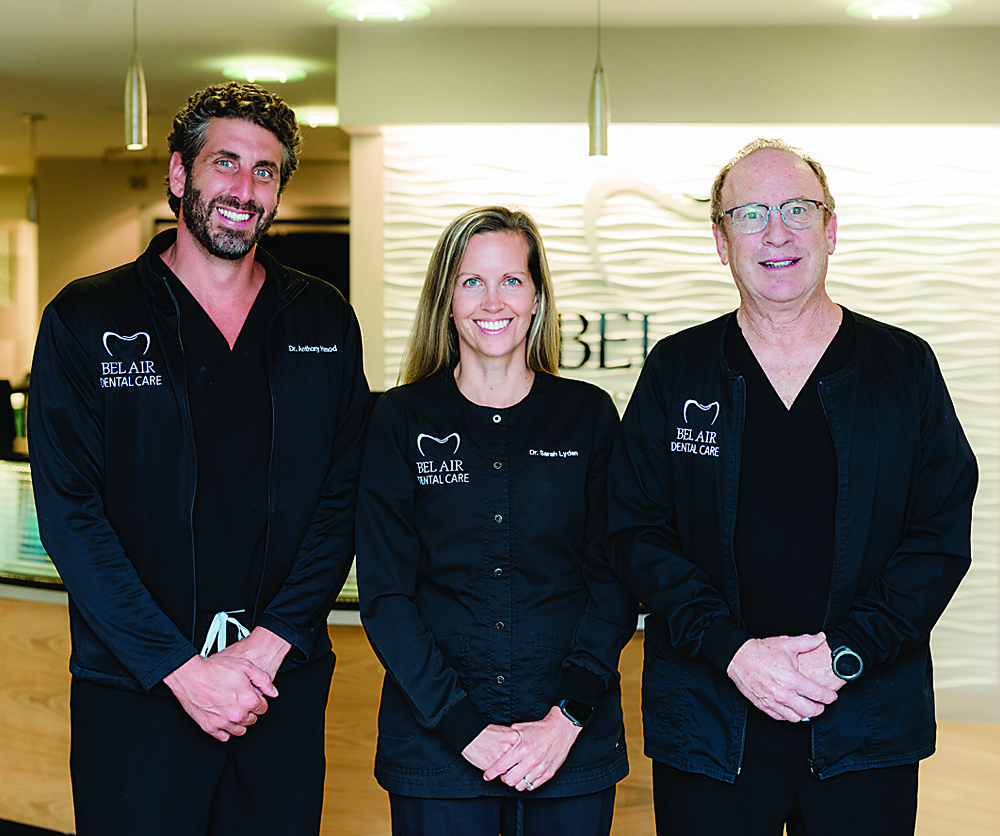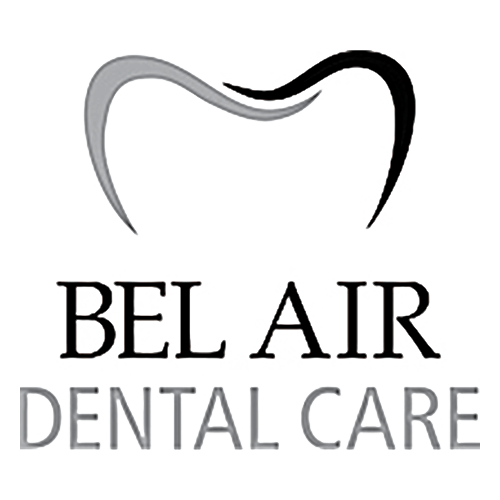 In its 35 years, Bel Air Dental Care has developed a reputation for caring. The clinical staff, including three doctors, customizes care based on individual needs, delivering compassionate treatment for each patient.
In their newly renovated, state-of-the-art office, the doctors at Bel Air Dental Care focus on family dentistry, with specialties that include dental implants, oral surgery, periodontal treatment, cosmetic dentistry, dentures, crowns, and snoring-induced sleep apnea.
The evidence of a successful practice is not only happy patients, but a happy staff. Bel Air Dental Care prides itself in low turnover. In fact, four team members have been with the practice for over 20 years.
Drs. Scharf, Hamod, and Lyden have extensive post-graduate training at Bayview Medical Center, The Johns Hopkins Hospital, and at the University of North Carolina, Chapel Hill. They also maintain membership in the American Dental Association, Academy of General Dentistry, Harford County Dental Society, and The American Academy of Dental Sleep Medicine.
Visit Website