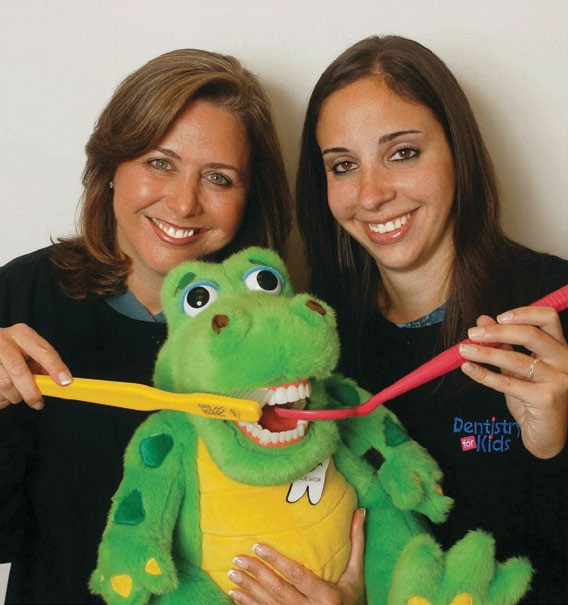 At D4K, we love your kids—and it shows in everything we do. From the first visit, recommended at age one, establishing a dental home base is vitally important. Our primary goals are to promote prevention and good oral habits as soon as teeth begin to grow. More importantly, we want our patients—and their parents—to feel comfortable with the process.
Both Dr. Kohn and Dr. Evancho-Parlette are board-certified pediatric dentists who have attended additional courses and passed numerous exams to achieve excellence in treating children and those with special needs. Our doctors are also licensed in conscious sedation and have hospital privileges in order to treat difficult cases more comfortably.
We practice with compassion, kindness, and fun—which is why kids can't wait to go back to see the dentist. We have updated our office to comply with all the CDC and COVID-19 guidelines. See our website and YouTube pages for more information.
Shari C. Kohn, DDS, Melena Evancho-Parlette, DDS
Board-Certified Pediatric Dentists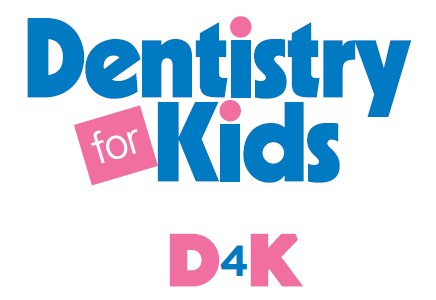 Visit Website