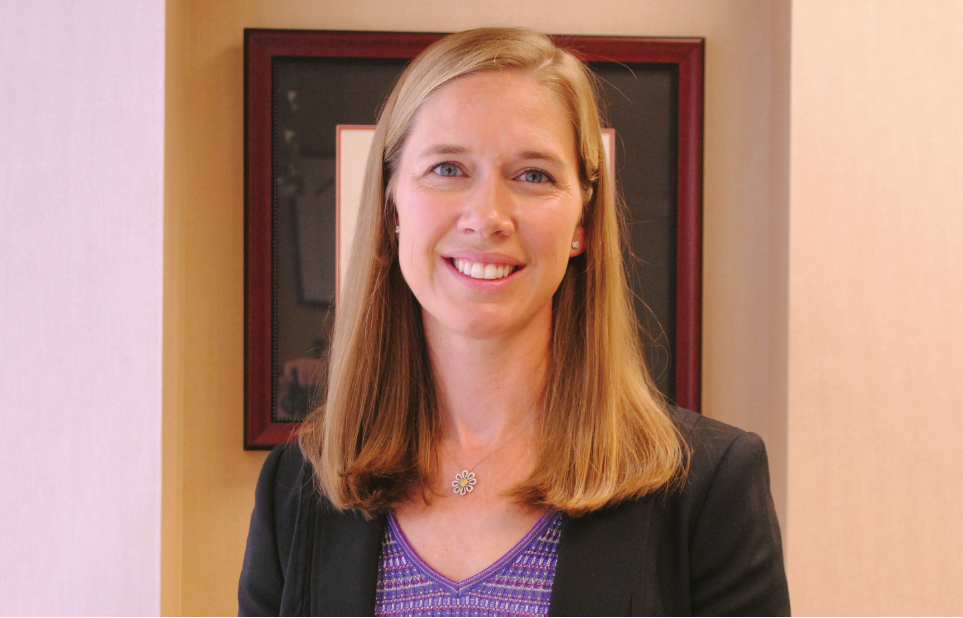 MULTIPLE LOCATIONS
8322 Bellona Avenue, Suite 310, Towson, MD 21204 | 410.823.1900
16918 York Road, Suite 200, Hereford, MD 21111 | 410.357.4455
Providing excellence in orthodontics for more than 47 years, McInnes Palmer Orthodontics is one of Baltimore's most highly respected orthodontic practices. Dr. Meghan Palmer cultivates a family-centric environment, catering to the comfort and convenience of each patient. She and her staff maintain the highest standards of professionalism and personal care, achieving the desired result for their patients: healthy, beautiful smiles. McInnes Palmer Orthodontics stays at the forefront of innovative treatments. The practice has the prestigious designation of Platinum Provider of Invisalign and is one of the top providers in North America. The practice also successfully treats many teenagers with Invisalign Teen and is proud to offer a 3-D digital tooth scanner, eliminating the need for uncomfortable, messy impressions. Dr. Palmer is a Baltimore native, attended Roland Park Country School, graduated from Princeton University, received her DDS from University of Maryland Dental School, and earned an MS from Temple University, where she also completed her residency.
Meghan Palmer, DDS, MS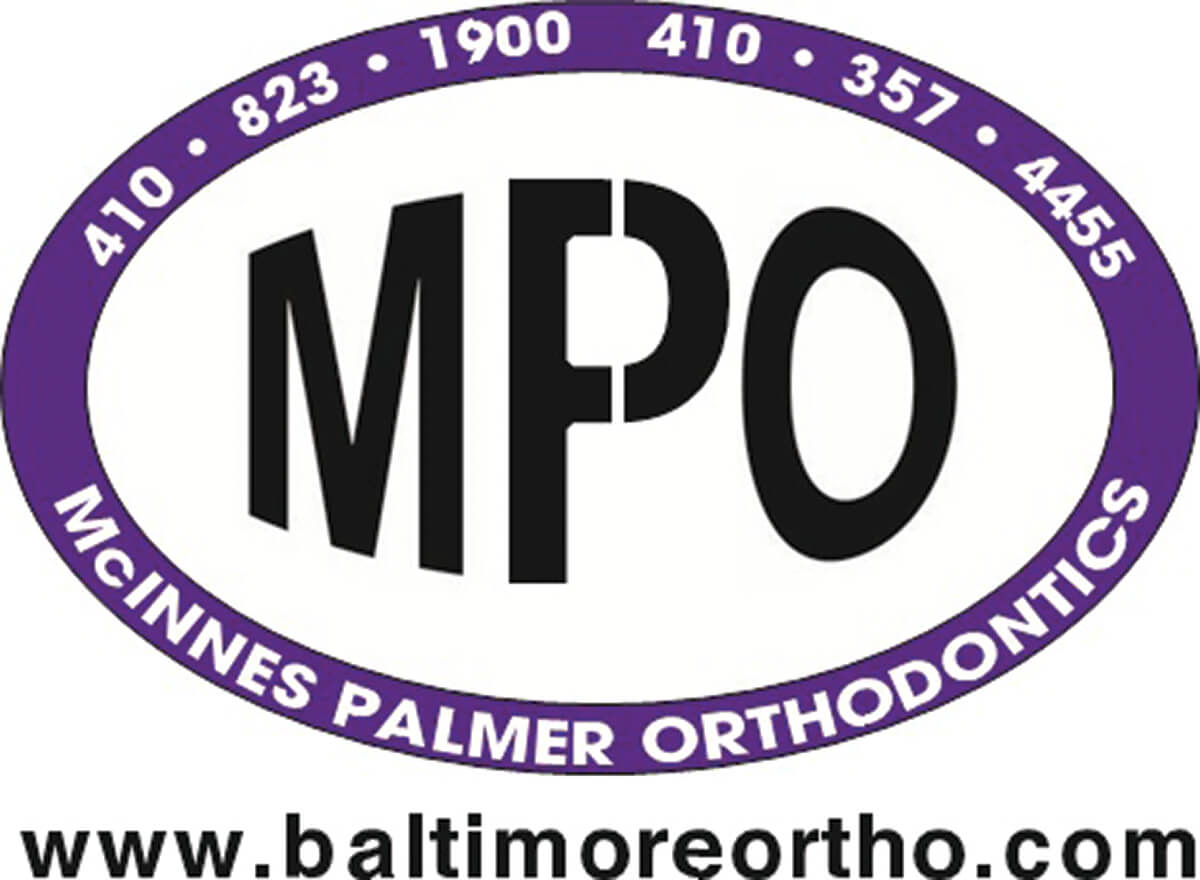 Visit Website