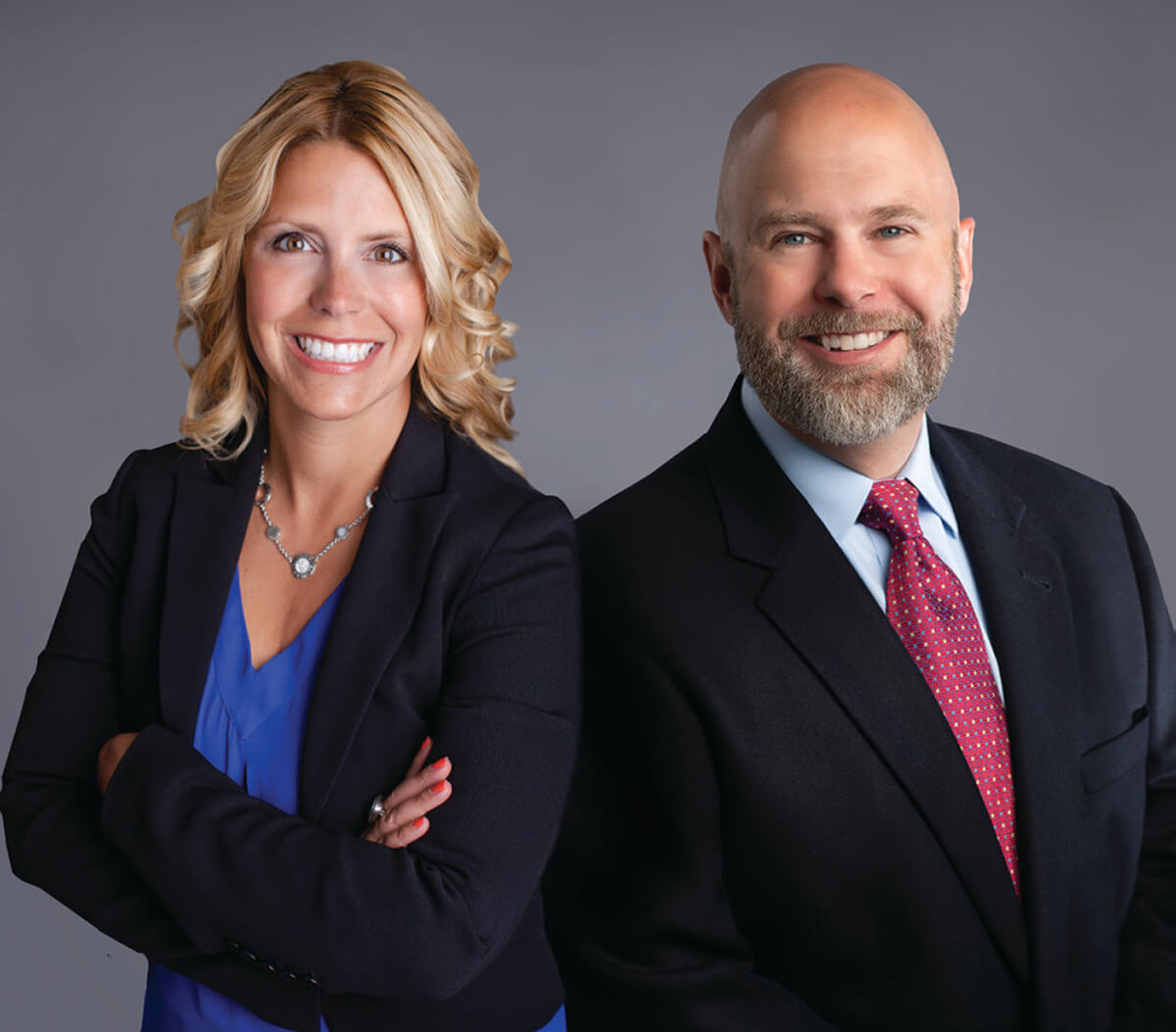 TWO LOCATIONS:
Hunt Valley: 9 Schilling Rd., Ste. LL8, Hunt Valley, MD 21031
Severna Park: 479 Jumpers Hole Rd., Ste. 106, Severna Park, MD 21146
"The world focuses on your eyes, so your eyes are our focus"
Dr. Boyle and Dr. MacQuaid are Board Certified Ophthalmologists and Oculoplastic Surgeons specializing in cosmetic surgery around the eyes. Dr. Boyle completed a Cosmetic and Reconstructive Oculoplastic Surgery Fellowship at the University of Alabama. Dr. MacQuaid completed her fellowship at the Wilmer Eye Institute at Johns Hopkins Hospital.
Their cosmetic surgery practice is focused on natural results with the highest quality of care. MacQuaid Eye Institute offers both surgical and non-surgical approaches to facial rejuvenation. The services range from cosmetic surgery of the eyelids and eyebrows to the midface. Dr. Boyle and Dr. MacQuaid are renowned experts in reconstructive surgery of the eyelids, eyebrows, tear duct surgery, skin cancer, thyroid eye disease and orbital tumors. The practice offers Botox, filler and skin resurfacing for a non-surgical approach for facial rejuvenation.
With over 24 years combined experience in the field of Oculoplastic Surgery, MacQuaid Eye Institute provides state of the art Oculoplastic care.
Visit Website