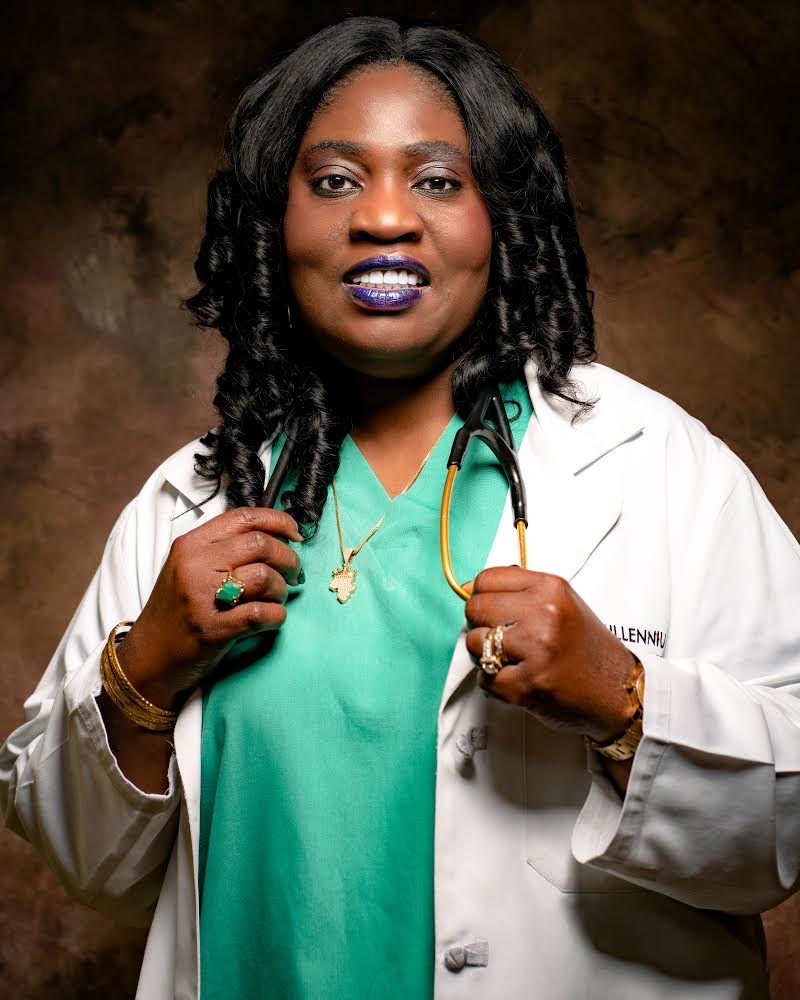 Specializing in family practice, geriatrics, and HIV medicine, Millennium Family Practice serves a very diverse patient population from 114 countries. Dr. Udochi and the staff provide patient-centered care while working to bridge the gap in health inequality, treating every patient like a family member while remaining culturally sensitive.
Dr. Udochi received her medical degree from College of Medicine University of Nigeria, earned a master's in public health from the Bloomberg School of Public Health at The Johns Hopkins University, and completed her internship and residency in the George Washington University/Holy Cross Family Practice Residency Program and her Fellowship in Geriatrics at the George Washington University Medical Center.
Dr. Udochi stays abreast of the latest medical advances through academy meetings, journals, and webinars and has been recognized by several organizations for her leadership in the field. She was among the winners featured by the Maryland Commission for Women in its "100 Sheroes Parade" at the 2020 Women's Centennial Summit for her work providing care to patients in the community during the pandemic, and she is a board member of FIRN, a nonprofit organization committed to ending health disparities. Selected as a Top Doctor by peers in the 2019 Baltimore magazine survey, she is pursuing her lifelong dream of helping members of her extended community. Her collaborative approach to care means that she works closely with all of her patients and extended weekend and evening hours ensure access to care for all community members. (The practice also offers drive-through COVID-19 testing).
She writes a blog on the practice website on topics ranging from healthy eating to coping with kids at home during the COVID-19 pandemic, and is regularly featured as a medical expert on the TOP Doctors Interviews, which are seen on CNN Headline News, FOX News, CNBC, and Bravo.

Visit Website