Podiatry Associates, P.A. has been providing high-quality medical and surgical treatment for disorders, conditions, and injuries affecting the foot and ankle in the Baltimore area since 1965.
The large group practice has 25 providers and 13 offices, with a reach extending as far north as Havre De Grace and as far south as Columbia. Podiatry Associates has plans for continued growth in the coming months, with offices scheduled to open in Crofton, Frederick, Mount Airy, Essex, and Parkville.
While many patients are seen for common foot issues, including ingrown toenails, diabetic foot evaluation, and heel pain (plantar fasciitis), surgical care is available for conditions such as bunions, hammertoes, fractures, and deformities of the foot and ankle.
Podiatry Associates also specializes in the detection and treatment of vascular disease, specifically peripheral artery disease (PAD). PAD occurs when plaque builds up in the arteries and hardens over time, preventing blood flow throughout the body. This condition can lead to heart attack, stroke, foot amputation, lower extremity wounds, and other complications. Vascular screenings and Wound Care treatment are available at all Podiatry Associates locations.
Having served Baltimore and the surrounding areas for over 55 years, Podiatry Associates has earned a reputation as the region's premier foot care specialist. The philosophy of the practice is to maintain its status as a leader in knowledge and technology, while providing compassionate, high-quality care to all patients.
Podiatry Associates accepts all major insurance providers. Appointments are available Monday through Friday, with select locations offering Saturday hours.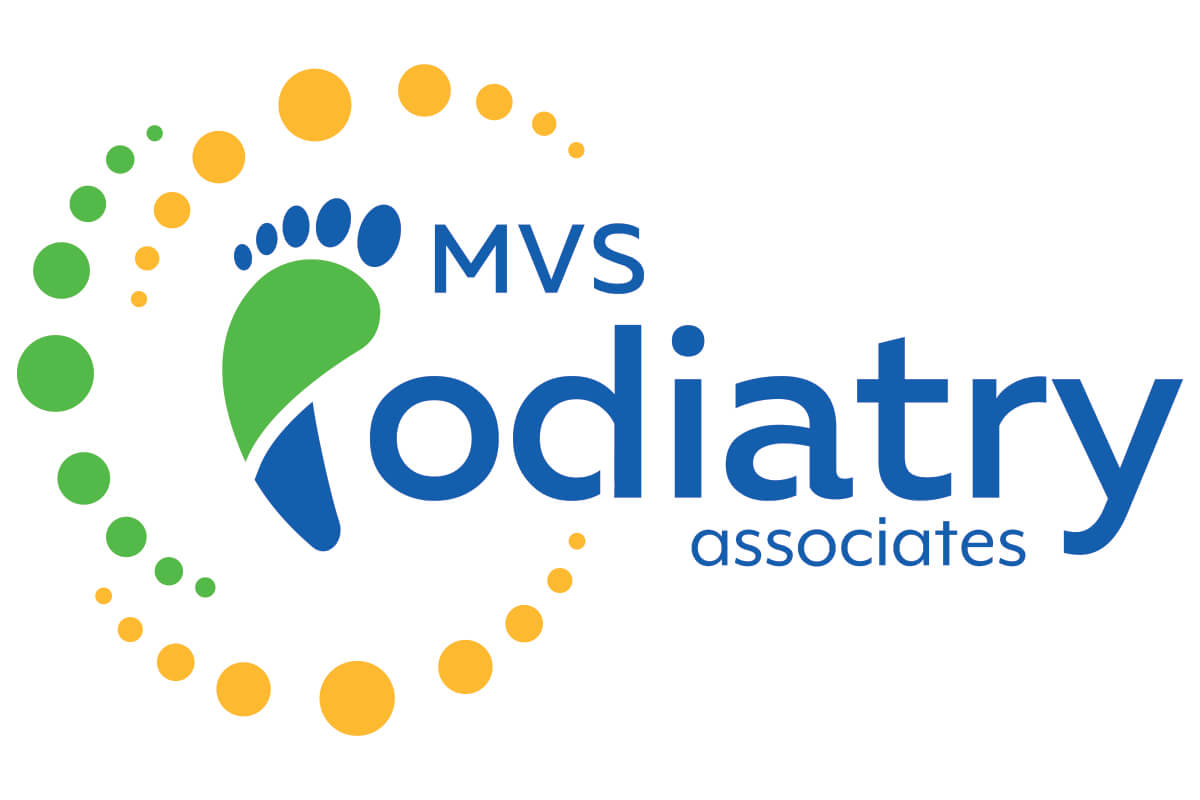 Back Row: Michael Budzinski, DPM; Wade Ritter, DPM; William Hahn, DPM; Brittany Mayer, DPM; Kevin Terry, DPM; Scott Woodburn, DPM; Ali Mumtaz, DPM Middle Row: Joseph Werner, DPM; Evan Yoo, DPM; Charles Boyd, DPM; John Roth, DPM; Victor Tritto, DPM; Patrick Felton, DPM; Front Row: Tobi Goldstein, DPM; Michael Doughty, DPM; Brian Belgin, DPM; Alexandra Spangler, DPM; Joseph Russo, DPM; Jonathan Rose, DPM
Locations: Baltimore (University of Maryland Midtown Campus, Good Samaritan Hospital), Bel Air, Catonsville, Cockeysville, Columbia, Dundalk, Glen Burnie, Havre De Grace, Lutherville, Perry Hall, Rosedale (Franklin Square Hospital), Towson (Greater Baltimore Medical Center)
Visit Website