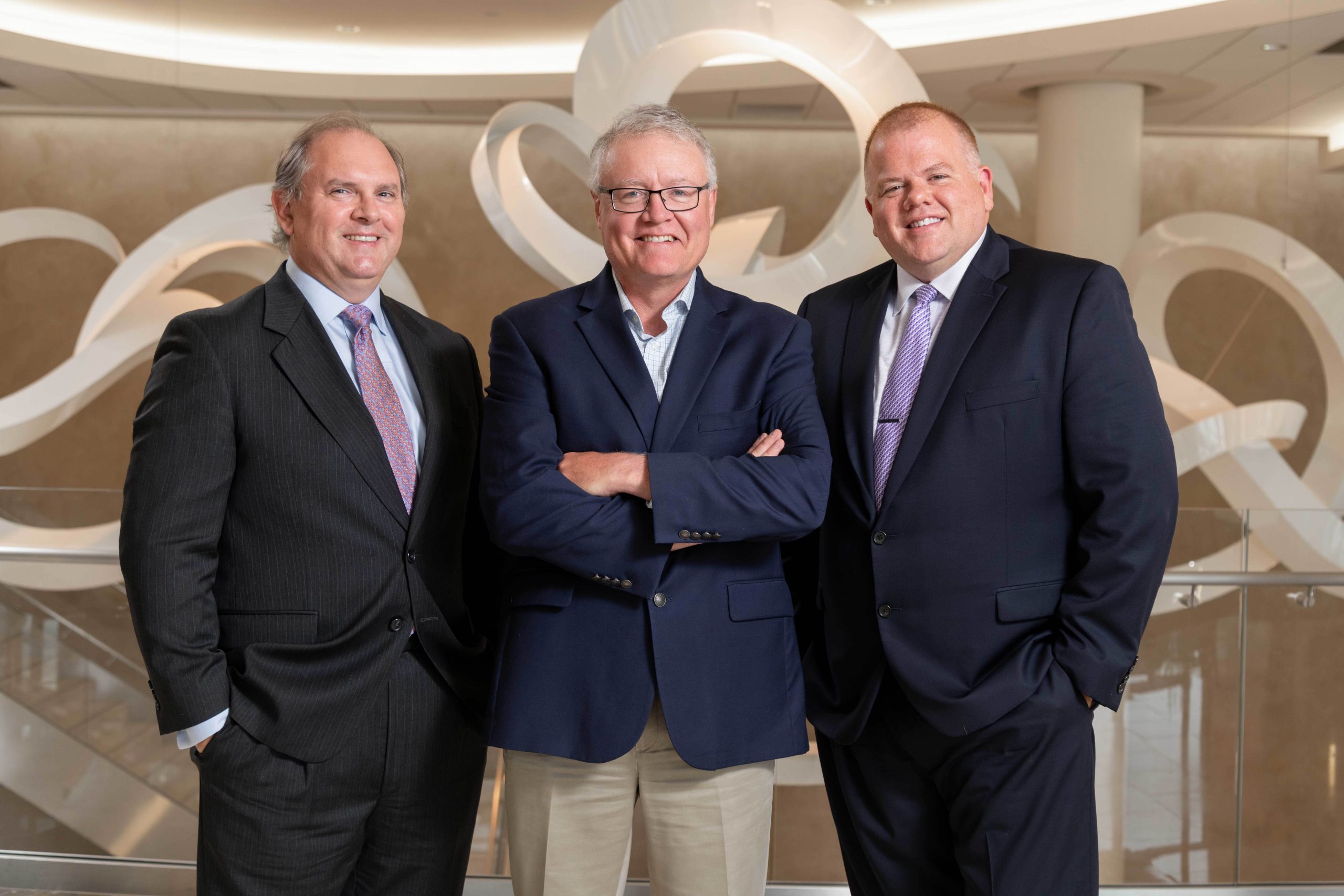 The Ascension Saint Agnes medical leadership and its team of physicians are defined by their commitment to excellence in healthcare for every patient.
The hospital's nationally recognized doctors and staff are devoted to providing the full spectrum of care for the mind, body, and spirit—an approach with the greatest impact on positive outcomes.
Dean Meadows, MD, president and current director of Critical Care at Ascension Saint Agnes, is dedicated to increasing the use of life-saving technology in critical care, particularly for enhanced bedside diagnostics.
Robert Ross, MD, treasurer, is the infection prevention and control physician advisor at Ascension Saint Agnes and leads many initiatives to increase patient safety by reducing the incidence of hospital-acquired infections.
J. William Cook IV, MD, past president, grew up in Catonsville, where he has practiced internal medicine since 1993. He is certified by the Board of Internal Medicine and is president of the Saint Agnes Medical Group.
These physicians—and every member of the team—are proud to be a part of Ascension, a national family of caregivers, hospitals, medical practices, and innovators.
The Ascension Saint Agnes partnership means that local doctors are connected to a nationwide network of experts and specialists who are able to share best practices and knowledge.
Caregivers are committed to open and honest communication, listening to patients and their families, and respecting their needs. These person-to-person relationships allow Ascension Saint Agnes to provide every patient with the personalized, compassionate care they deserve.
Visit Website