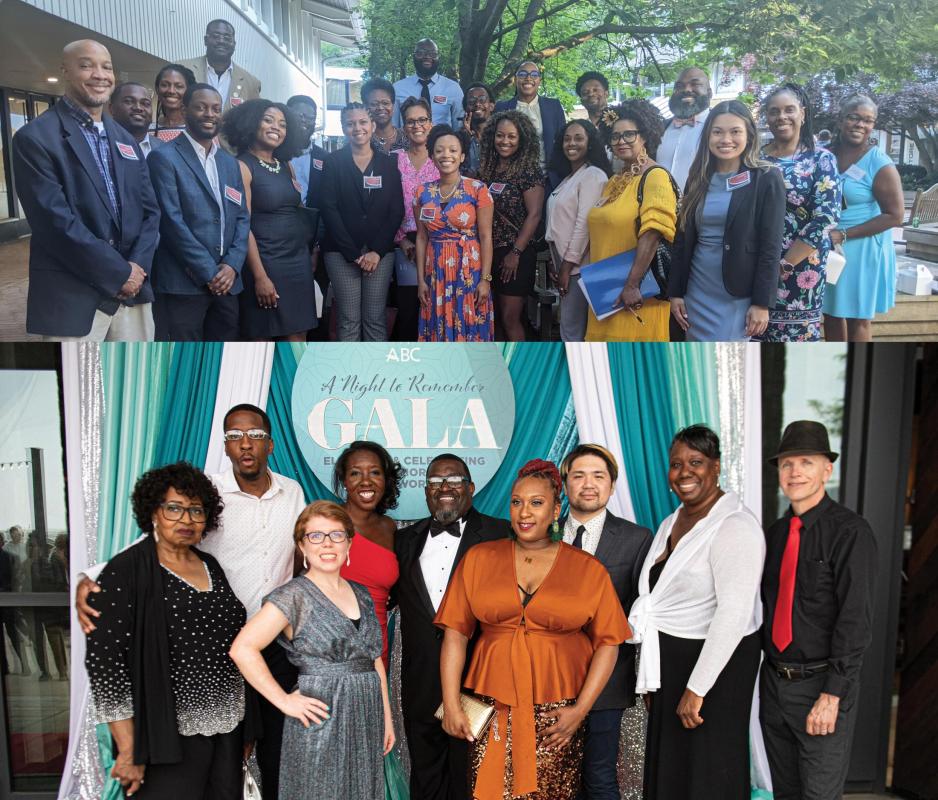 Associated Black Charities
Village of Cross Keys, 2 Hamill Road,
Baltimore, MD 21210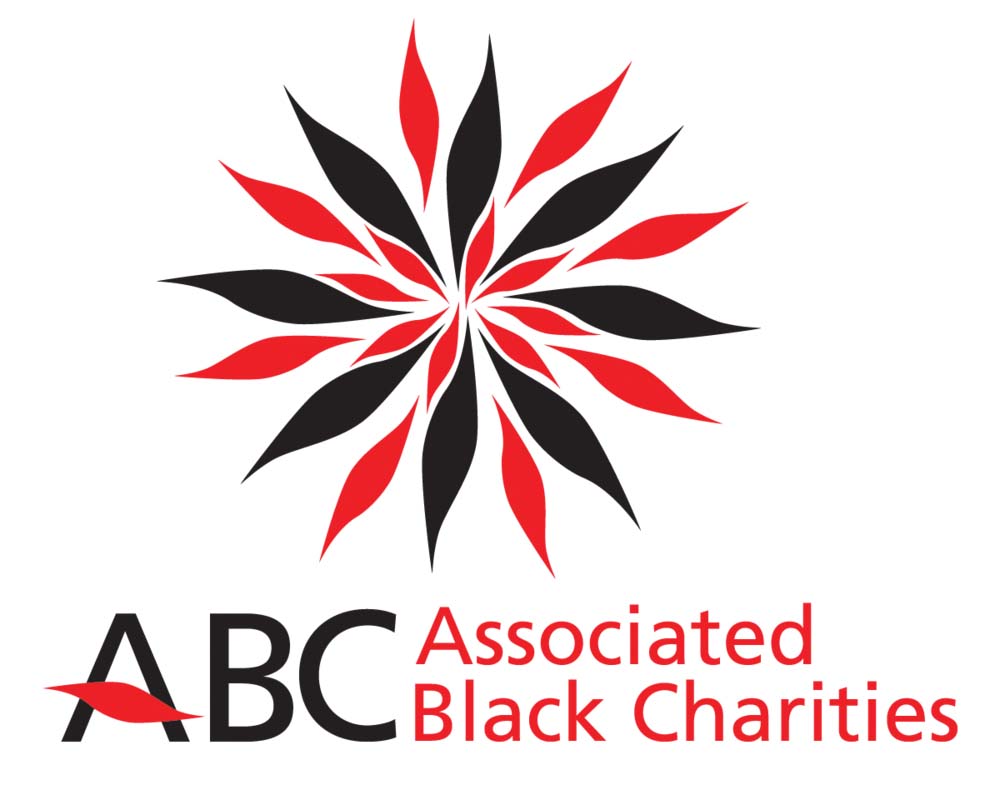 At Associated Black Charities (ABC) our goal is simple: to end structural racism. We work towards this goal by addressing systemic challenges that contribute to the racial wealth gap.
We advocate for the Black workers of Maryland. We educate workforce providers about the barriers that cause the racial wealth gap. And we work to dismantle those barriers.
ABC works across Maryland as an educator, advocate, and supporter to eliminate race-based structural barriers and advance long-term solutions that create new opportunities for African Americans to thrive financially and build a stronger economy for all.
Our Equity at Work webinars and Equity First Speaker Series, our Women On The Move networking event, and our production of the original documentary, The History of Structural Racism in Baltimore, are just a few examples of our education and outreach.
There are many ways you can help end structural racism and contribute to changing the future. You can apply for our Board Pipeline Leadership Development Program, volunteer to be a career mentor, hire us for corporate racial equity training, or become a monthly or annual donor.
To learn more or to donate please visit abc-md.org.