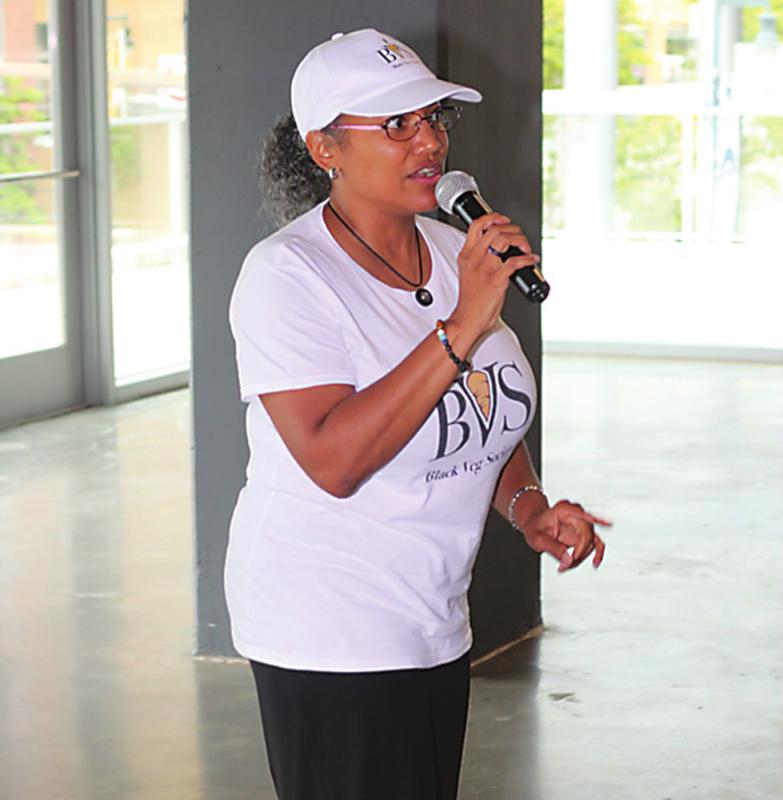 Black Veg Society
840 N. Eutaw Street, Suite 2
Baltimore, MD 21201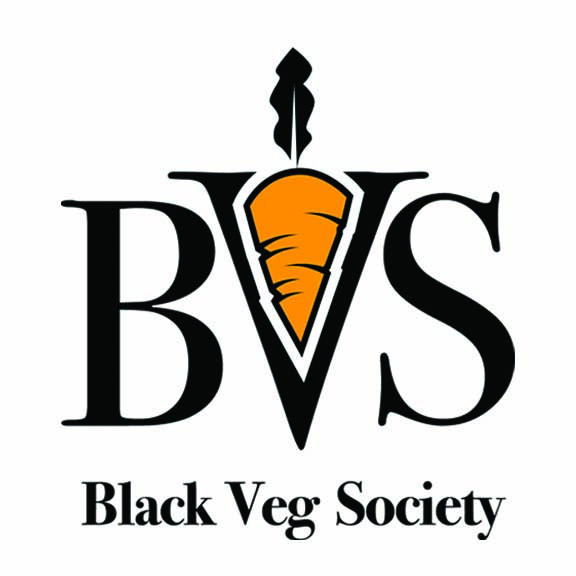 Black Veg Society (BVS) is committed to educating predominantly Black, Indigenous, and people of color (BIPOC) communities, on the benefits of holistic living, the plant-based diet, and veganism while building a community centered around healthy, accessible, and sustainable food.
We achieve this through strategic partnerships, special events such as Maryland Vegan Restaurant Month and Vegan Soulfest, via our webinars, and through our 24/7 online resource center.
Learn more at blackvegsociety.org.
For donations, visit blackvegsociety.square.site.