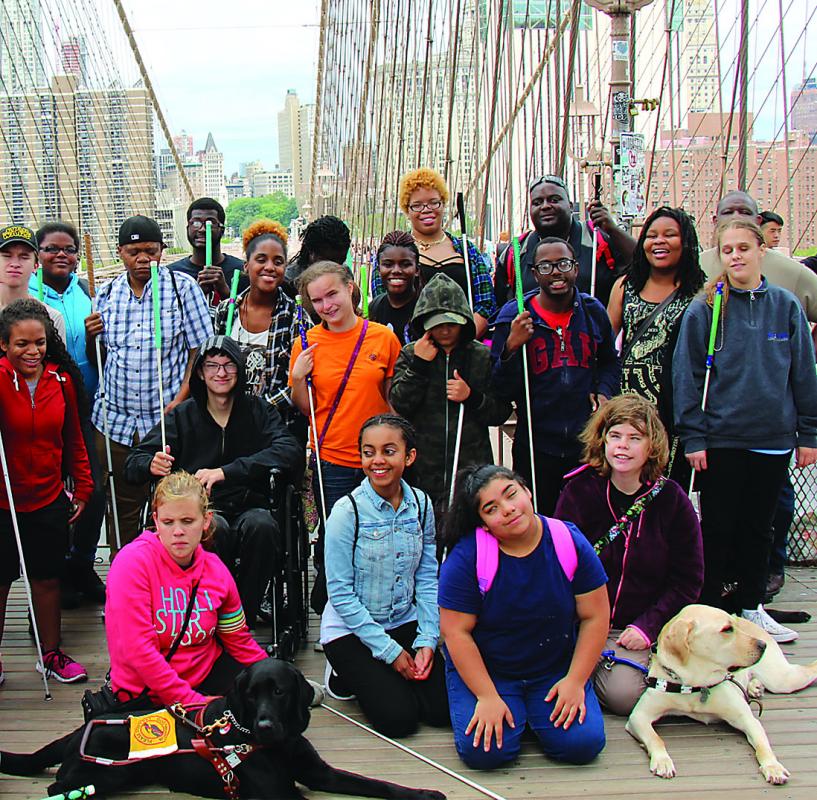 Blind Industries & Services of Maryland
3345 Washington Blvd.,
Baltimore, MD 21227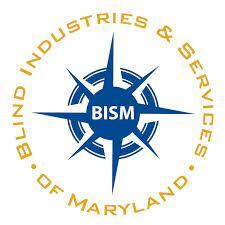 Did you know that nearly 70 percent of the blind population in the United States is unemployed? At Blind Industries & Services of Maryland (BISM), we are working to reverse that staggering statistic and to positively change the way people think about blindness. Founded as a nonprofit in 1908 by the Maryland General Assembly, we provide employment opportunities at our 10 facilities in Maryland, Delaware, Virginia, D.C., Kentucky, and North Carolina, as well as independent training and rehabilitation programs. Best of all, our programs and services are free for blind or low vision Marylanders of all ages.
BISM currently employs 480 associates, people engaged in meaningful work manufacturing quality products for government and private businesses. Additionally, BISM is one of the largest providers of independence training programs and services in the State of Maryland. Since 1986, BISM's Independence Training and Rehabilitation (ITR) Division has offered programs and services for adults, seniors, and youth in four crucial areas: Braille, cane travel, independent living, and technology.
Current funding does not allow for the growth necessary for BISM to meet the Blind community's future needs. To continue supporting this community, BISM depends on individual donors, corporate sponsors, foundations, grants, and bequests to meet our funding needs.
Your donation will ensure a bright and empowered future for people with blindness and low vision. To donate or learn more visit bism.org.