HealthCare Access Maryland
1 N. Charles Street, Suite 900
Baltimore, MD 21201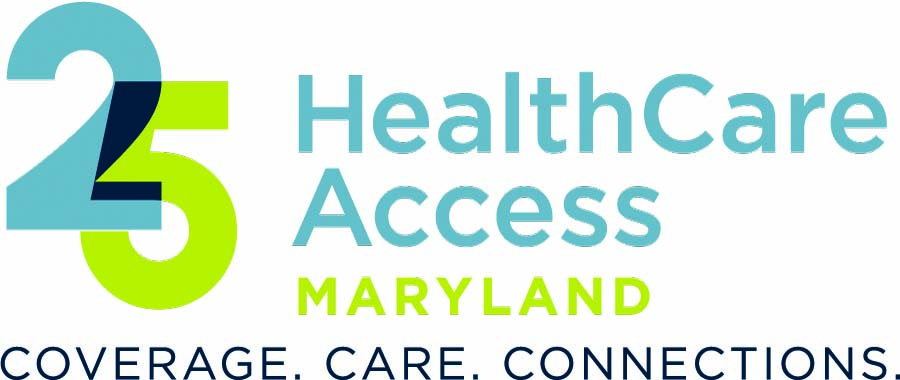 This year, HealthCare Access Maryland (HCAM) celebrates 25 years of making Maryland healthier by connecting residents to insurance and care, educating the community about healthier living, and advocating for a more equitable health care system.
Last year alone, HCAM helped over 80,000 low-income Maryland residents connect to the insurance coverage and care they need.
To get involved, join HCAM for the 5K For the Health of It! in April.
To make a donation, visit hcamaryland.org.