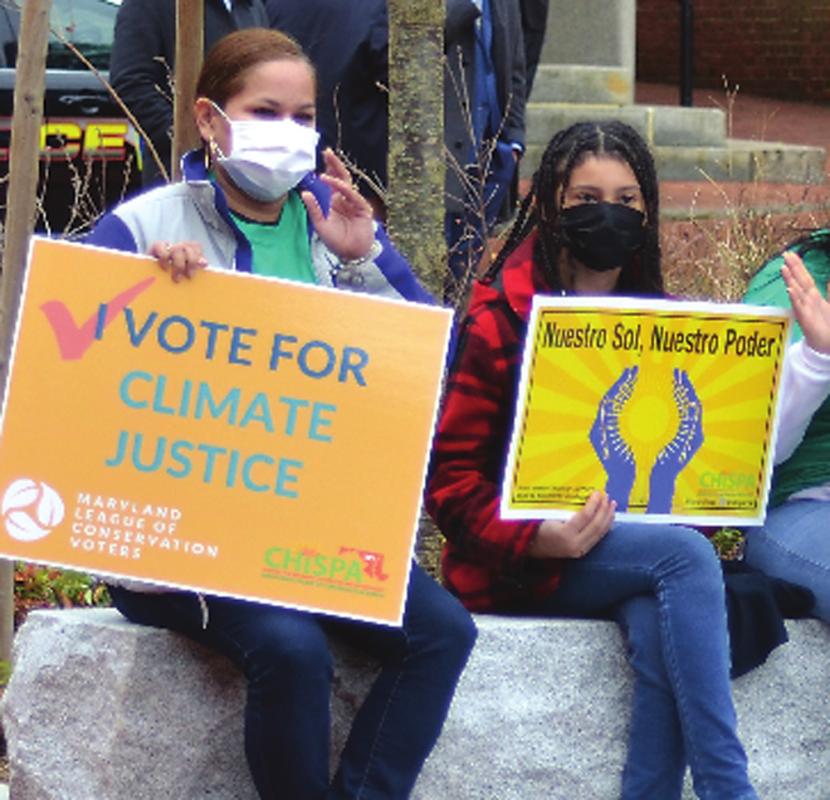 Maryland League of Conservation Voters Education Fund
30 West Street, Suite C,
Annapolis, MD 21401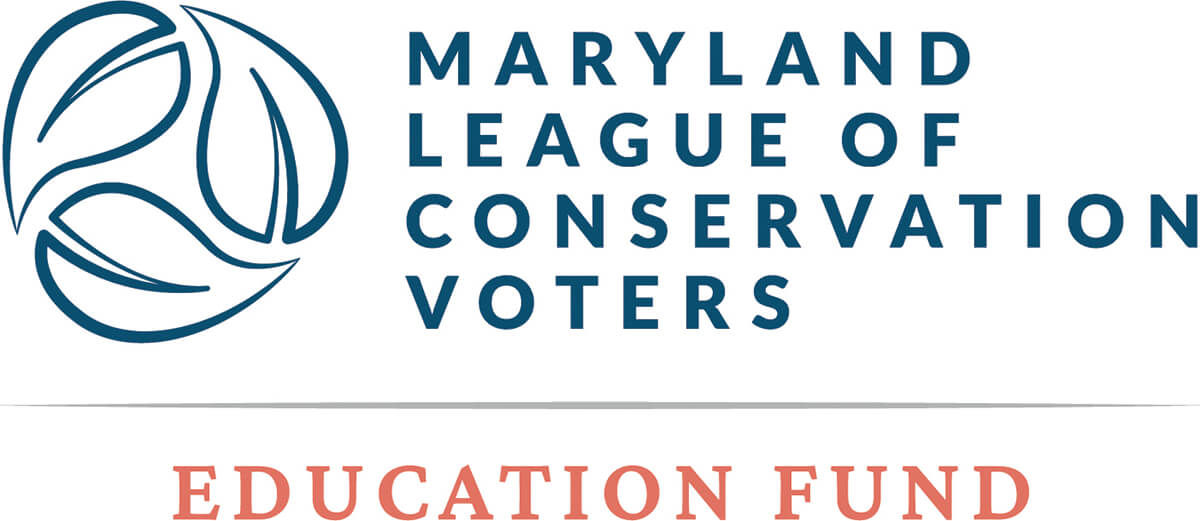 Maryland League of Conservation Voters Education Fund is a state-wide, nonpartisan organization that advances an equitable and just climate change agenda and is a trusted resource on environmental issues for Maryland policymakers, community allies, and partners.
We maximize the participation of conservation-minded voters in public policy decisions made at the state and local level regarding Maryland's air, land, water, and communities.
Maryland LCV runs strategic issue campaigns, mobilizes volunteers, educates voters, and elevates climate change solutions and other environmental issues. Our Chispa Maryland program works with Latinx families and others to address unique environmental challenges facing Latinx communities in Maryland.
Your contribution will be put to work engaging and empowering Marylanders to participate in elections and environmental policy decisions regarding our air, land, water, and communities. For more information about Maryland's environmental issues, our legislative priorities, upcoming events, and other opportunities to get involved, please visit marylandconservation.org/member.