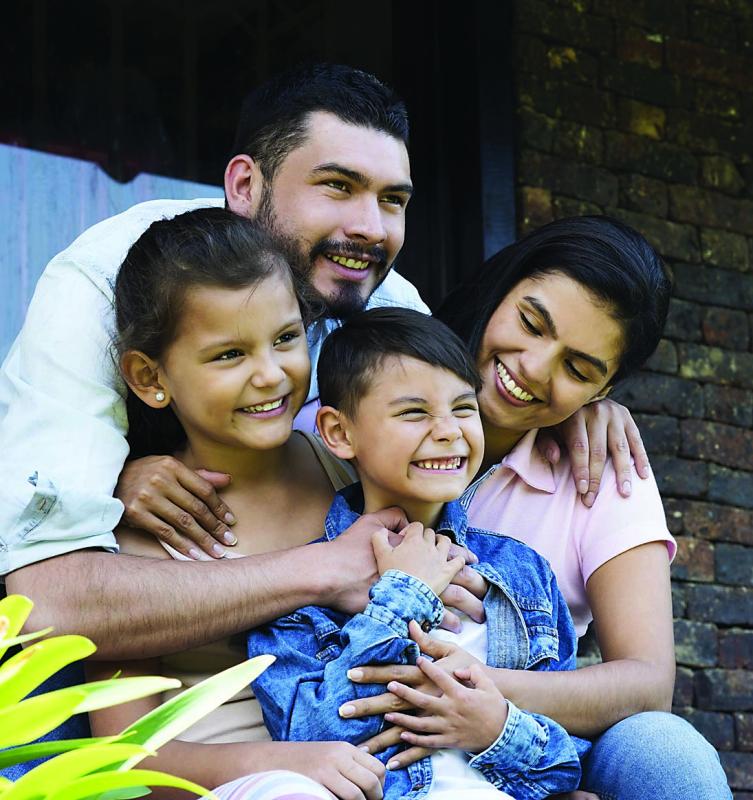 Maryland Legal Aid
500 E. Lexington St.,
Baltimore, MD 21202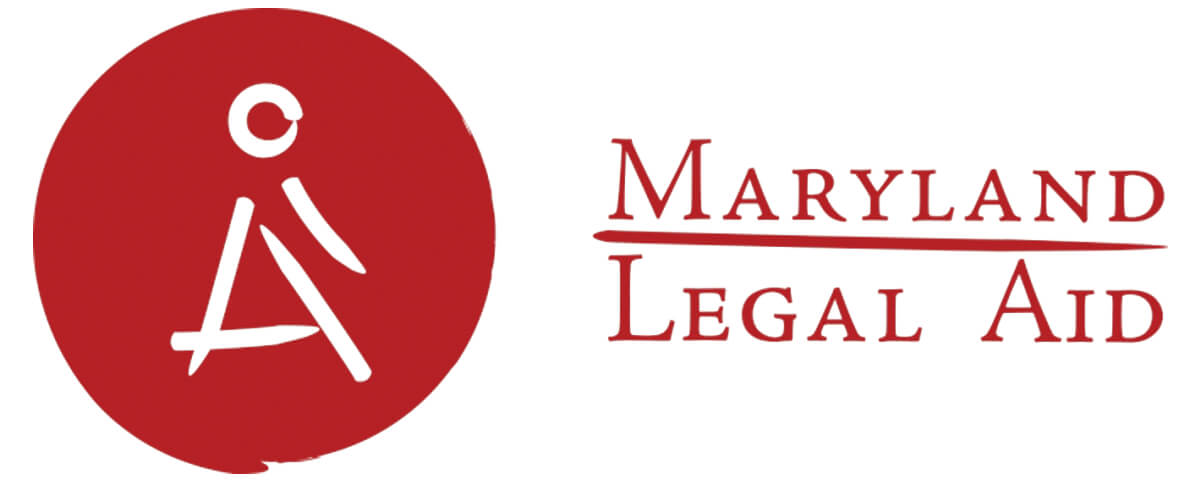 Maryland Legal Aid (MLA) is a private, nonprofit law firm and the largest provider of free direct legal services in the state. Through MLA, the area's most vulnerable people gain high-quality, civil case assistance in matters including child custody, housing, and criminal record expungements. Through this work, MLA also brings about change in the systems that affect our clients.
A key initiative of MLA is the Equal Justice Council (EJC), which is composed of attorneys from Maryland's top law firms and members of the Maryland Bar and corporate community, all of whom support MLA's mission. MLA's Equal Justice Associates (EJA) is comprised of attorneys under the age of 40 who share the same commitment. Together, these groups are a positive force for equal representation for low-income Marylanders and an ideal opportunity for volunteerism.
Whether you wish to offer brief case advice, full representation, or fundraising expertise, attorneys, particularly EJA members, can expand their network and receive high quality training and mentoring from MLA attorneys, simply by volunteering. All while advancing human rights and justice for all.
Learn more about volunteer and fundraising opportunities at mdlab.org.