Moveable Feast
901 N. Milton Ave.,
Baltimore, MD 21205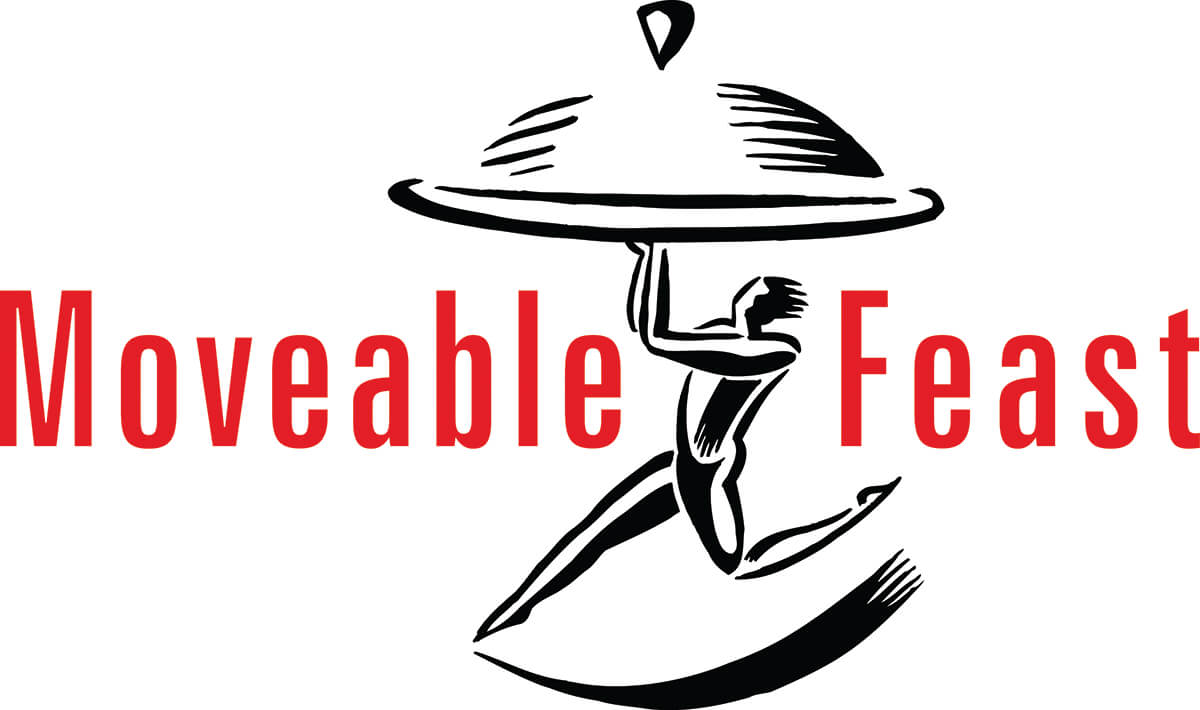 Our mission is to improve the health of Marylanders experiencing food insecurity and chronic illness by preparing and delivering medically tailored meals and providing nutrition education, thereby achieving racial, social, and health equity.
Moveable Feast serves over 2,000 individuals in Baltimore City, the five surrounding counties, and the entire Eastern Shore who have been diagnosed with chronic illnesses.
The people we serve face challenges accessing, affording, or preparing healthy meals for themselves. During the pandemic, our services have been essential to keep people safe and healthy.
Our key fundraising initiatives include Ride for the Feast, a distance cycling event that takes place in May on the Eastern Shore. In September, we host our Dining Out for Life event and partner with local restaurants that contribute a percentage of sales.
How to get involved: Join us in our kitchen as a volunteer to help prepare and package medically tailored meals. Unable to support us as a volunteer? You can also donate to provide healthy meals to our clients, send a kindness card to give hope, or support us through our fundraising events to help spread awareness about our work. Link for donations: mfeast.org/donate.