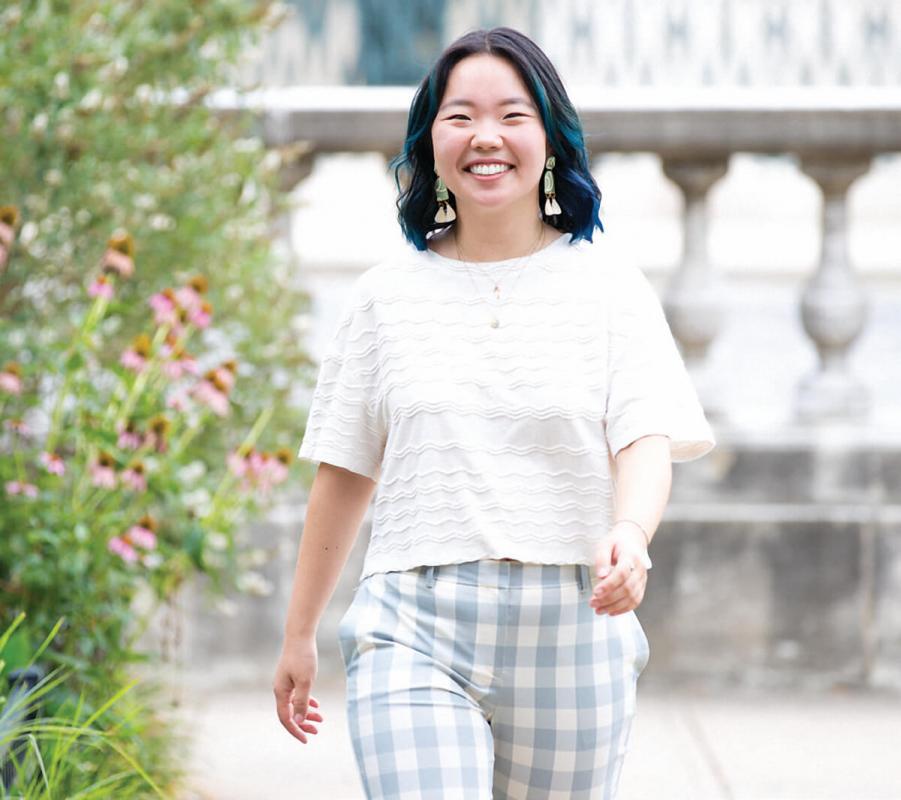 Kelsey Ko (Baltimore '19): Speaking Up for Students
Teacher and Baltimoreans for Educational Equity Executive Team Member
When the pandemic shut down schools in March 2020, first-year Teach For America corps member Kelsey Ko (Baltimore '19), like teachers everywhere, quickly pivoted to online instruction. And while the new approach provided innumerable teaching challenges, Ko quickly realized that the far greater hurdle fell to her students, most of whom lacked the technology and broadband access they needed to even log into virtual school.
When her placement school closed at the end of that year, Ko transferred to Digital Harbor High School, led by TFA alum and Maryland State Principal of the year recipient, Taiisha Swinton-Buck (Greater-Newark '08). Ko soon learned the school's name did not presume greater technological access in the home. Most of her new students' households did not have a computer or reliable Internet. Her school worked doggedly to match students with loaner laptops and hotspots, but they ran out before the end of September.
"Schools can only do what they have the capacity and funding for," says Ko. "What we needed was just more money."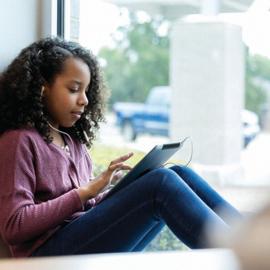 Ko looked at the statistics: 40 percent of Marylanders without broadband subscriptions are Black and most live in urban areas. She realized that, for her majority Black and Brown students, digital equity was also a matter of racial equity. Ko uses the term 'digital redlining,' a reference to how racial discrimination kept Black would-be homeowners from accessing federally backed mortgages for decades.
"These historic inequities just map on top of one another," says Ko. Ko also knew that hotspots—which her high school was desperately trying to acquire for students—were only a band-aid solution. There was, in her mind, only one ideal scenario: give every student a strong broadband connection.
She joined the executive committee of Baltimoreans for Educational Equity (BEE), penned an op-ed for a local news outlet, gathered petition signatures, and lobbied the Maryland General Assembly all while learning more than she ever could have imagined about digital connectivity.
The end result was a positive first step: The state legislature passed the Digital Connectivity Act of 2021, which seeks to reduce the "digital divide." and aims to ensure all residents can access affordable high-quality broadband. In part, the law will establish an Office of Statewide Broadband.
"If you had told me two years ago that I would have so much random information about broadband access and the FCC [Federal Communications Commission] I would have been very confused," Ko says with a laugh. "I did most of my teaching on pencil and paper, so thinking about digital equity was not even on my radar."