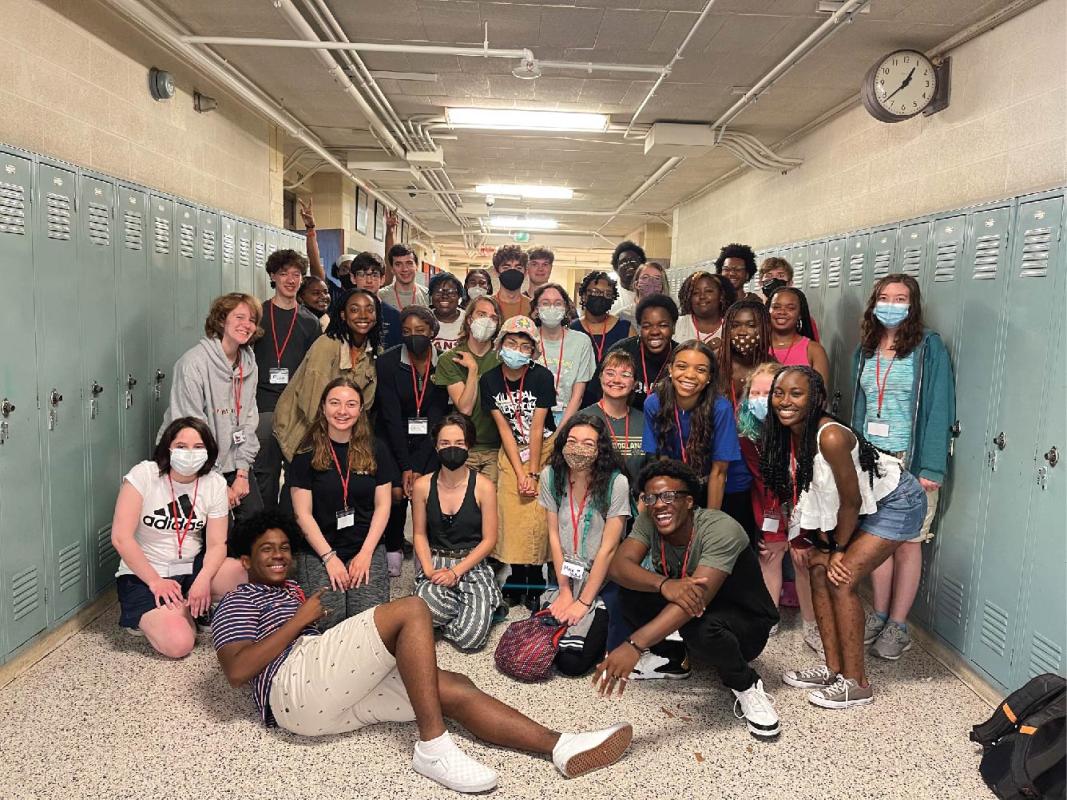 The Ingenuity Project
1400 W. Cold Spring Lane
Baltimore, MD 21209


Want to help cultivate the next generation of STEM leaders?
Become a mentor or speaker through The Ingenuity Project.
Ingenuity works with 900 students in grades 6-12 in five Baltimore City public schools, improving access to exceptional Science, Technology, Engineering, and Math (STEM) programming. We nurture students' passion for excellence and train and support educators. Our work makes a difference. Our students exceed national averages in math and leave the program prepared for what's next.
Donation link: ingenuityproject.org/get-involved/donate.