Restaurant Directory
A comprehensive resource guide including our annual Best Restaurants list as well as other great places to eat in the Baltimore area.
---
Restaurant Finder
Breakfast; Lunch; Dinner; Valet; BYOB; Accessible
---
---
---
Food & Drink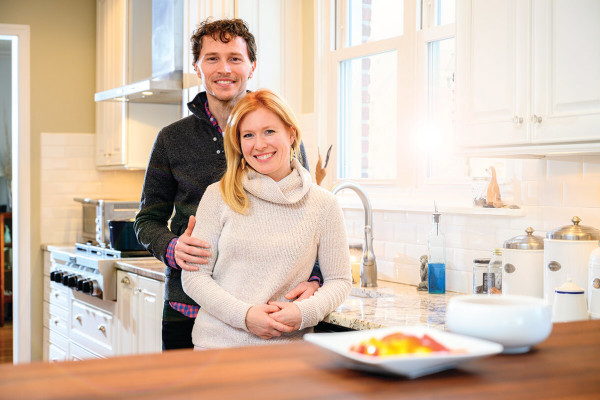 Food & Drink
Bikram Yoga Baltimore's Eddie and Emily Garner find the perfect balance in their kitchen.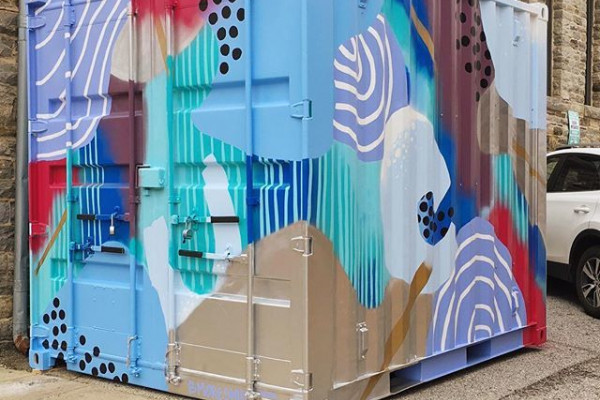 Food & Drink
Plus, food stories from Italy, wellness in the service industry, and our best bites this week.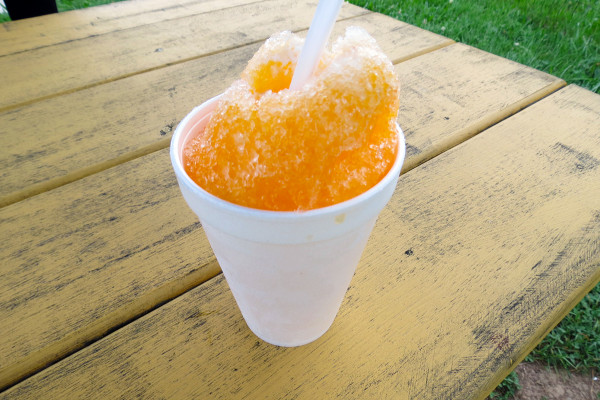 In Good Taste
The latest restaurant openings, closings, and recent news.