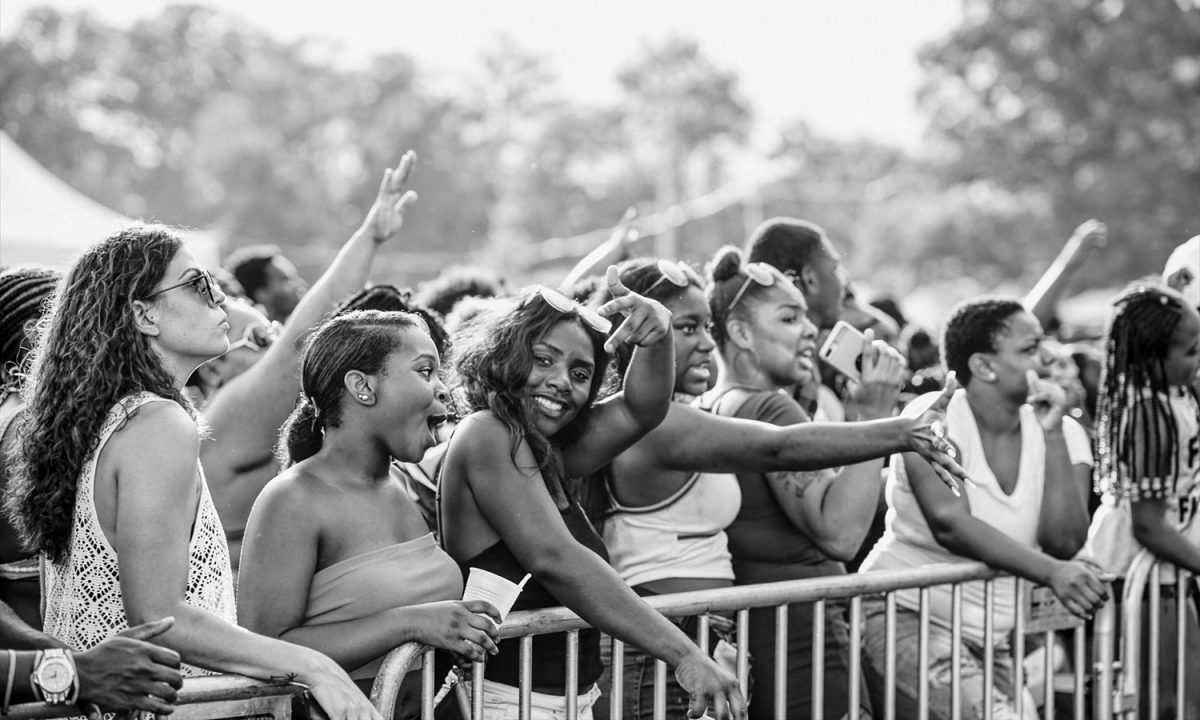 BCRP
Founded in 1976 as part of the city's annual Showcase of Nations, AFRAM—a free, two-day, family-oriented celebration of African American culture, community, and performance art—remains one of Baltimore's most anticipated summer festivals.
"We invite not just Baltimoreans but everyone, young and old, to come experience a jam-packed weekend that honors the unique experience of African-Americans in Baltimore," Mayor Bernard C. Jack Young shared in a press release about the event. "Our city's culture of black excellence is no secret and we are happy to have this annual event to display and celebrate it."
This weekend will mark the third year that Baltimore City Recreation and Parks (BCRP) hosts the event at Druid Hill Park. In an attempt to rebrand and reinvigorate the festival this time around, BCRP launched #AFRAMILY—a colorful social media campaign that spotlights short videos and interviews with local artists and entrepreneurs about their experiences living and working in Baltimore.
Featured Baltimoreans include Carleen Goodridge of Le Monade, The Voice star and recording artist Davon Fleming, MD State Senator of the 45th District Cory McCray, and nail artist Charlotte James of Power Decals.
"We are a majority black city, so AFRAM is such an incredible way to showcase our creatives and entrepreneurs," James says. After years of fluctuating attendance, the 2017-2018 seasons saw a significant uptick in participation. "We expect an even larger crowd this year," shares Whitney Brown, public relations officer for BCRP. "At Recreation and Parks, we are always looking for opportunities to reconnect the community with our spaces."
With generous sponsorships from the likes of WBAL-TV, BGE, and Kaiser Permanente, AFRAM can once again bring some big names to Druid Hill Park. Celebrated musicians including Teddy Riley with Guy, Sevyn Streeter, The Combs, Wreckx-n-Effects, Kiana Lede, and our own Dru Hill will take the AFRAM Live Stage. And Rick Ross, one of the more anticipated performers, will headline the festival on Saturday, August 10. "Our lineup this year is phenomenal," Brown continued. "I'm excited to see the crowd's reaction to bringing Dru Hill back."
Along with the stellar performances, attendees can browse a diverse selection of merchandise from local vendors, sample bites from food trucks, and enjoy a designated kids zone.
"Druid Hill Park is a place where a ton of family reunions are held," Brown says. "AFRAM wants to remind folks of that feeling of reuniting with loved ones."