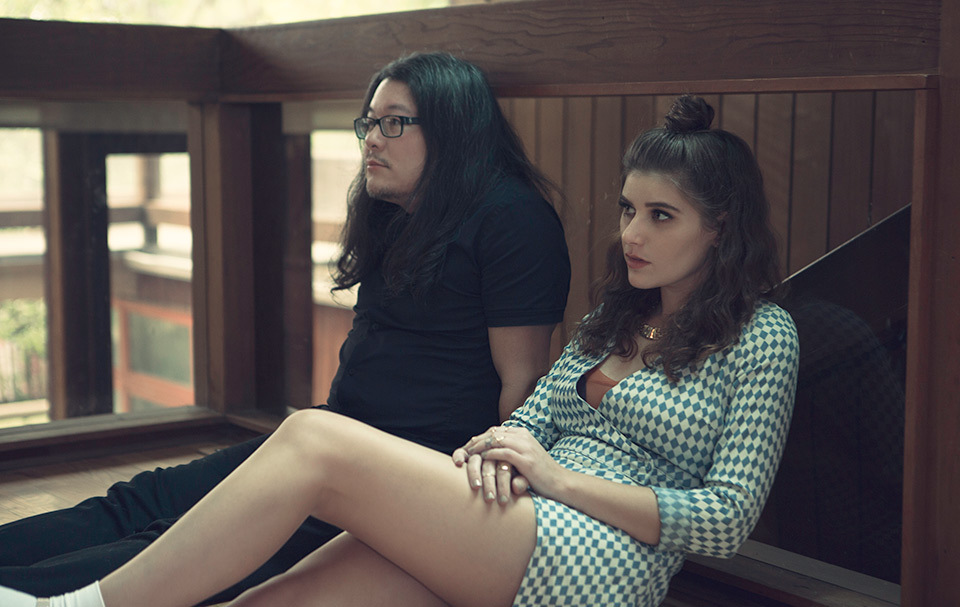 Best Coast
Since coming together in 2009, Best Coast has frequented our playlists with their dreamy, lo-fi California indie pop melodies and relatable lyrics. Along the way, the band's songwriter, guitarist, and lead singer Bethany Cosentino has made a name for herself not only musically, but as a sartorial obsession to her fans and beyond for her impeccable style on and off stage.
With a show at the Ottobar on September 12 and a North American tour on the horizon with Paramore, we talk to Cosentino about her personal style, what it's like to pack for tour, and how she has evolved over the last decade.
How would you describe your day-to-day style?
Functional, sexy, and casual. At any given moment I could nap in my daily outfits, but there's always a little skin showing.
Packing for a tour seems like a daunting task. How do you go about editing what you bring? 
I used to try and bring enough stuff so that I never had to wear the same outfit onstage twice, but that got way too complicated. I try and bring a bunch of different tops and a few set bottoms. I usually wear the same pair of boots onstage—gold Saint Laurent boots—and then I always bring casual shoes for days off on top of running shoes for when I workout. 
Who is your style icon?
Debbie Harry, Rihanna, Stevie Nicks, Cher in the '70s.    
Do you have a favorite or least favorite trend that is popular right now?
My current favorites are jumpsuits, high waisted wide-leg pants, athleisure—because I'm lazy sometimes—and pantsuits. My least favorite trends are jeans that have like half the leg cut open intentionally and pom-pom earrings.
When you are on tour and traveling, do you ever get the opportunity to shop? Any favorite stores you've discovered?
Portland, Maine is one of my favorite cities we've ever played in. I walked around all day and found so many cute vintage shops and an amazing crystal store where I got a great Tarot reading. 
What is your favorite article of clothing and why?
A vintage 1976 Joni Mitchell tour letterman jacket. My mom got it for me off eBay for my birthday about five years ago. It's so old and incredible. People have offered to buy it off my back, but I could absolutely never part with it. 
How has your style evolved over the last 10 years?
I've become more confident and I think my style shows that. I was 20 years old then and my style was so confusing. I look back on photos now and I'm like, 'What was I thinking?' My style was like very '80s, but the bad era of '80s fashion. 
As a woman in the entertainment industry who deals with unfortunate criticism, what's your advice for people to stay true to themselves and not care about what others think when it comes to style?
Just remember that your opinion of yourself is the one that truly matters. People will always criticize you—regardless of who you are and what field you're in. As long as you're confident and comfortable, that's what matters.