Music Reviews: February 2020
The latest from Boister and Mary Prankster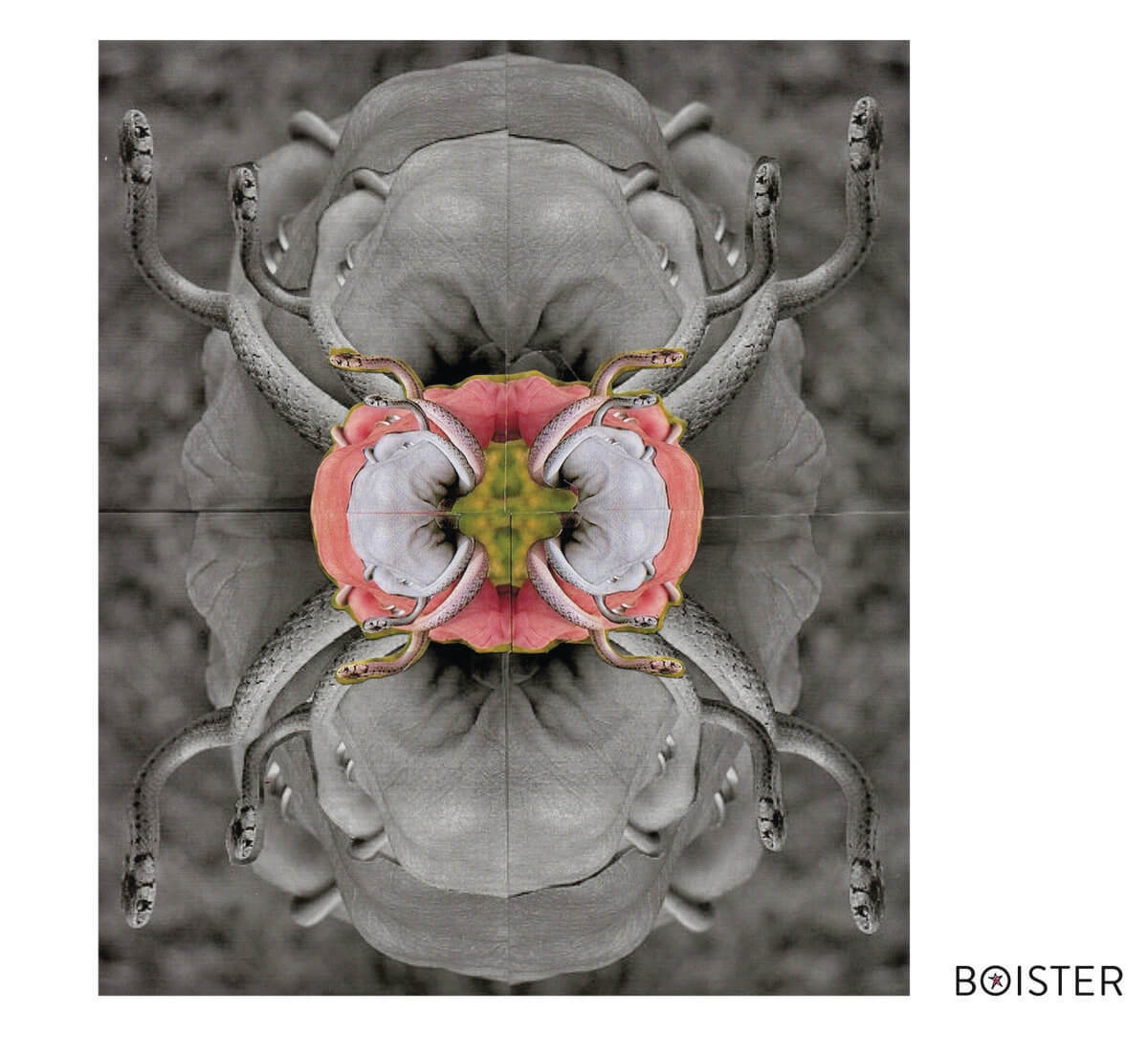 Boister
Goddess of The Baltimore in Your Mind
In Baltimore music history, there have been many leading ladies, and one of the most inimitable over the past two decades has been Anne Watts. With her seven bandmates, the frontwoman of art-rock collective Boister makes eclectic, transcendent, imaginative music—yes, boisterous music—for the music's sake, tackling heady themes such as life, death, war, peace, and love along the way. Now, this ninth album is about, for, and, in large part, by women, with Watts writing the timely, poetic lyrics and enlisting backup vocals from the likes of her own daughter and Shawna Potter of Baltimore punk band War On Women. These eight tracks are odes, anthems, eulogies, and rallying cries for girls and women, past and present, fueled by powerful, moody melodies, especially fitting of the current conversations surrounding women's rights. The singer's haunt- ing vocals evoke a sort of catharsis, assuring each listener she, or he, contains an inner goddess—one as potent and resilient as Baltimore. All we have to do is find her.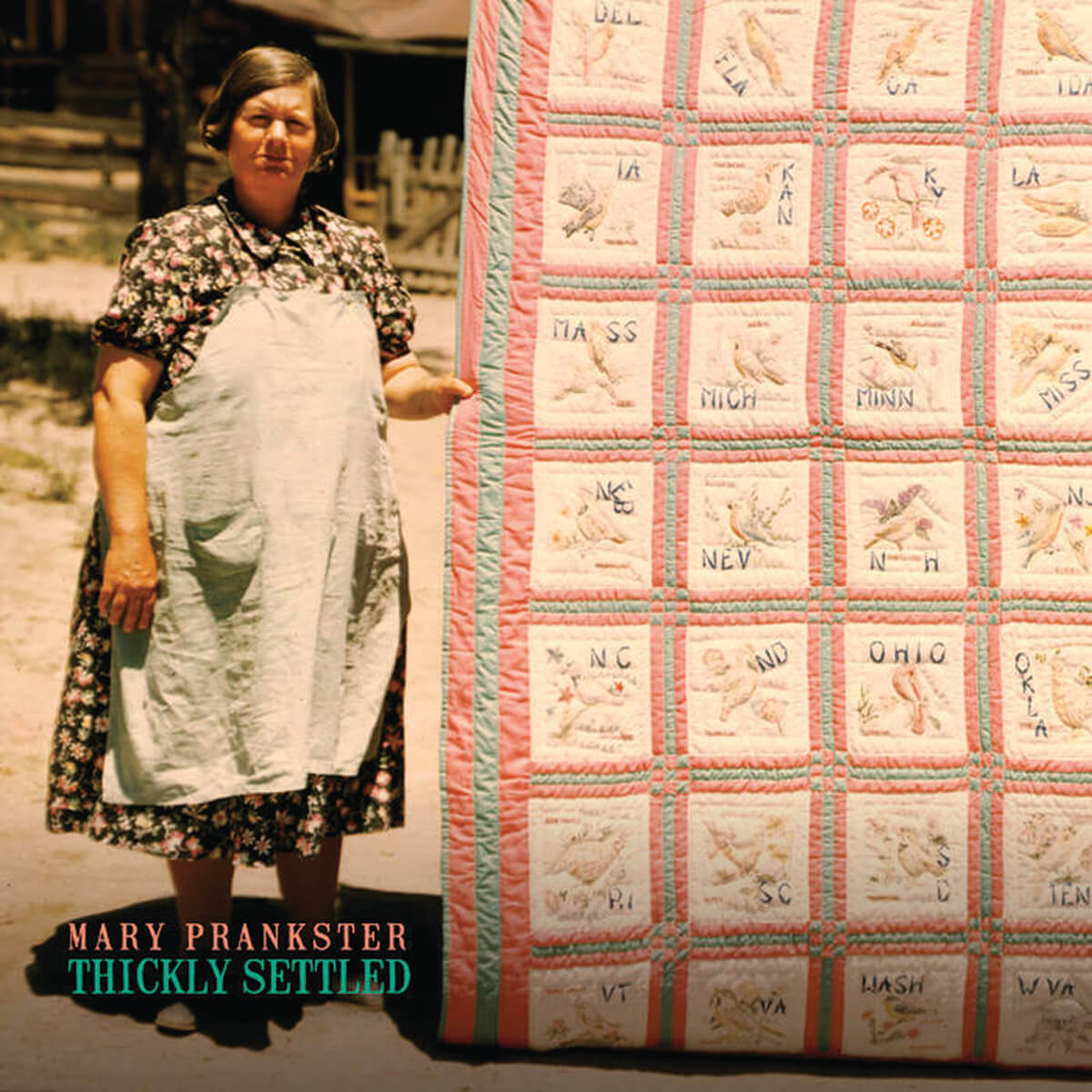 Mary Prankster
Thickly Settled
In the 1990s, Mary Prankster gained a regional cult following for her spunky alt-rock 'n' roll, mischievous lyrics, and rebellious spirit that felt, even originally based out of Annapolis, oh-so Baltimore. ("Blue Skies Over Dundalk" forever.) To fans' dismay, she retired in 2005 and relocated to New England, but now, after more than a decade, the singer-songwriter is back and better than ever, as this comeback record, with its fresh-faced energy, reveals. As in the past, she presents 10 eclectic tracks, through which we see the many faces of her apt moniker—raw, rollicking punk; twangy country; swooning, crooning jazz. The first single, "Local Honey," combines the golden trappings of girl-group harmonies and the reverberating guitar of surf rock. A bonafide chameleon, she excels at each genre and every creative fusion, her compelling presence and confident vocals commanding every verse. Fearless, playful, with her whole heart in it, she evokes Charm City at its best. For that, we say, welcome back, Mary. Listening to Thickly Settled, it sounds like she never left.