Music Reviews: September 2018
The latest from Super City and Josiah Wise.
Super City
Sanctuary (self-released)
Within the first 20 seconds of this new album from Super City, you know one thing for sure: it's going to rock. The five members of this indie-pop (or "freak wave," as they've recently been dubbed) band have the trappings of real-deal rock stars, and this second full-length record shows how ready they are for the big stage. Cue the lights for 10 sensational songs that are pure, infectious fun. Frontmen Dan Ryan and Greg Wellham take turns in the spotlight, shifting between gentle croons and soaring cries, but each bandmate gets his time to shine across playful anthems and power ballads. With undeniable chemistry, they imbue every inch of this record with a magnetic luster, filling each corner and crevice with shimmering sound via cascading drums, searing guitars, golden harmonies recorded on their iPhones, and Wall of Sound choruses that rattle your soul. You can hear the influences—'70s and '80s idols including Freddie Mercury, David Bowie, even Prince, with a touch of hair metal—but Super City's ferocious energy, as shown in their live shows, is uniquely their own. Wherever you are, whichever song you listen to, just make like the band and dance.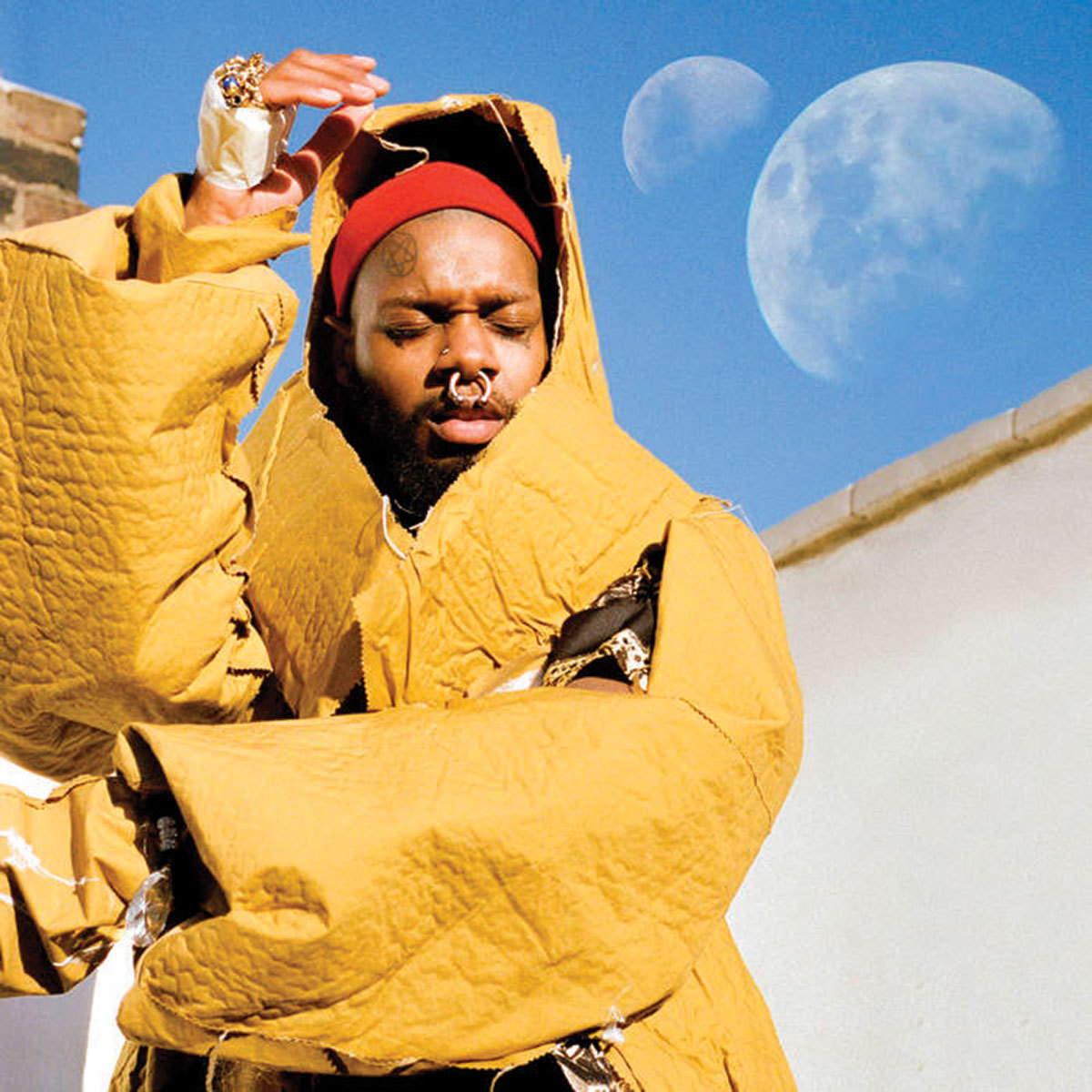 serpentwithfeet
soil (Secretly Canadian)
It's not often that an artist comes around who has created something completely new. It would be easy to call singer Josiah Wise, aka serpentwithfeet, experimental or avant-garde, but his music refuses to stay inside even those lines. Instead, he creates his own hauntingly beautiful brand of R&B, combining the gospel roots of his choir-boy childhood in Baltimore with a goth aesthetic and atmospheric soundscapes honed in his new home of Brooklyn. This debut album is a body of work to be listened to from start to finish, as each song paints a vivid scene, toying with themes of good and evil, lust and loss, darkness and light. His singular voice plays a cast of characters—a scorned heart, a feverish lover—that layer and multiply into an intricate chorus, all ruminating on the multitudes of love. Across serenades, spirituals, and devotionals, his tenor flitters and flutters, soaring in height and free falling with abandon. The result is an otherworldly collection of songs that are both tranquil and tempestuous, devout and dubious, resolute and wayward all at once. With fame at the fringes of his coattails, this chameleon of an artist is one to know now. Or yesterday.