The Launch: November Highlights
Our five musts from this month's calendar of events.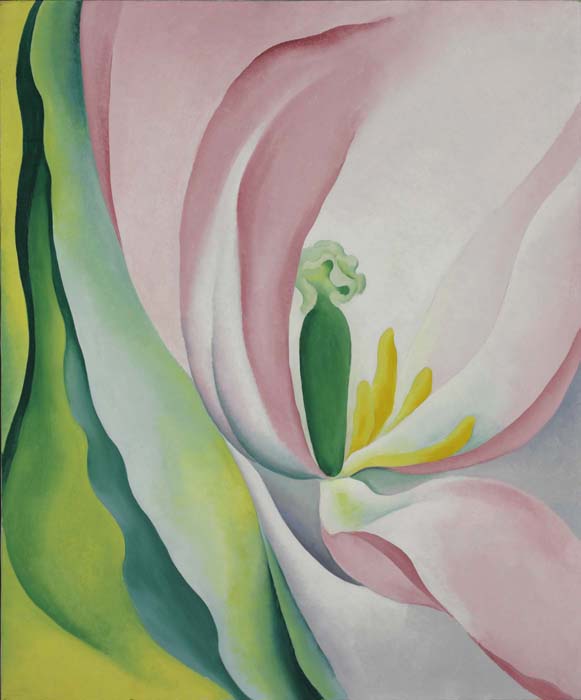 BMA American Wing Reopening
Nov. 23. The Baltimore Museum of Art, 10 Art Museum Dr. Wed.-Fri. 10 a.m.-5 p.m.; Sat.-Sun. 11 a.m.-6 p.m. Free. 443-573-1700. artbma.org. Coinciding with the BMA's 100th anniversary comes the reopening of the renovated Dorothy McIlvain Scott American Wing. Located in the museum's central building, it will now feature nine galleries of American paintings, sculptures, and decorative arts from the 18th to the 20th centuries, including works by Georgia O'Keeffe, Jacob Lawrence, and Marsden Hartley.
---
Chris Tucker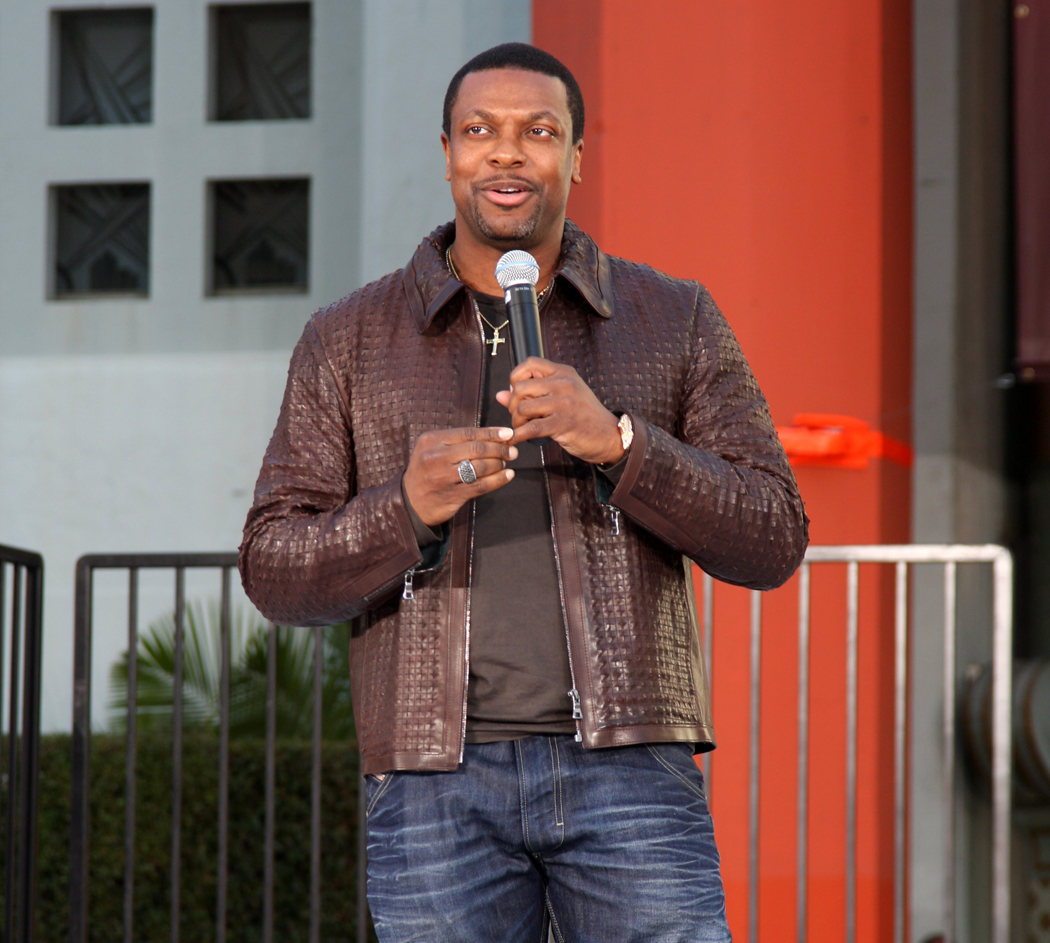 Nov. 1. Modell Performing Arts Center at the Lyric, 140 W. Mount Royal Ave. 7:30 p.m. $59-79. 410-900-1150. ticketmaster.com. Best known for his slapstick role in the Rush Hour franchise and, more recently, his heartwarming performance in 2012's Oscar-winning Silver Linings Playbook, the actor-comedian is back on the road with a new stand-up comedy show, the Payback Tour.
---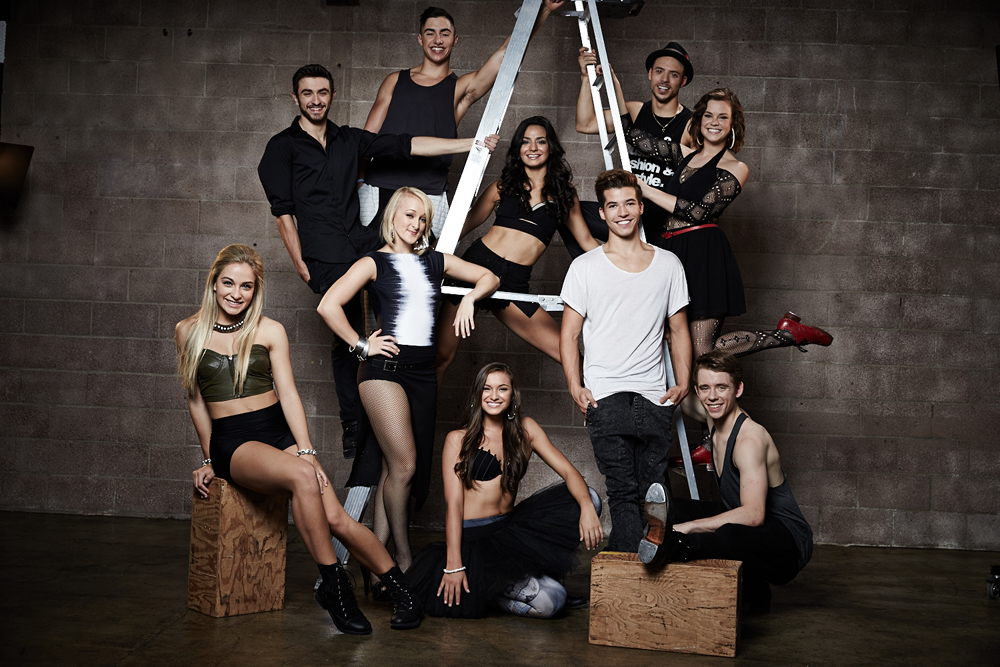 So You Think You Can Dance
Nov. 8. Modell Performing Arts Center at the Lyric, 140 W. Mount Royal Ave. 8 p.m. $45-65. 410-900-1150. ticketmaster.com. After 15 episodes, dozens of dance routines, countless costume changes, and too much body glitter, Season 11's top 10 finalists are now tapping, twisting, and twirling their way to the Lyric, as part of a 74-city North American tour.
---
Stevie Wonder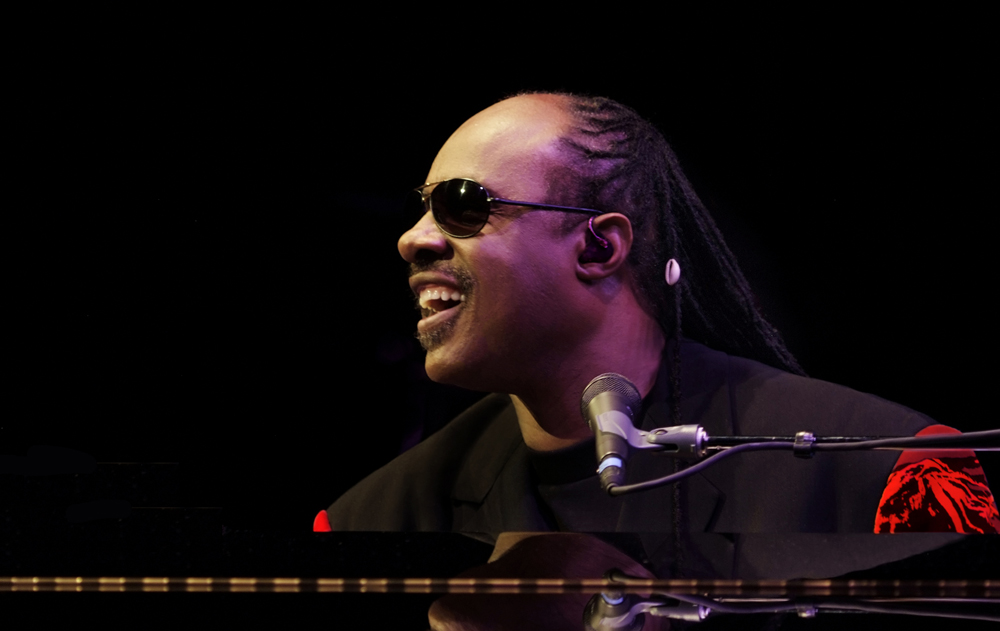 Nov. 9. Verizon Center, 601 F St. NW, Washington, D.C. 8 p.m. $50-150. 202-628-3200. ticketmaster.com. The legendary Motown master is coming to the capital this month to perform a live adaptation of his iconic 1976 double-album, Songs in the Key of Life, featuring renditions of chart-topping hits like "Sir Duke," "I Wish," and "Isn't She Lovely."
---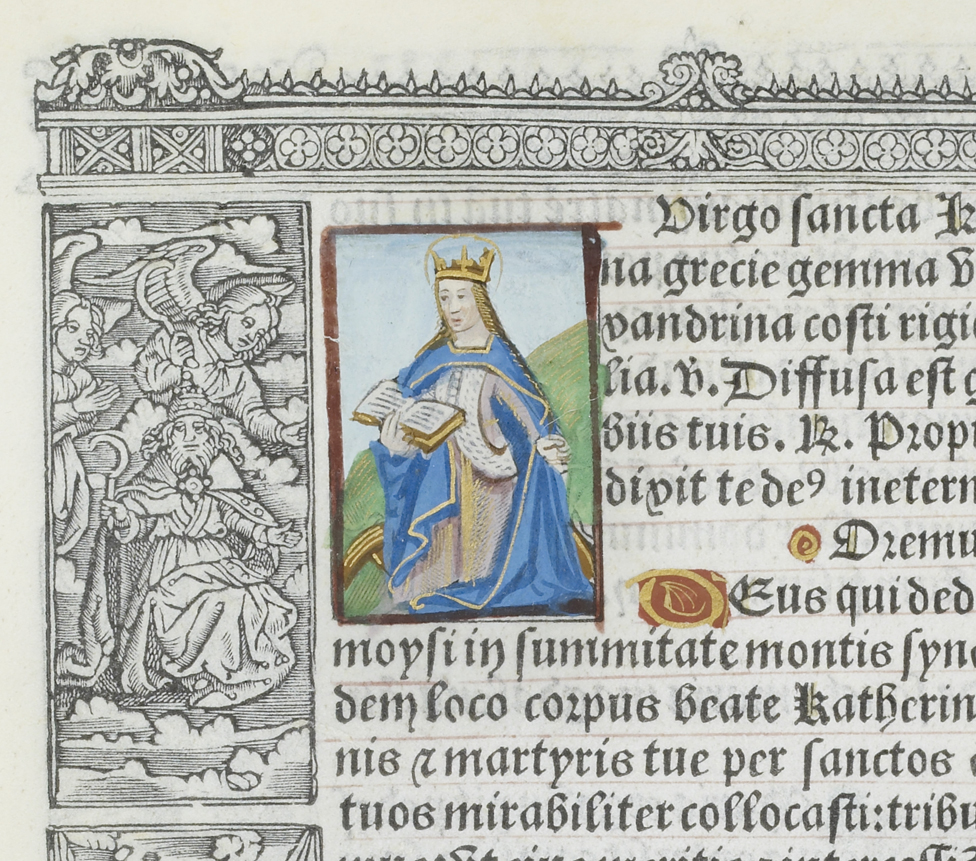 From Pen to Press: Experimentation and Innovation in the Age of Print
Nov. 22-Apr. 12, 2015. The Walters Art Museum, 600 N. Charles St. Wed.-Sun. 10 a.m.–5 p.m. Free. 410-547-9000. thewalters.org. In the midst of today's digital revolution, the Walters steps back to explore what was once considered a new and experimental medium—print. The exhibit addresses societal tension that has surrounded moveable type and showcases early books and manuscripts.
[Credits from top: "Pink Tulip," Georgia O'Keeffe, courtesy of the BMA; Shutterstock; courtesy of The Lyric; Shutterstock; "Book of Hours," Jean Pichore, Courtesy of The Walters Art Museum.]