The Launch: October Highlights
Our five musts from this month's calendar of events.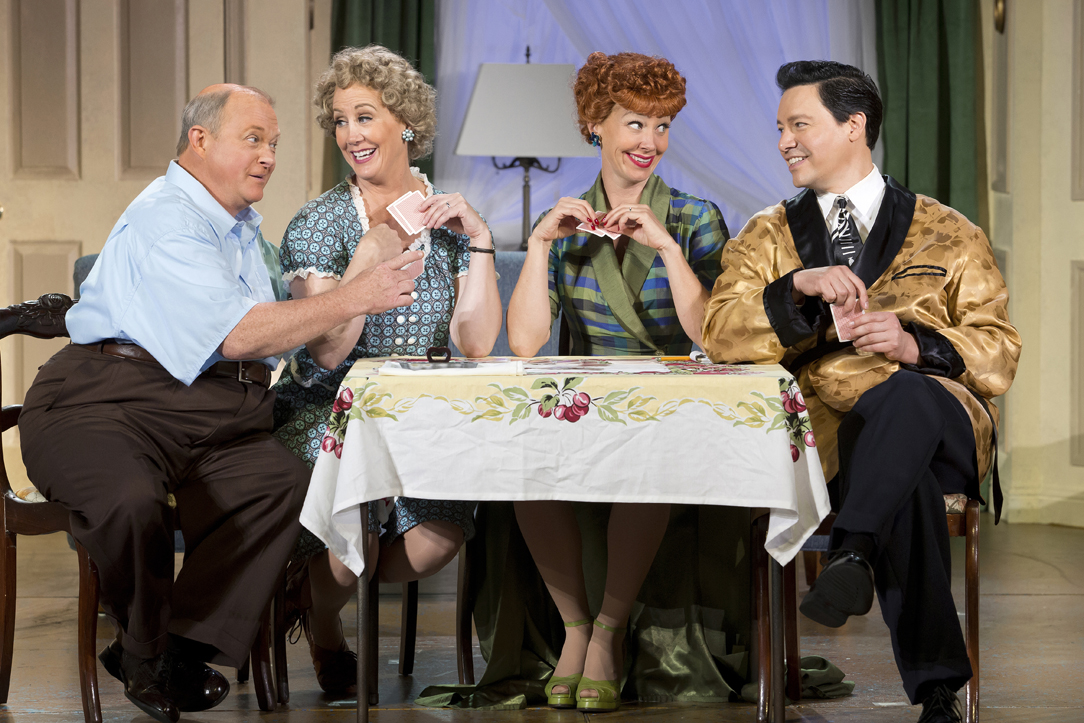 —Jeremy Daniel
I Love Lucy
Oct. 14-26. Hippodrome Theatre at the France-Merrick Performing Arts Center, 12 N. Eutaw St. Tues.-Fri. 8 p.m., Sat. 2 and 8 p.m., Sun. 1 and 6:30 p.m. $25-95. 800-982-ARTS. broadwayacrossamerica.com. This stage show's meta conceit whisks audiences back to 1952 to be the audience for back-to-back tapings of a then-new sitcom focusing on the shenanigans of a screwball redhead, her husband, Ricky, and their faithful best friends Fred and Ethel.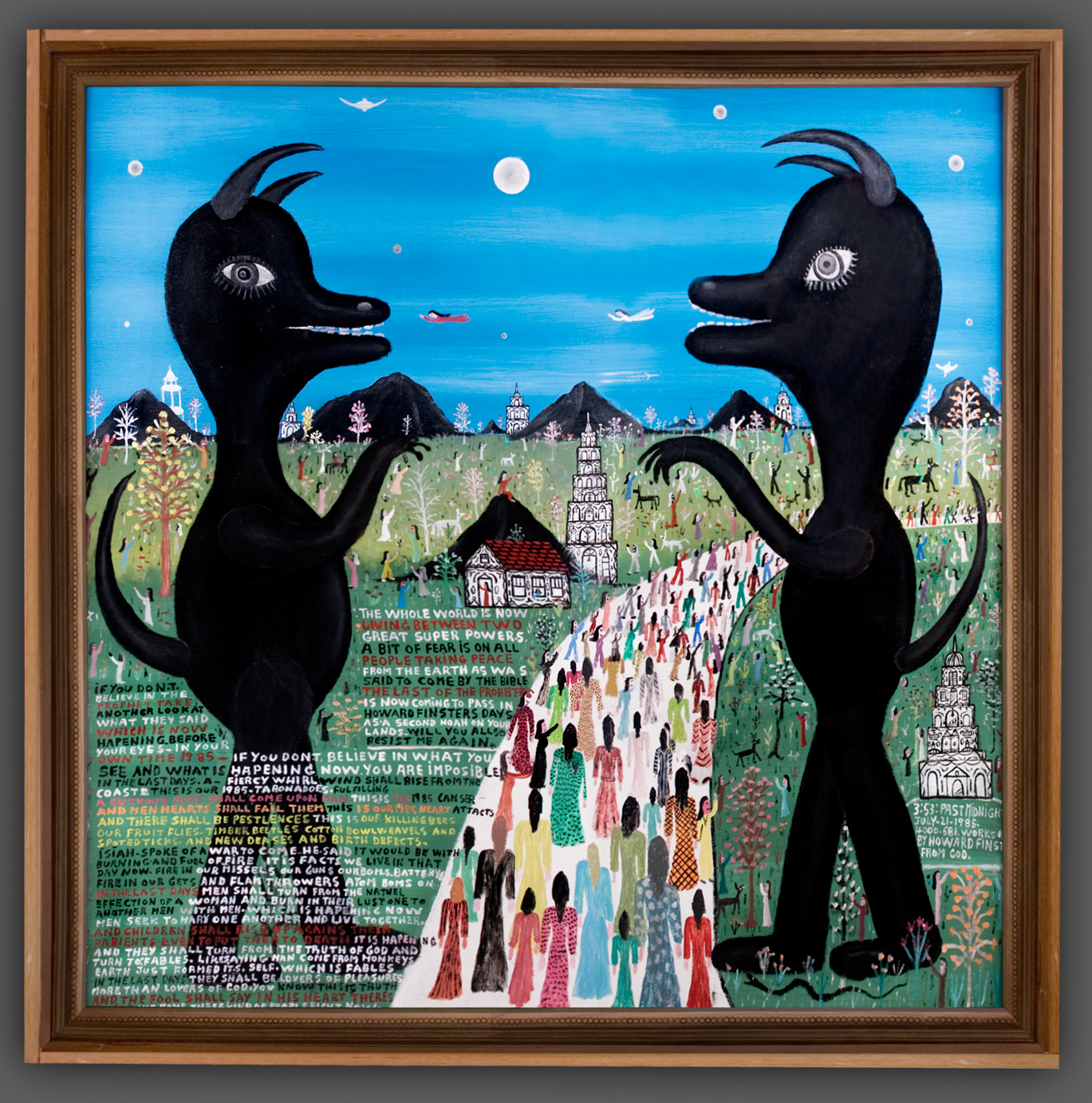 —Howard Finster Super Powers, Photo By Josh Kerzie
The Visionary Experience: Saint Francis to Finster
Oct. 4-Aug. 30, 2015. American Visionary Art Museum, 800 Key Hwy. Tues.-Sun. 10 a.m.-6 p.m. 410-244-1900. avam.org. Honoring life's "Eureka!" moments, AVAM's 20th original exhibition showcases works by visionaries from all walks of life, including musician Jimi Hendrix, cartoonist Robert Crumb, and architect Paolo Soleri.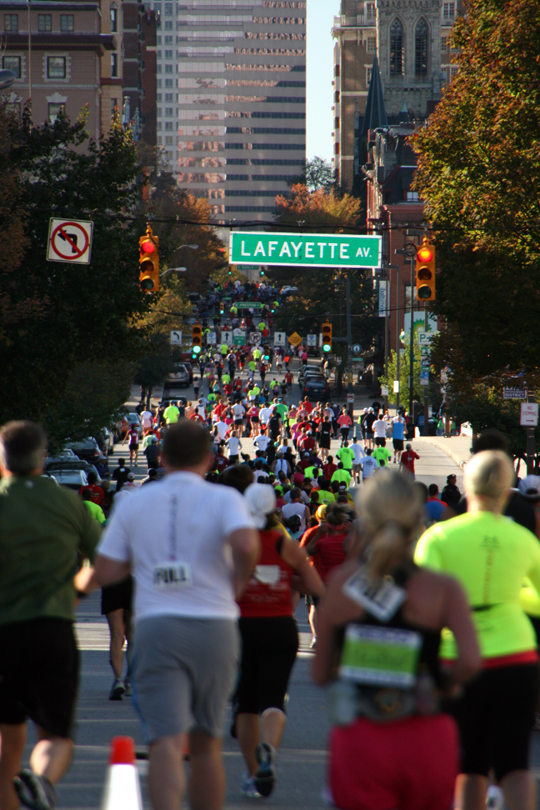 —Courtesy Of Bobby Gill
Baltimore Running Festival
Oct. 18. Starting and finishing at the Inner Harbor. Races start: 8-9:45 a.m. $15-260. 410-605-9381. thebaltimoremarathon.com.Whether you are lacing up for the full marathon, half-marathon, team relay, 5K, kid's fun run, or just spectating, there's no doubt that race day brings Baltimoreans into the streets like few other events. Don't miss the stampede!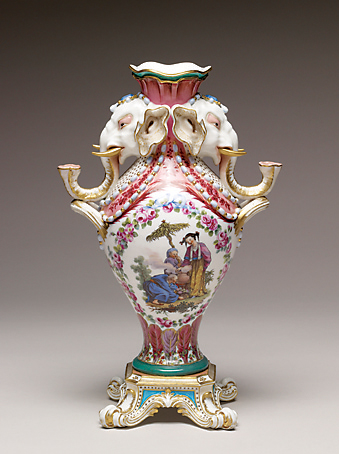 —Sevres, Vases À Éléphants, Ca. 1760
From Rye to Raphael: The Walters Story
Oct. 26-Apr. 17, 2016. The Walters Art Museum, 600 N. Charles St. Wed.-Sun. 10 a.m.-5 p.m. Free. 410-547-9000. thewalters.org. The Walters began as the passion project of 19th-century tycoon William Walters and his son Henry. This reinstallation of its 20,000-piece permanent collection reveals its founders' predilections and priorities.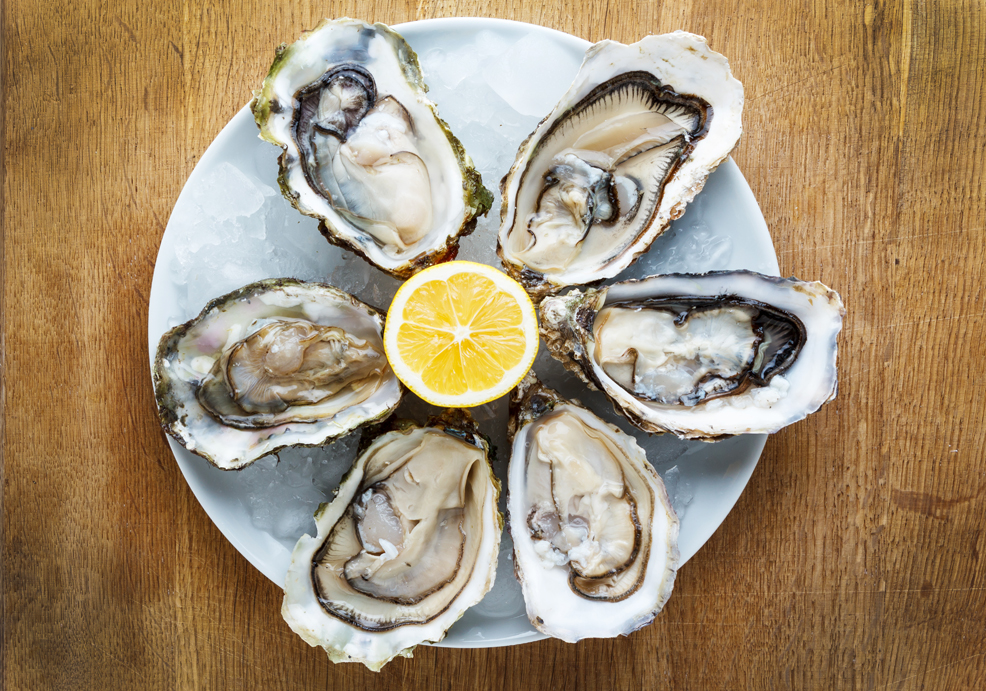 Oysterfest
Oct. 25. Chesapeake Bay Maritime Museum, 213 N. Talbot St., St. Michaels. 10 a.m.-4 p.m. Free-$15. 410-745-2916. cbmm.org. Celebrating the bay's briny bivalves, this annual fest features harvesting and cooking demos, an oyster-slurping contest, an oyster stew cook-off, exhibits, river cruises, children's activities, and two stages of live music.