February Highlights
Our five musts from this month's calendar of events.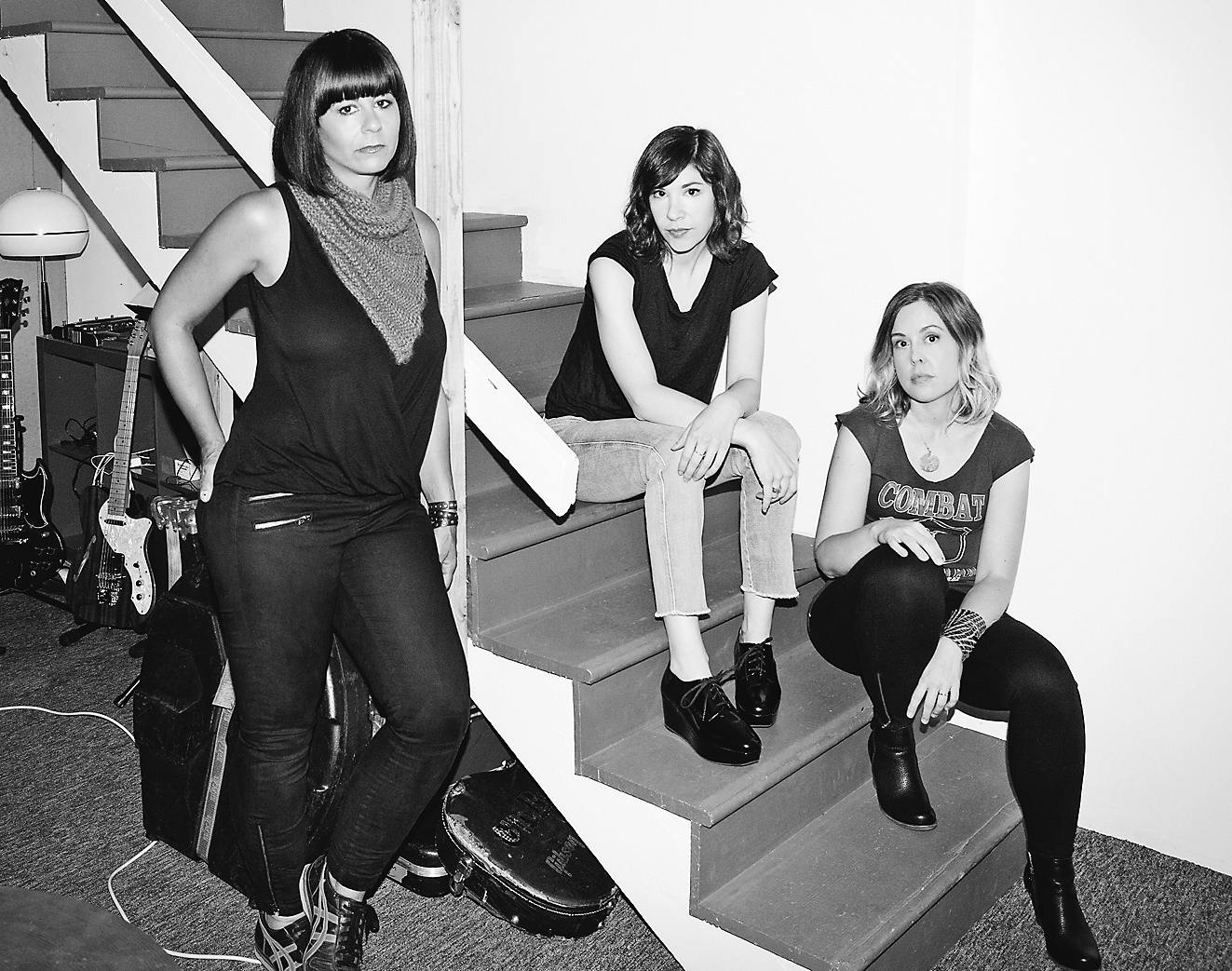 Sleater-Kinney
Feb. 24-25. 9:30 Club, 815 V St. NW, Washington, D.C. 7 p.m. Sold out. 202-265-0930. 930.com. When Sleater-Kinney released a new single last fall, music lovers and the Internet went wild. It meant the '90s "riot grrrl" band was getting back together, with all three members—including Portlandia's Carrie Brownstein—in tow. It also meant they were dropping their first album in 10 years, No Cities to Love. On its heels, they're back on tour, and this month, they perform their powerful, punk-infused rock in D.C.
---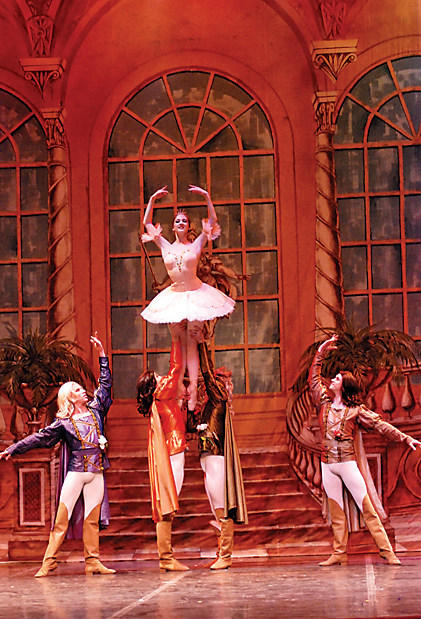 Swan Lake
Feb. 7-8. Hippodrome Theatre at the France-Merrick Performing Arts Center, 12 N. Eutaw St. Sat. 7:30 p.m., Sun. 2 p.m. $35-55. 410-837-7400. france-merrickpac.com. The State Ballet of Russia is in town to perform one of the greatest ballets of all time. With over 50 ballerinas and iconic, classical compositions, this full-scale production tells the fairy-tale love story of a beautiful princess caught under an evil spell and the heroic prince who attempts to save her.
---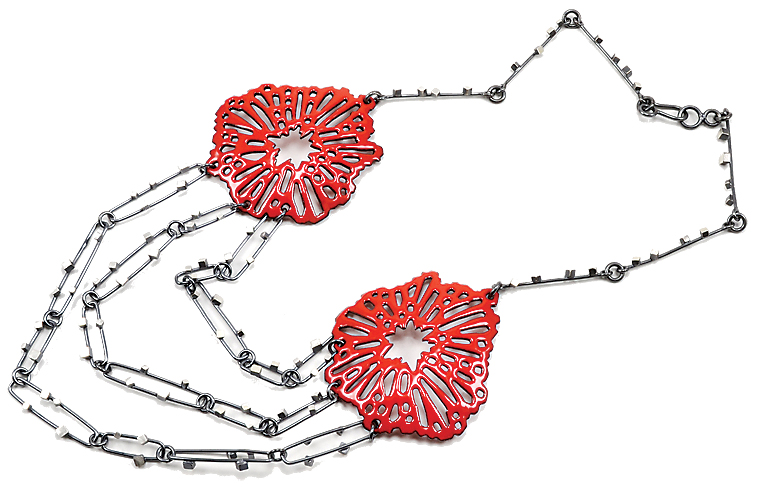 American Craft Council Show
Feb. 20-22. Baltimore Convention Center, 1 W. Pratt St. Fri. 10 a.m.-8 p.m., Sat. 10 a.m.-6 p.m., Sun. 11 a.m.-5 p.m. $5-36. 410-649-7000. craftcouncil.org. This three-day show celebrates all things made-in-America, with over 650 jewelry, clothing, furniture, and décor artists from across the country (including Baltimore!) offering meet-and-greets, demonstrations, and goods for sale.
---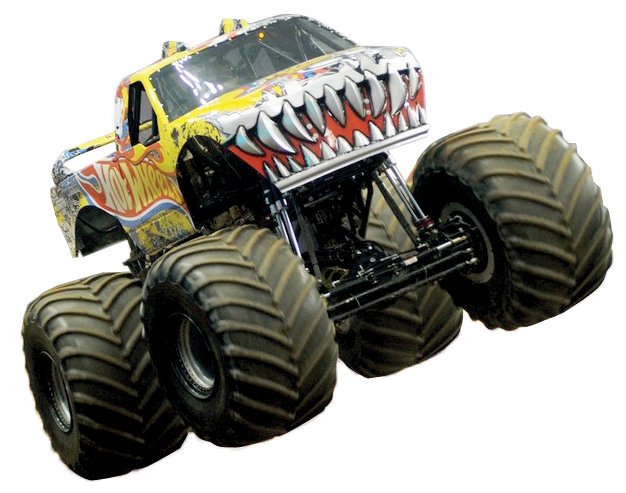 Monster Jam Feb. 27-Mar. 1. Royal Farms Arena, 201 W. Baltimore St. Fri., 7:30 p.m., Sat. 2 & 7:30 p.m., Sun. 2 p.m. $20-60. 410-347-2020. royalfarmsarena.com. You've probably heard about Monster Jam for years—you know those TV and radio commercials with all the explosion noises and really intense voice overs? Well, now you have the chance to see them live, as the motorsport event rolls into town with its most famous monster trucks, Grave Digger and Iron Man, performing high-speed leaps and death-defying stunts.
---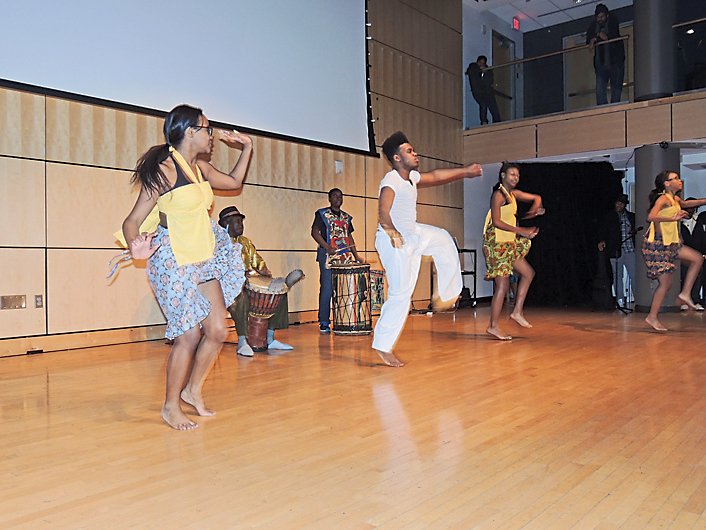 The Griot's Eye Youth Film and Culture Festival Feb. 14. Reginald F. Lewis Museum of Maryland African American History & Culture, 830 E. Pratt St. 12 p.m. $5. 443-263-1800. rflewismuseum.org. Celebrate Black History Month at this annual festival as it highlights arts and education programs for urban youth. Throughout the day, local kids will showcase various forms of creative expression through film, theater, music, dance, and poetry.
[Credits from top: Brigitte Sire; Alexey Smirnov; American Craft Council; Dave Deangelis; Courtesy of The Reginald F. Lewis Museum.]