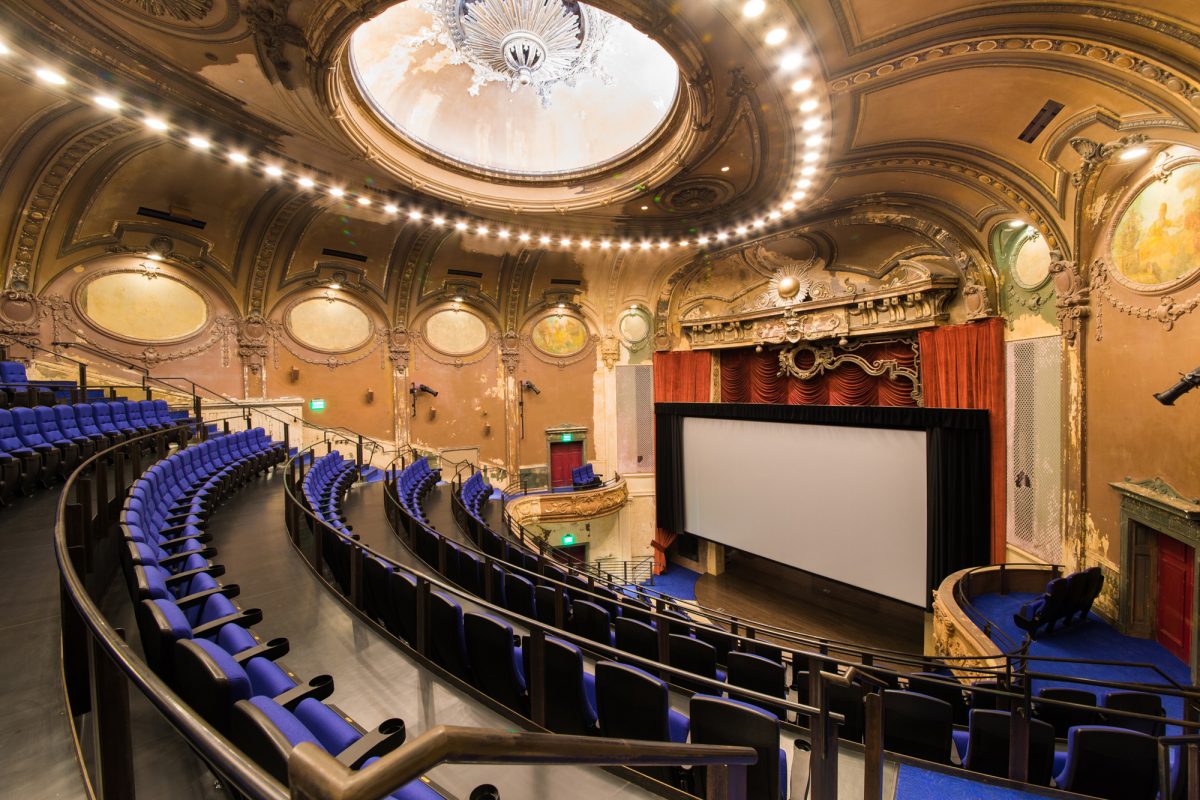 As we all know, movie theaters are one of the many casualties of our current COVID-19 sheltering protocols.
Some big studios have already addressed this problem by releasing their new films via video on demand. But for those of us who crave the kind of indie cinema championed by the Parkway Theatre, dropping $20 for The Hunt or Ben Affleck's The Way Back just isn't going to cut it.
That's why the folks at the Parkway decided to partner with some of the small, independent distributors they work with to provide virtual cinema to its audiences.
Of course, the distributors could have chosen to skip the middleman (in this case, the Parkway), but they have a good reason for not doing that.
"Both of these distributors understand the importance of art house cinemas and how they provide an outlet for independent films that don't have that national [promotion] machine behind them," says Q. Ragsdale, the theater's director of marketing. "We're so excited to bring our audience these virtual screenings."
The first two features are Oscilliscope's Saint Frances and the Brazilian thriller Bacurau, distributed by Kino Lorber.
Saint Frances tells the story of a nanny who, after receiving an abortion, finds friendship with the 6-year-old she's hired to watch. And Bacurau is described as a film about a "vibrant, richly diverse backcountry Brazilian town that finds its sun-dappled day-to-day disturbed when its inhabitants become the targets of a group of armed mercenaries."
According to Ragsdale, both films have tested very well with the Parkway preview audiences who got to see clips.
Accessing the films is quite easy. Audiences can go to the Parkway's site and purchase $12 virtual tickets for the film they would like to stream. Though the Parkway site isn't hosting the streaming links, it redirects audiences to the websites of the distributors. Then, just as normal, the theater and the distributor are able to share the profits.
I know what I'm doing this weekend.