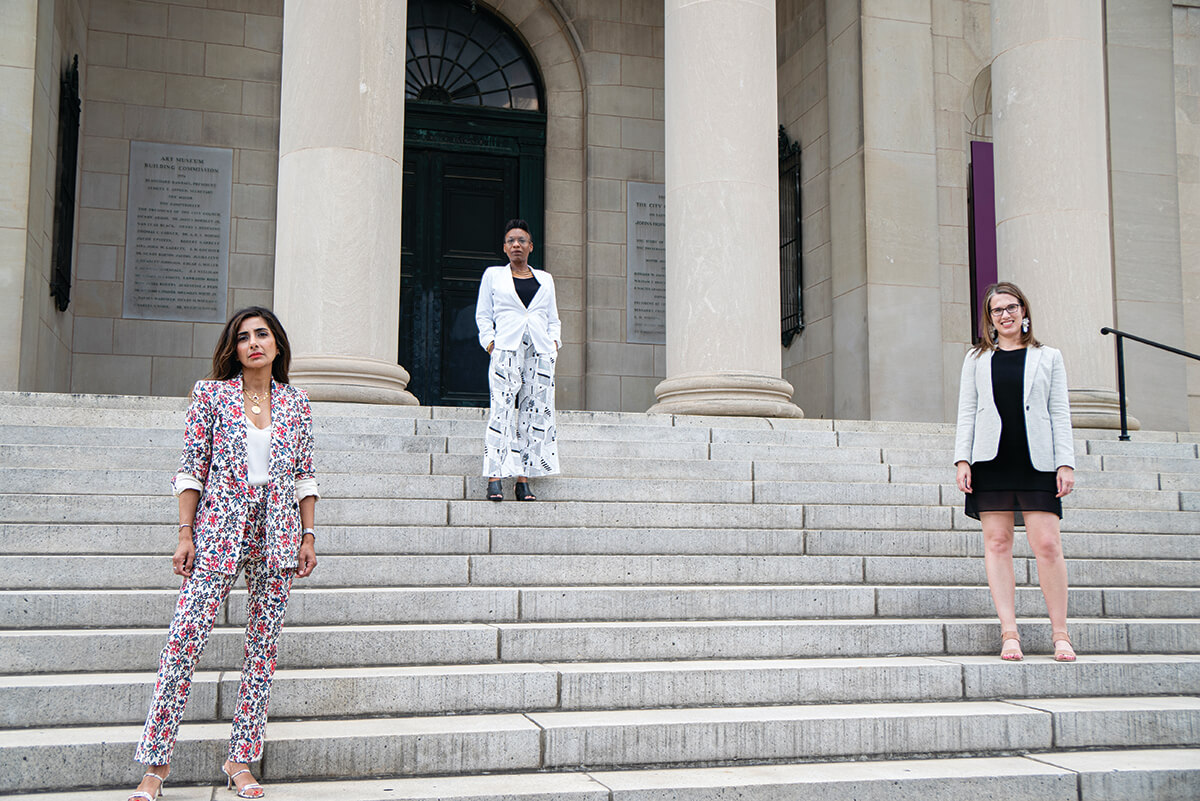 Museum's virtual programming works to provide financial relief and increased visibility for local artists, curators, and galleries.
The nomadic company debuts an outdoor, socially distanced original on September 24.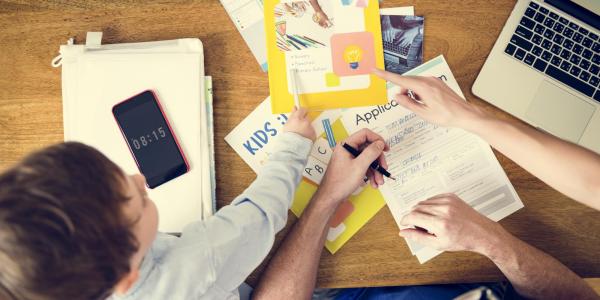 Tenderness, tequila, and other tips for getting your kids back to school in the midst of COVID-19.
Find the Best in Baltimore
COVID-19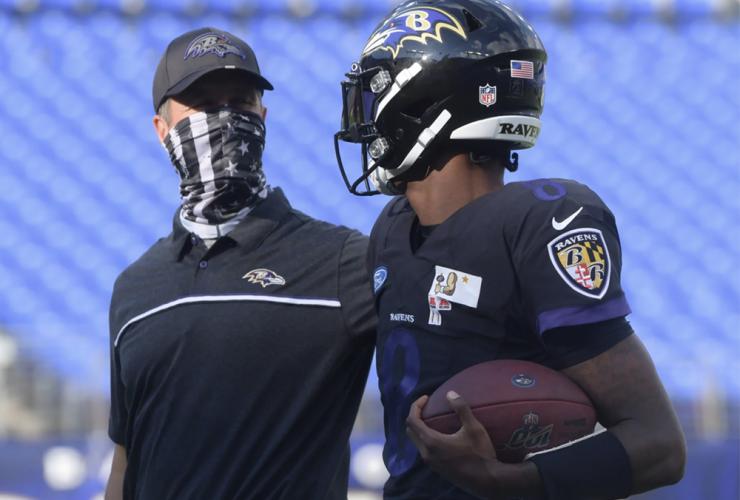 From cardboard cutouts to ambient stadium noise, the team's "work-at-home" situation is new for everyone.