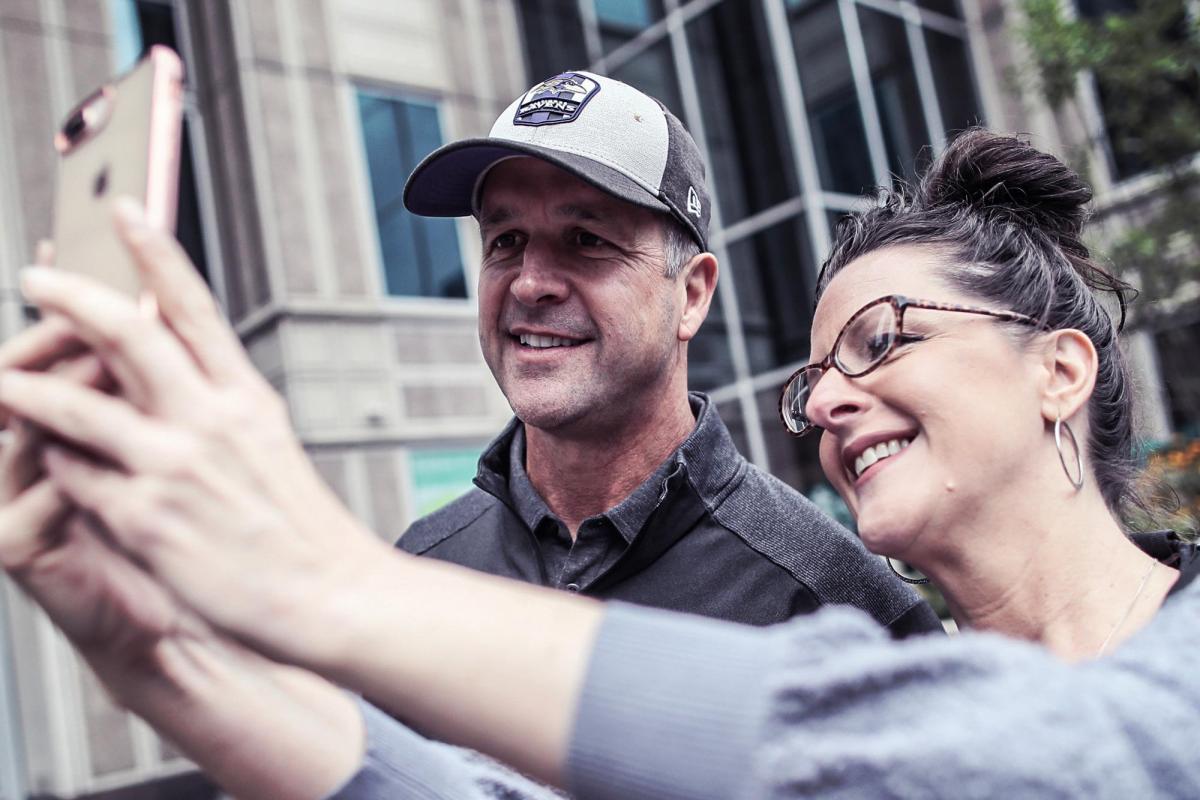 And Ray Rice hands out boxes of food, all part of Jimmy's Famous Fund effort.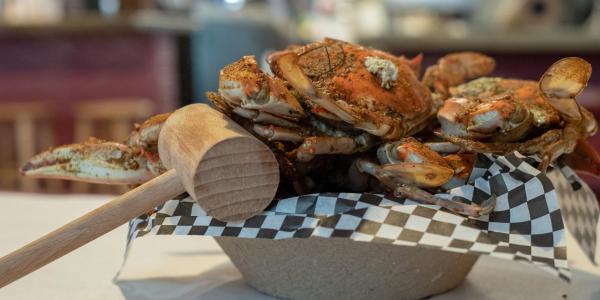 Expect musical performances, guest appearances by local sports legends, and a silent auction to benefit the dining scene.
Expert Amy Latta tells us all about the soothing craft, which merges the art of calligraphy with more modern fonts.
Find the Best in Baltimore
COVID-19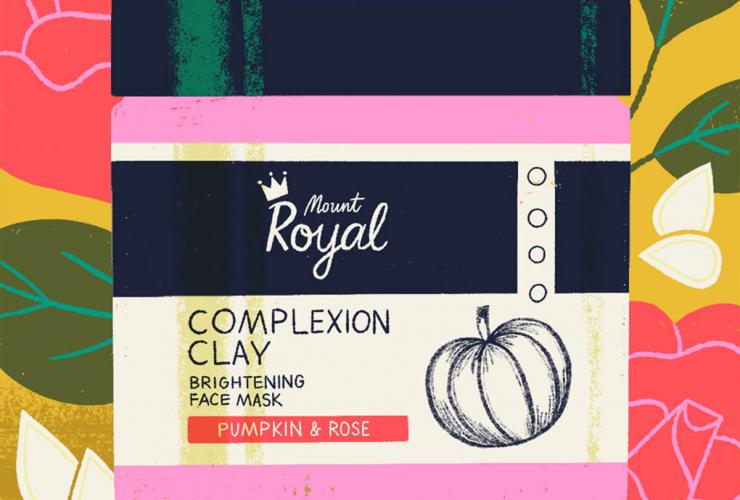 As we continue to spend time at home in hibernation mode, schedule some "me time" with these products.