We catch up with the photographer using a new multimedia platform to give business owners a boost.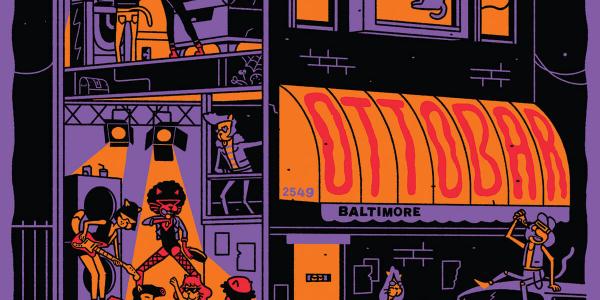 We caught up with the organizers about idea behind 'No Stagediving,' out today.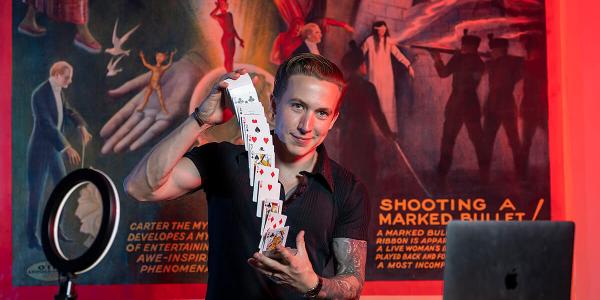 With his big plans waylaid by the pandemic, Spencer Horsman continues to entertain.
Find the Best in Baltimore
COVID-19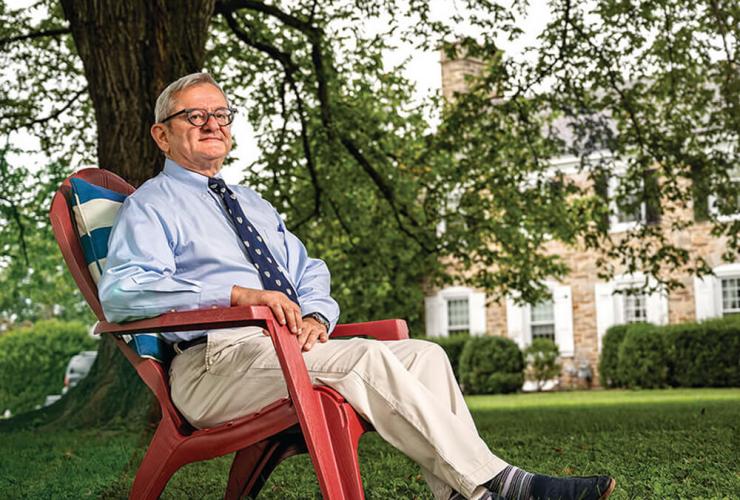 As he pushes past his own personal pain, Dr. Joseph Cofrancesco continues to dedicate his life's work to helping others.