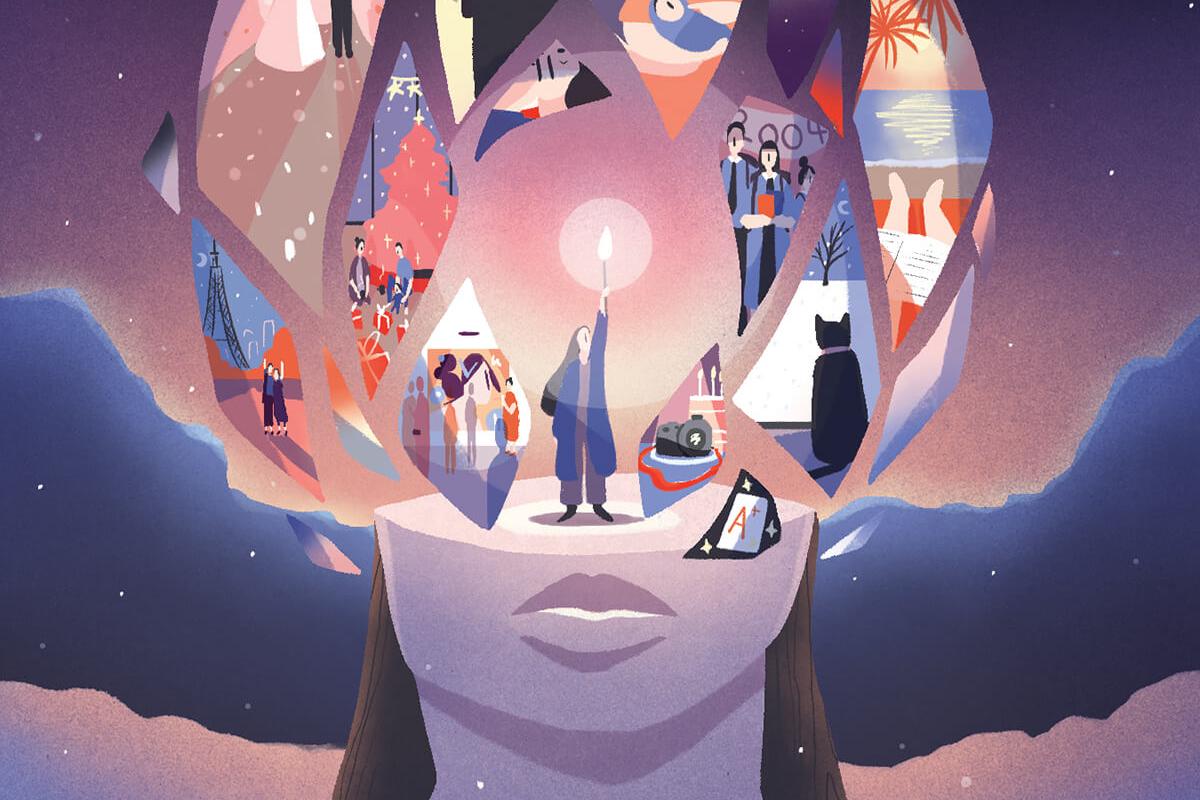 The pandemic has created the perfect storm for an unlikely health condition: brain injuries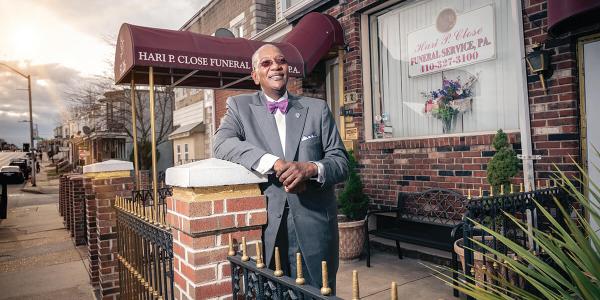 Funeral director Hari P. Close II has become a leader in the public health fight against COVID-19.
From the harbor to the zoo, the city is aglow with festive family fun.
Find the Best in Baltimore
COVID-19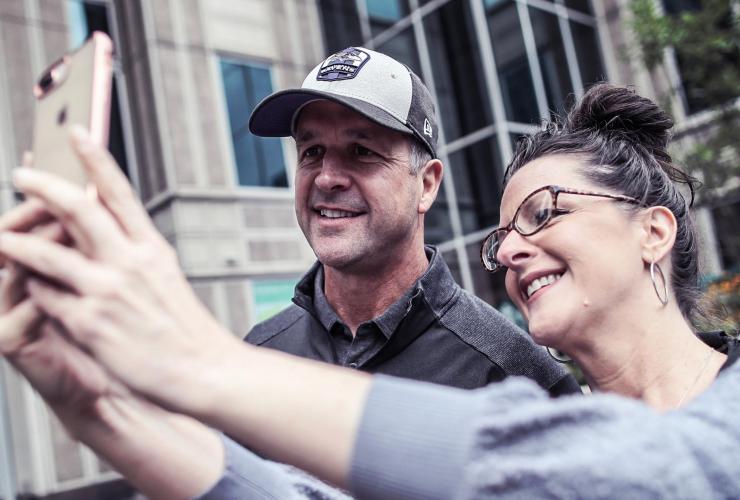 And Ray Rice hands out boxes of food, all part of Jimmy's Famous Fund effort.