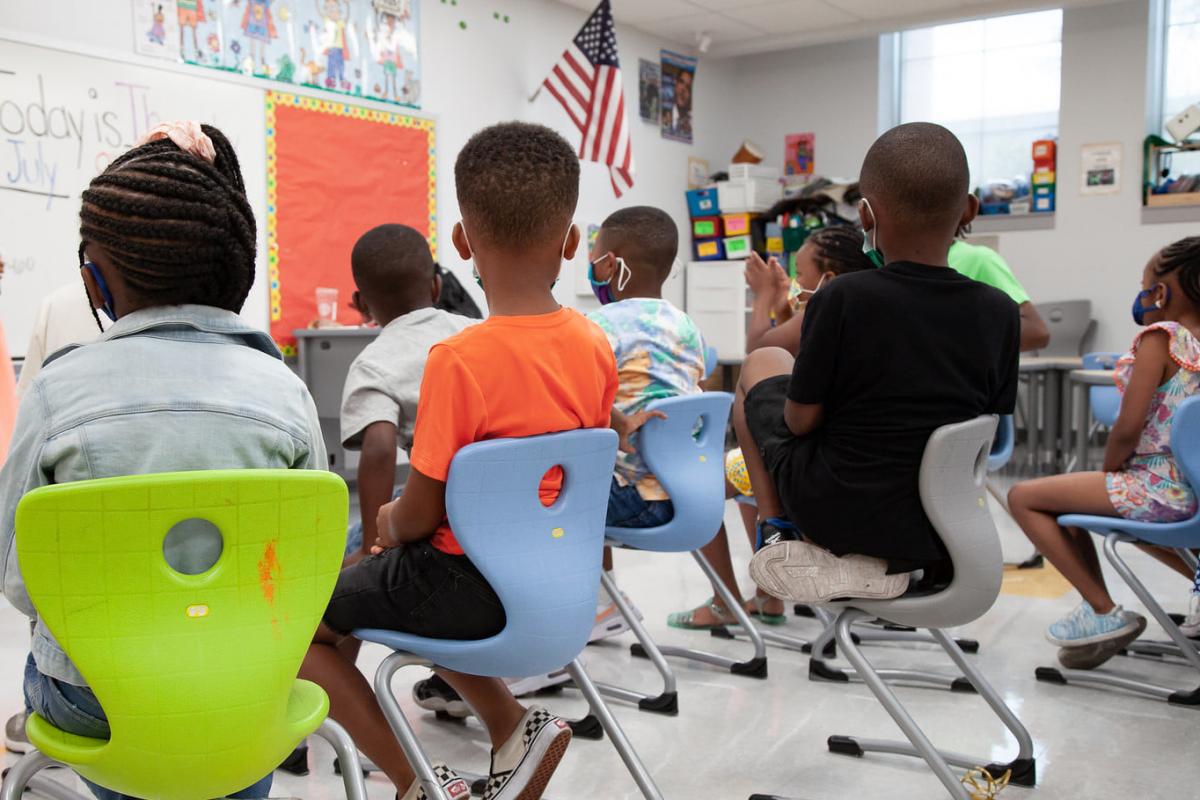 For parents, this year's back-to-school prep hasn't been as simple as a quick Target run.
Eateries adjust to changing mandates and staff shortages while bracing for the colder months.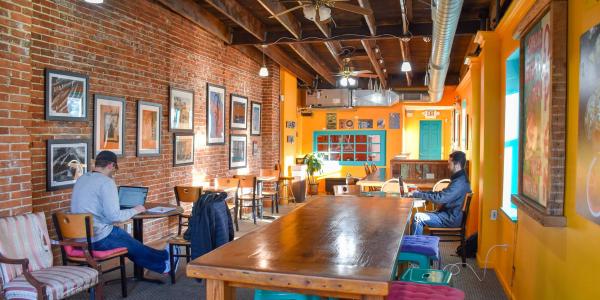 From coffee shops to libraries to co-working spaces, here's where to get a change of scenery.
Find the Best in Baltimore
COVID-19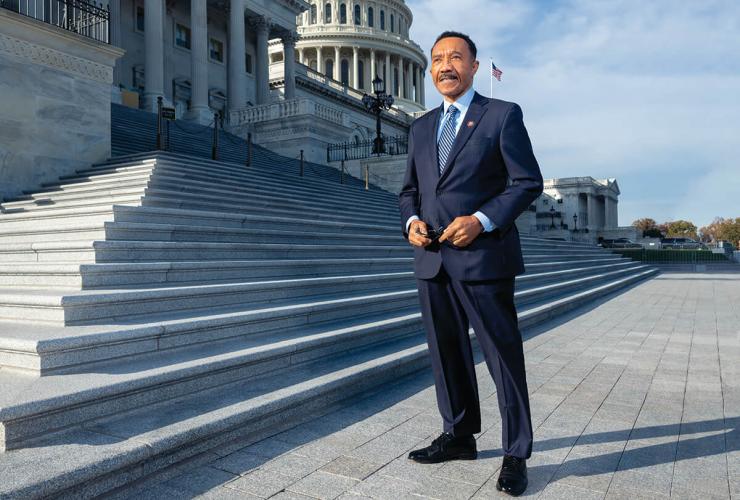 The politician, legislator, and advocate discusses the national political climate and the work at hand.