From the harbor to the zoo, the city is aglow with festive family fun.
We talk to the owner of Kooper's and Slainte about his acts of kindness throughout the pandemic.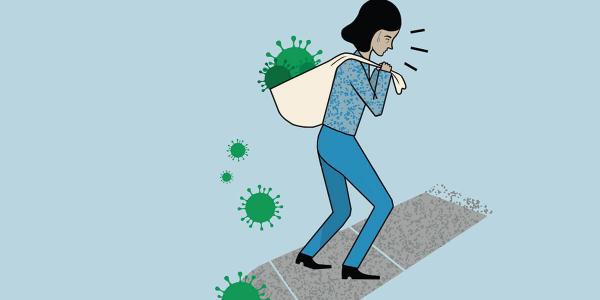 Will long COVID change the way Western medicine treats chronic health conditions?
Find the Best in Baltimore
COVID-19
Expert Amy Latta tells us all about the soothing craft, which merges the art of calligraphy with more modern fonts.