Owner Andy Hahn inside Afters' Cafe in Federal Hill. —Photography by Jonathan Bregel
It's officially that time of year again. Holiday lists and gift ideas are slowly-but-surely becoming top of mind for Baltimoreans. And in the era of COVID-19, shopping local to help the city's small businesses thrive is more crucial than ever.
By visiting Baltimore Small Business Stories, a new website where local gift ideas are aplenty, Baltimoreans have a chance to discover under-the-radar neighborhood businesses and nonprofits that they might not have heard of before. The multimedia platform, created by local filmmaker Jonathan Bregel and content producer Rocco Campanelli, aims to create the kind of human connection that is difficult to establish with a simple Amazon order or Target run.
"It was sort of a deer-in-headlights moment, where I was like, 'Oh my gosh, it's pretty unbelievable how much this community does for our lives and our wellbeing,'" says Bregel of what the COVID-19 shutdown felt like earlier this year. "So this project was the genesis of that. I thought, well, I'm a filmmaker, I'm a photographer—what can I do to breathe some life into these small businesses and nonprofits?"
The website currently houses 14 stories that include personal interviews and intimate, candid photographs shot by Bregel free of charge. While exploring, visitors can read about Horacio Nunez Hernandez, owner of H&C Quality Upholstering in Pigtown, and the time he was invited to the White House to fix a broken chair. Or about Cookie Carroll, owner of Cookie Carroll Salon & Boutique in Downtown Baltimore, and how she started selling jewelry at age 23.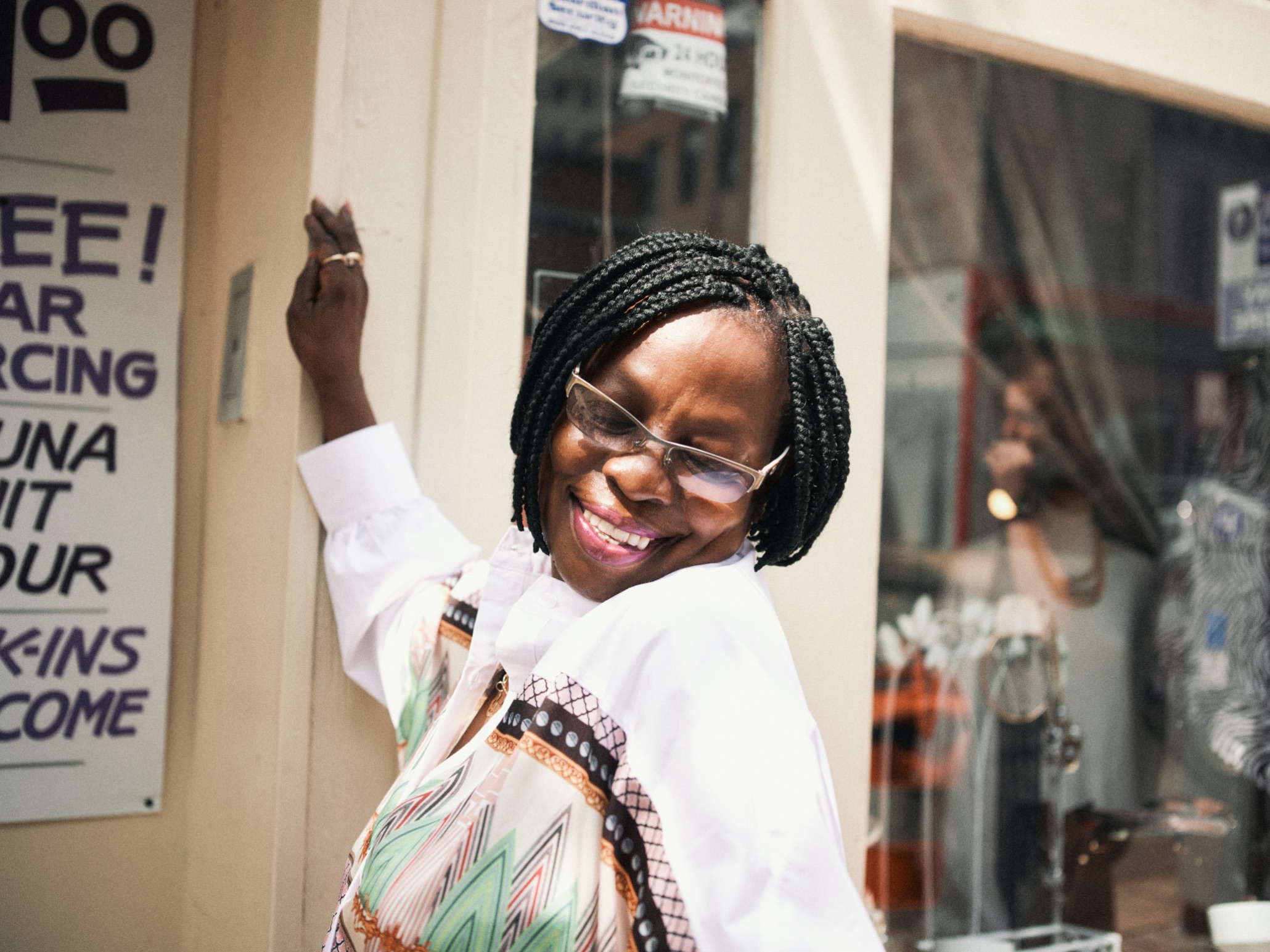 The project started small, with Bregel exploring his own neighborhood of Federal Hill. Eventually, word spread and recommendations of more places to feature came flooding in. Bregel has also gotten in touch with local community leaders for help.
"It's been a really great support structure," says Bregel, adding that more stories are on the way. "Everybody wants to help out everybody. And that's what I felt with every interview that I've had. It's about the whole community."
We caught up with Bregel to discuss his subjects' stories, how best to use the site, and the project's desired impact.
How did you land on the medium of photography for this project?
The main reason is because, with COVID, you can't really have a film crew with you at these places. It's also just me and the camera and the small business owner, so there is this really great, intimate space to have these conversations. Some of them are quite personal. There's been a tear shed a number of times. You can just have a one-on-one conversation. That can be hard to capture with video, because there's a camera in their face the whole time. There's that conscious feeling of being watched. But in a conversation, you can get a real feel and get people to open up about what it's like to have that responsibility as a business owner.
How do you recommend Baltimoreans use this website?
That's a good question. At the moment, I would say just read the stories and get a feel for the business owner. The intention is to give people a better sense of the values and the humanity behind these small businesses. And the hope is, if they read a story and feel a connection to this person, then maybe they would support them or patronize them or whatever it may be.
I've actually heard a couple of stories of people already doing that, which is really encouraging. I've heard from the small business owners themselves saying, 'Oh, this person reached out because they saw the story.' That in itself makes it worth it, even if it just makes a teeny bit of difference in one person's life.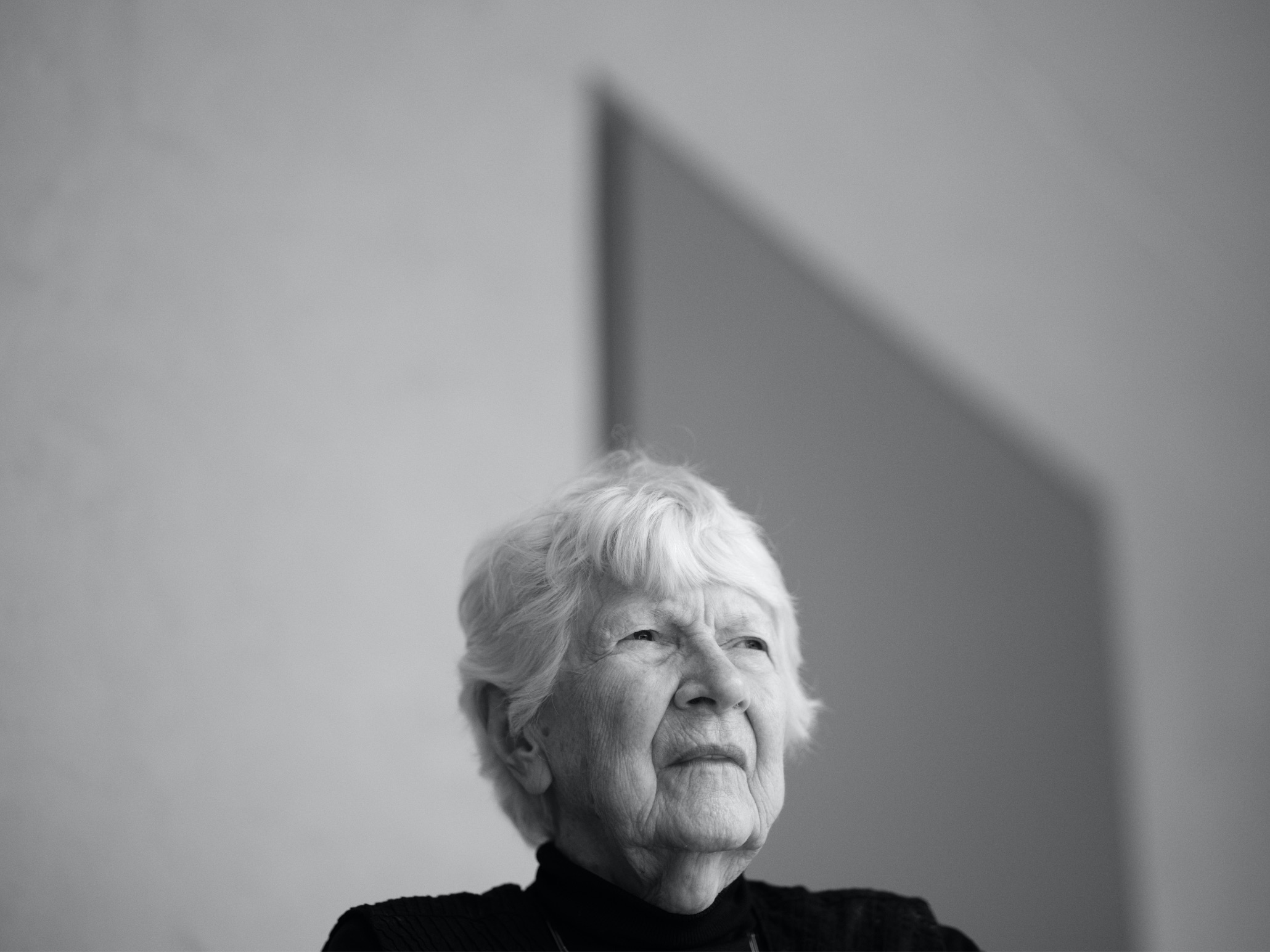 How do you plan to grow the project to keep it going?
We're actually launching a GoFundMe on Nov. 23 in the hopes of getting some of the expenses covered. There's reoccurring expenses, because we've built it to be a sustainable business model, and we want to keep it going and flourishing. And, of course, we're not charging the small business owners or the nonprofits for what we're doing.
At this point, we're just taking it step by step. But if we can keep it going for years to come, and the following increases and people are getting more engaged, we'd love to do things like storytelling and networking events. Just a place for the small business owners and nonprofit founders to share in their experiences and unite them all through a lot of these attributes and similarities that a lot of them have.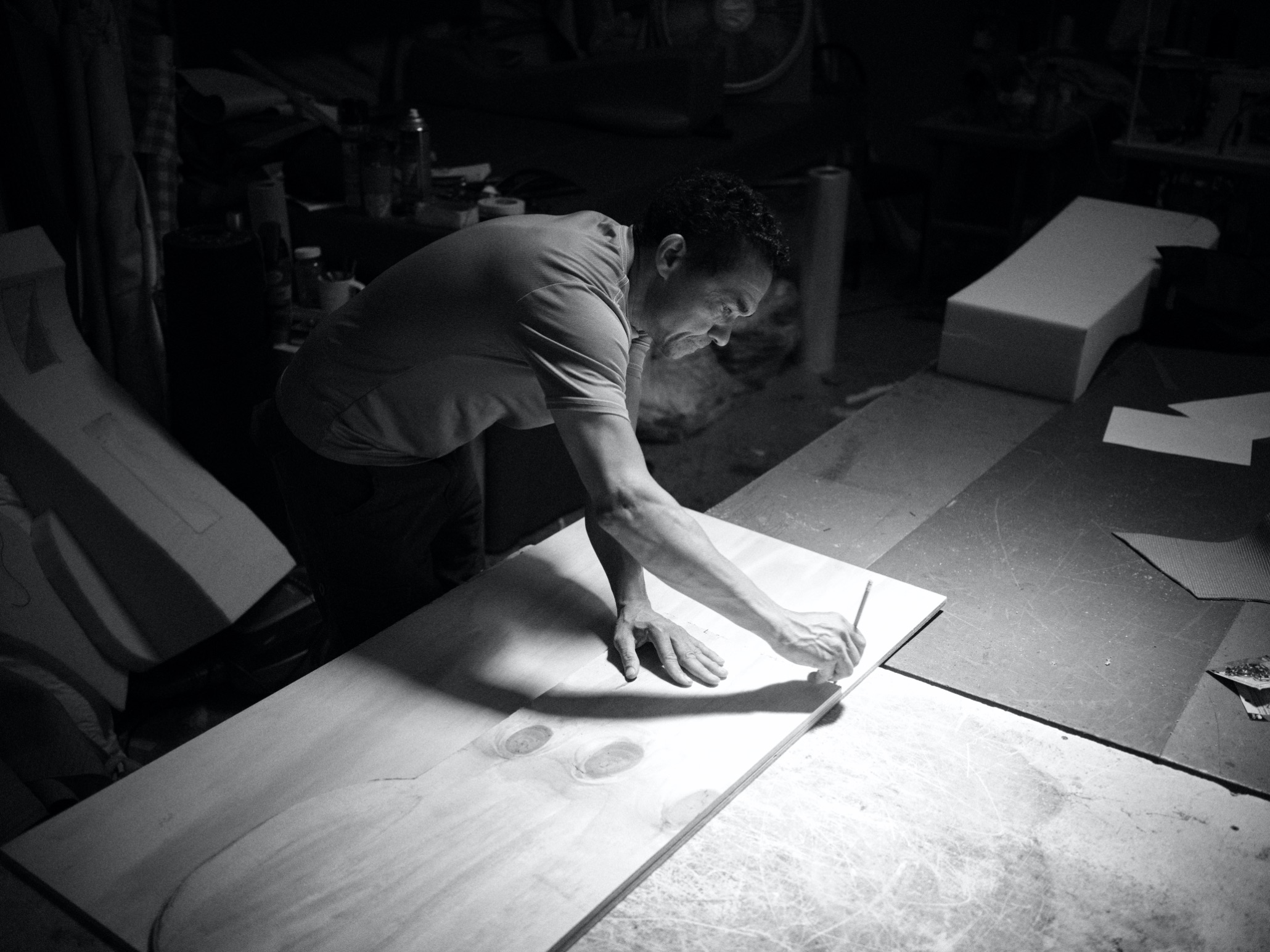 What do you find unique about small business owners in Baltimore?
Many of them have a huge love for Baltimore, and I find that family is a reoccurring thread. There is definitely this real, tangible sense of community here. And because it isn't a huge city, like New York City or LA, it's a kind of this humble city. People feel that, and that's what they love about it.
These business owners have so much inner strength and a resilience that they all share. That's definitely a commonality that I've noticed in all of the stories. And they're not the type to necessarily make excuses. They like to manifest their dreams. I really respect that. I find a lot in common with that. I've been a small business owner my whole life, and you want to create something that's a reflection of your values.
What impact do you hope this project has on the community at large?
I just hope that people get introduced to some new businesses or nonprofits that they might have never heard of before. And just to connect the community in the Baltimore area by introducing them to some pretty amazing people—not just through the facts of what they do, necessarily, but connecting them with a piece of who these people are.