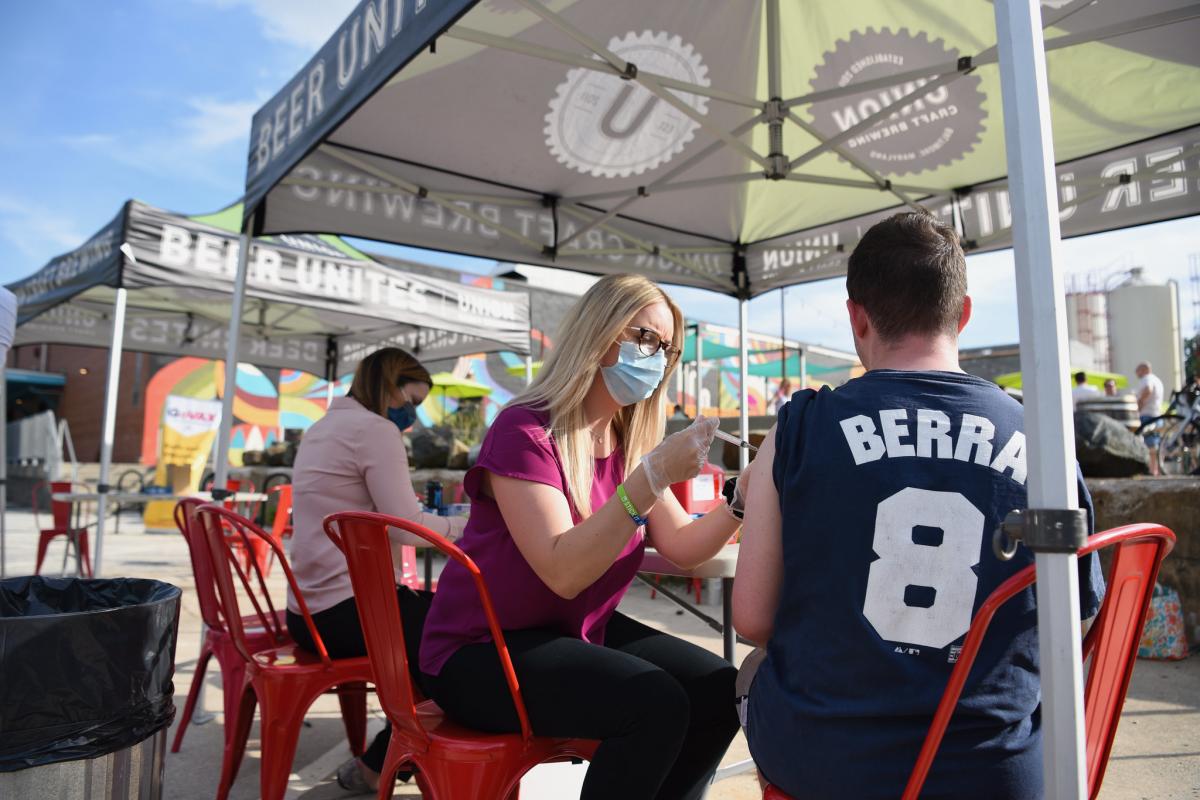 Infectious disease experts and health officials discuss safety measures to slow the spread.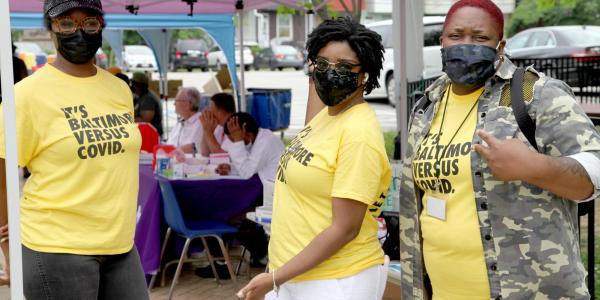 With vaccination rates stagnating, city is partnering with colleges to target specific groups.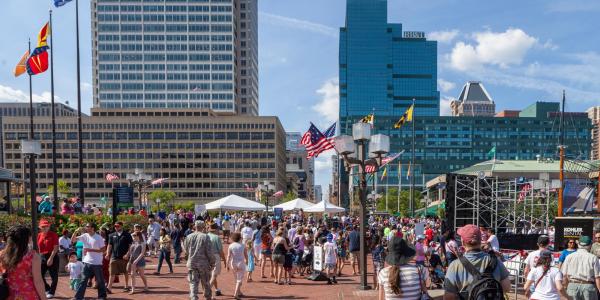 As summer plans ramp up and large gatherings return, experts share their tips.
Find the Best in Baltimore
COVID-19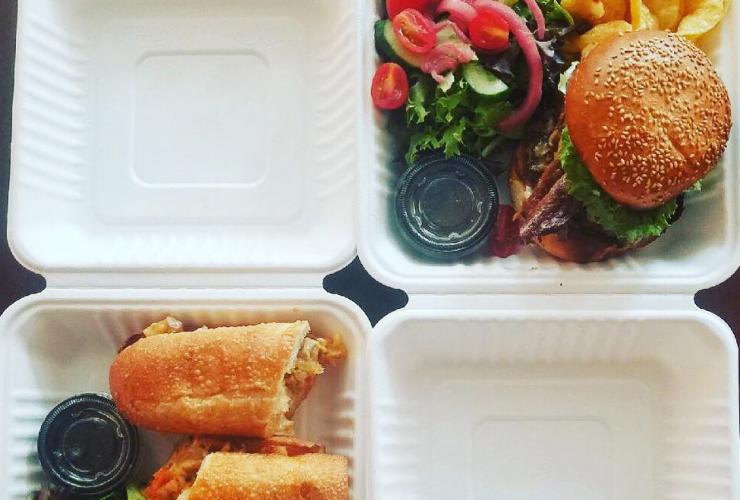 Looking for a new eatery to try out while hunkered down at home? Baltimore staffers share their favorites.