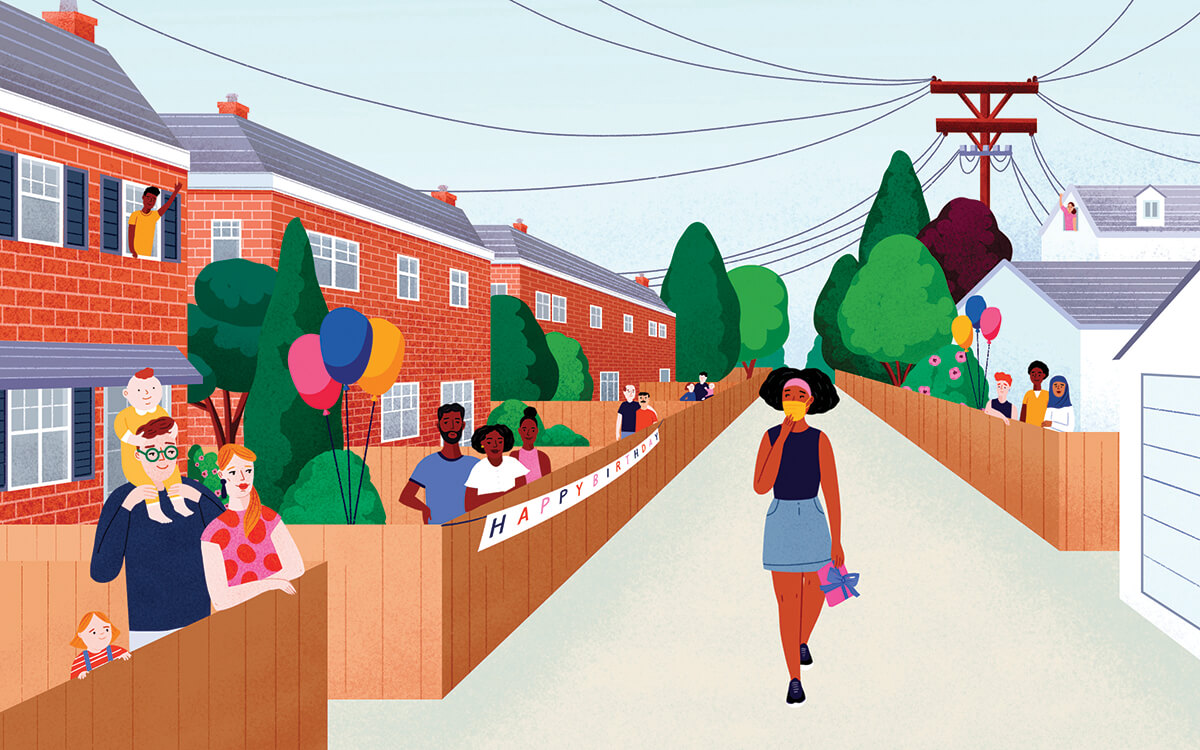 A shared crisis has a way of galvanizing relationships.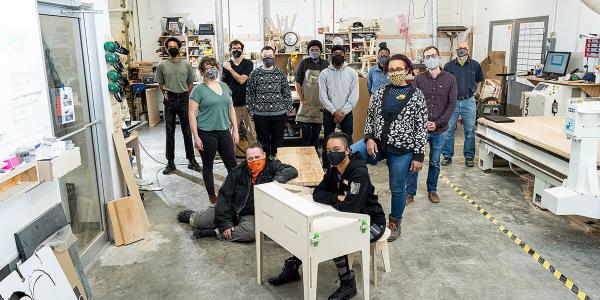 Makerspace provides free desks—which can be easily self-assembled—to low-income students.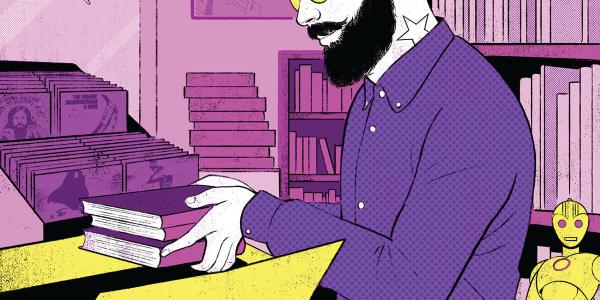 Five local retail shops share their COVID-19 woes.
Find the Best in Baltimore
COVID-19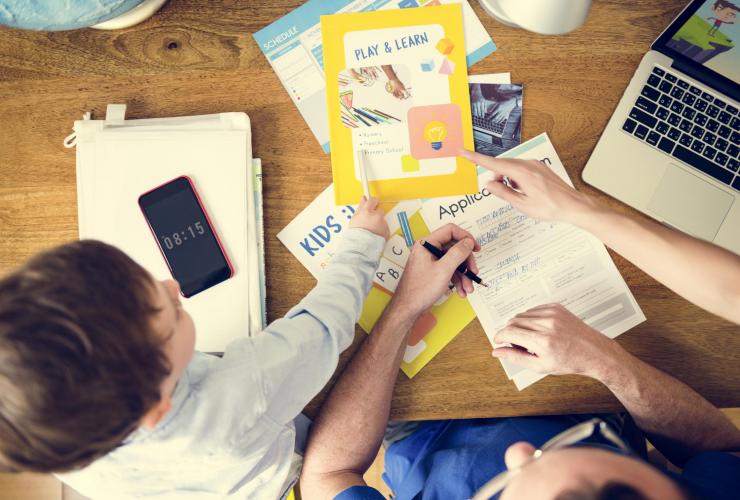 Tenderness, tequila, and other tips for getting your kids back to school in the midst of COVID-19.