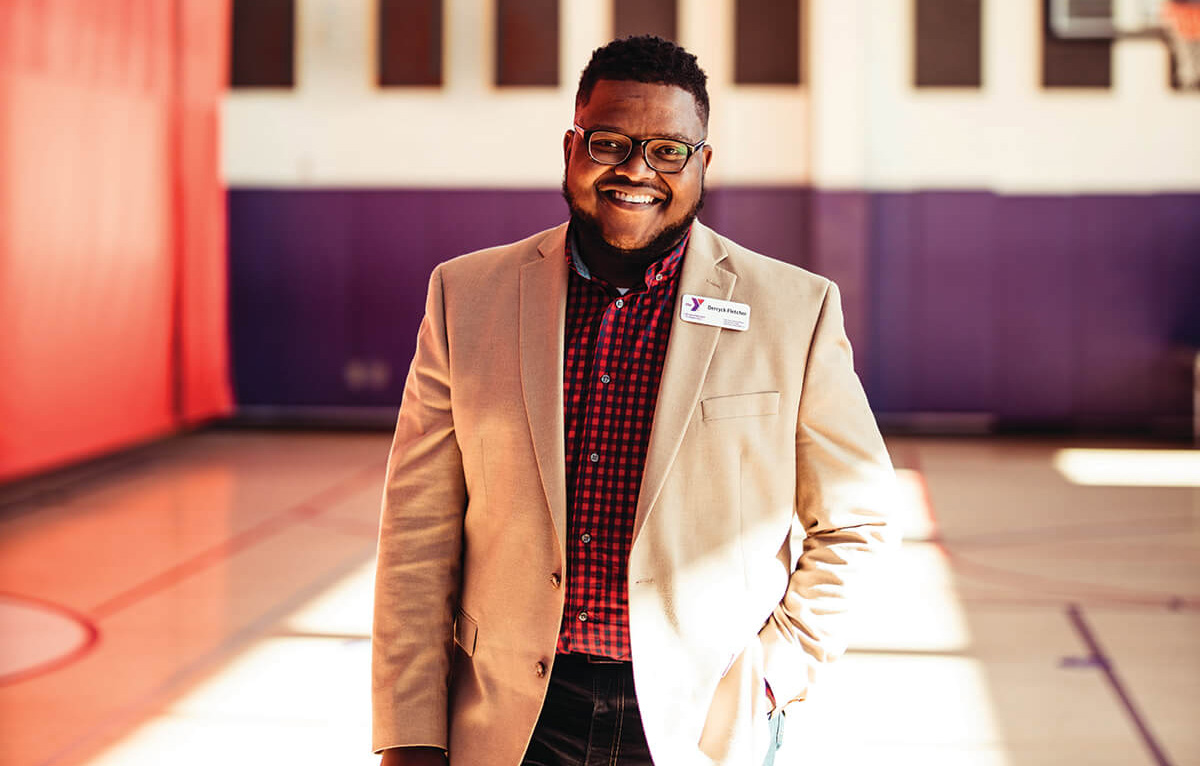 Newly established academic support centers provide classroom-like environments to socially distanced groups.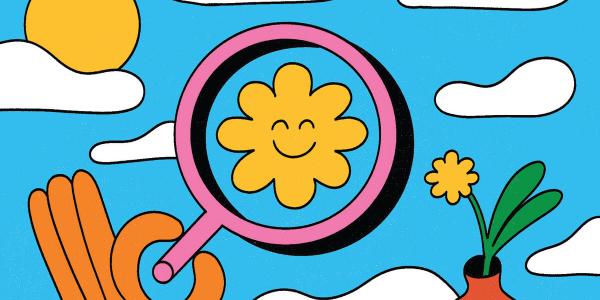 As the pandemic wears on, experts weigh in on ways to stay positive.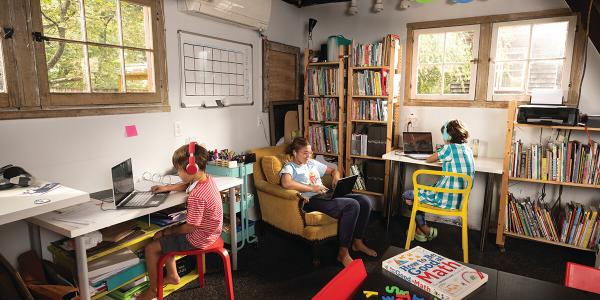 The good, bad, and ugly of this surreal school year.
Find the Best in Baltimore
COVID-19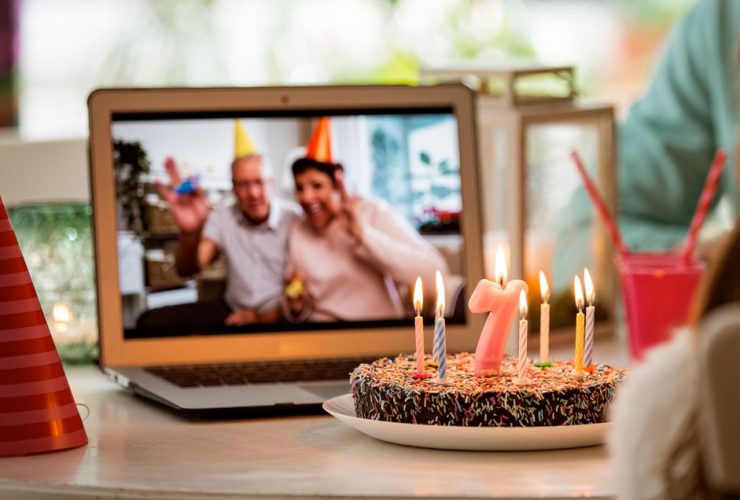 Baltimore moms share valuable lessons for celebrating during the pandemic.