Multiple families have their kids learn together at home under the supervision of an ad hoc instructor.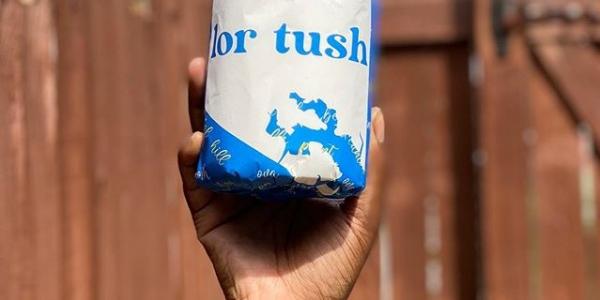 West Baltimore natives create hypoallergenic bamboo rolls, many of which have been donated during the pandemic.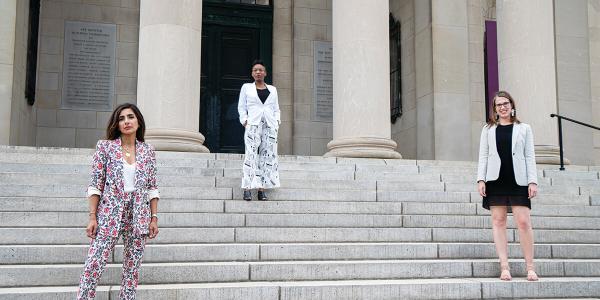 Museum's virtual programming works to provide financial relief and increased visibility for local artists, curators, and galleries.
Find the Best in Baltimore
COVID-19
The nomadic company debuts an outdoor, socially distanced original on September 24.