School system partners with the Baltimore Museum of Industry to document unsung heroes who kept students fed throughout the pandemic.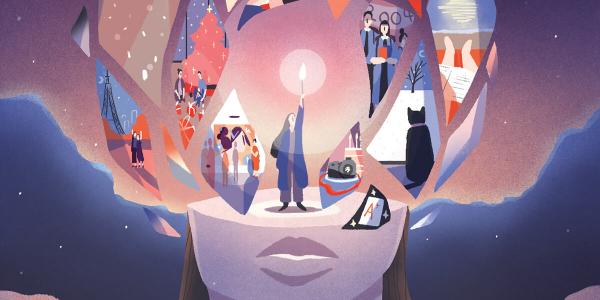 The pandemic has created the perfect storm for an unlikely health condition: brain injuries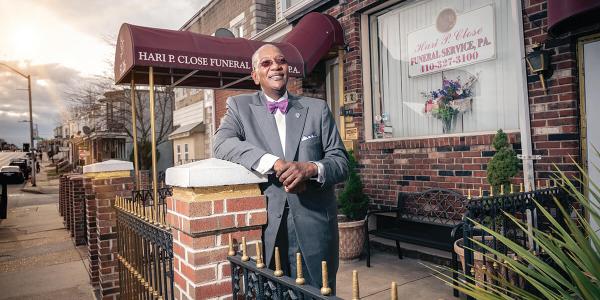 Funeral director Hari P. Close II has become a leader in the public health fight against COVID-19.
Find the Best in Baltimore
COVID-19
We talk to the owner of Kooper's and Slainte about his acts of kindness throughout the pandemic.