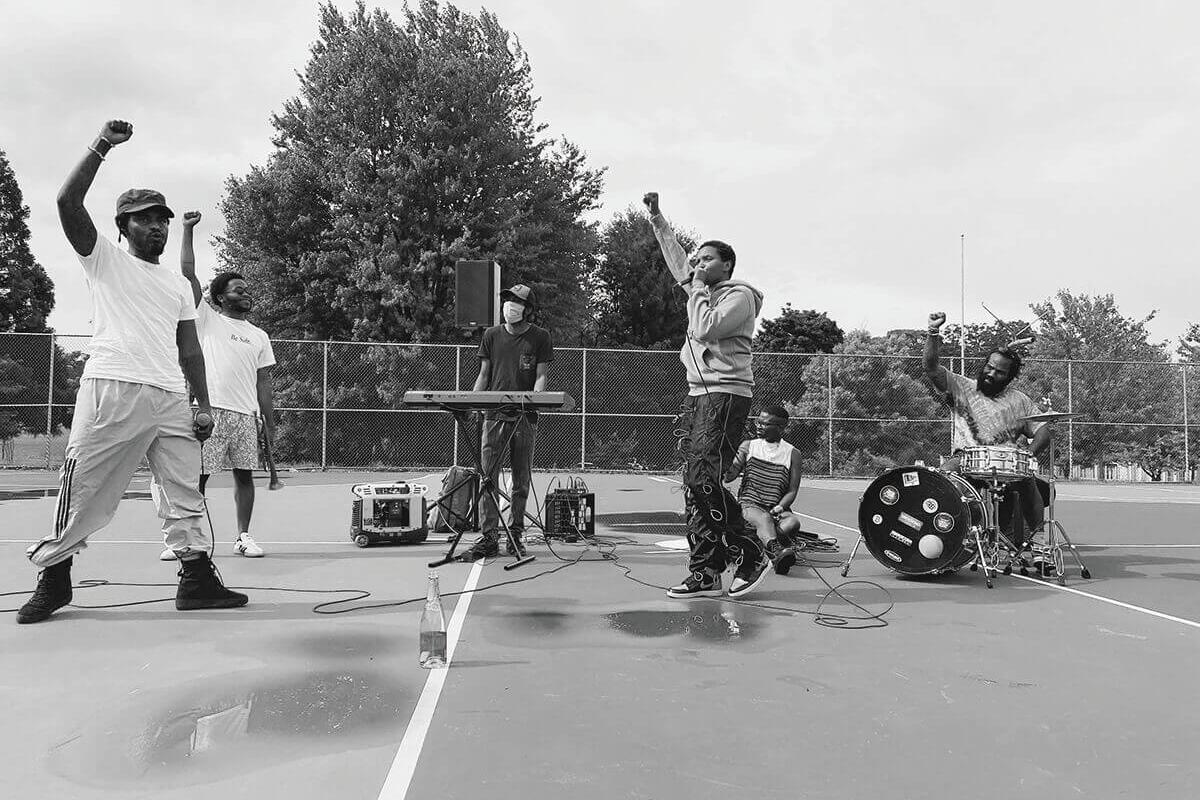 Local artists continue to create in an unprecedented year.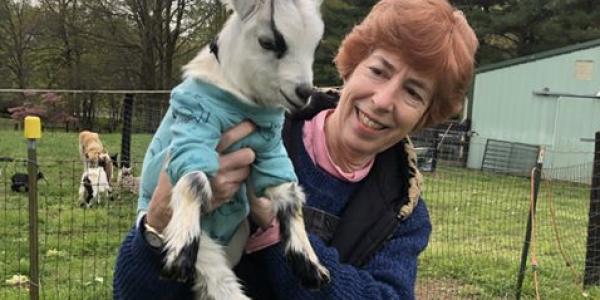 Sixth-generation owner Martha Clark talks agritourism in the age of COVID and what to expect this fall.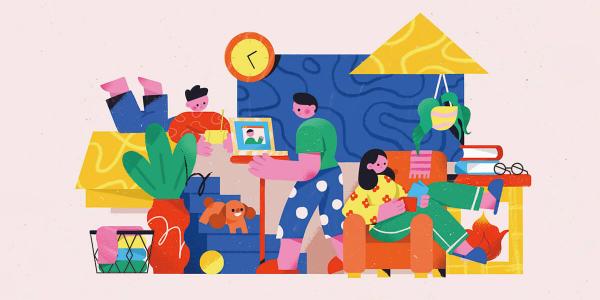 What it's like when your house suddenly becomes your everything.
Find the Best in Baltimore
COVID-19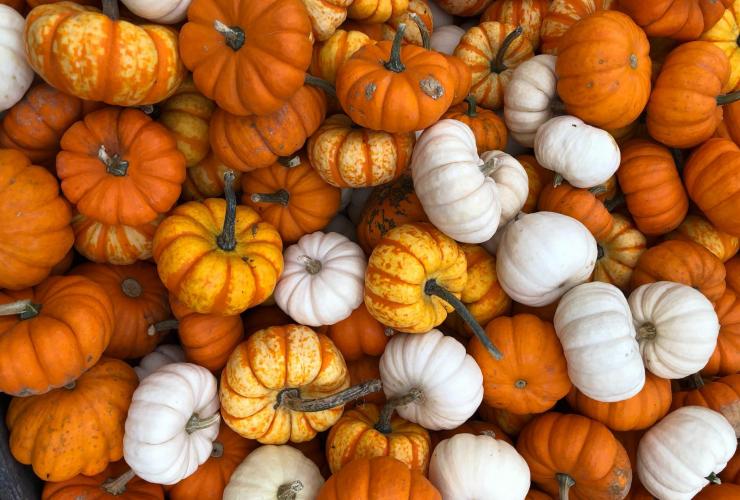 Apple picking, cider sipping, and more ways to enjoy a safe and happy harvest.