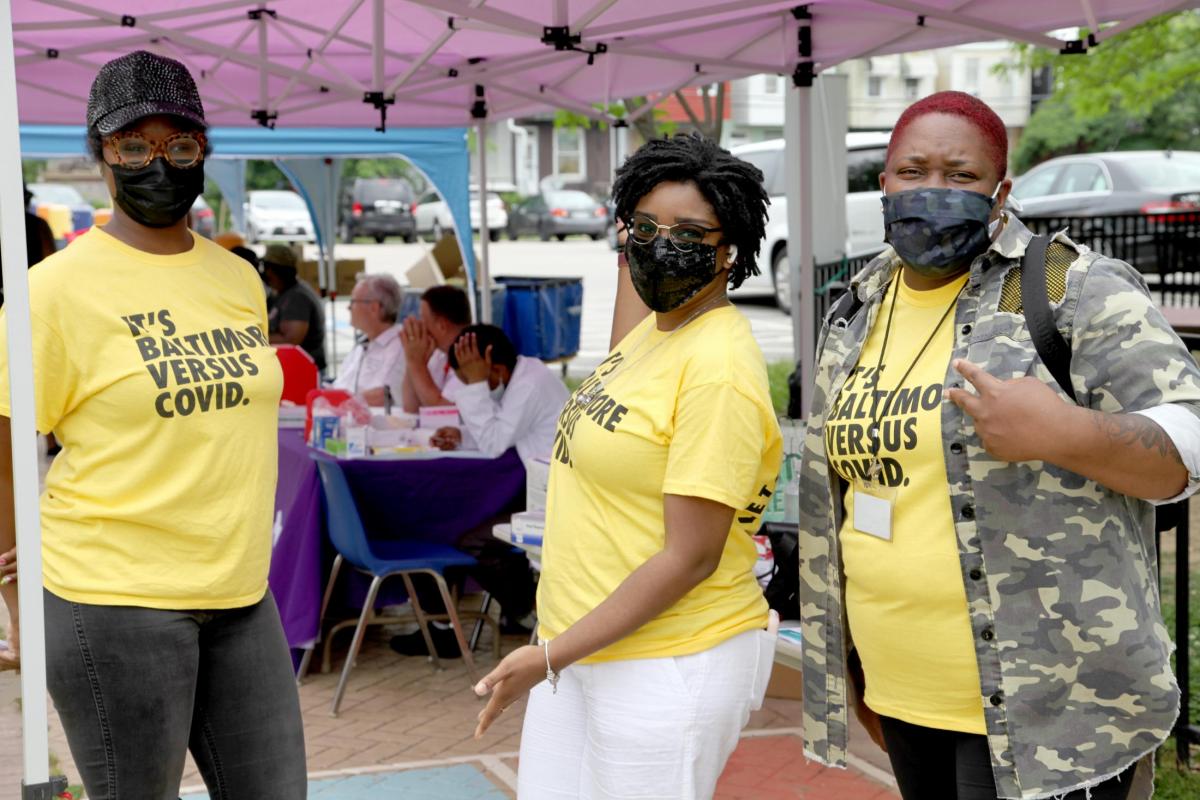 With vaccination rates stagnating, city is partnering with colleges to target specific groups.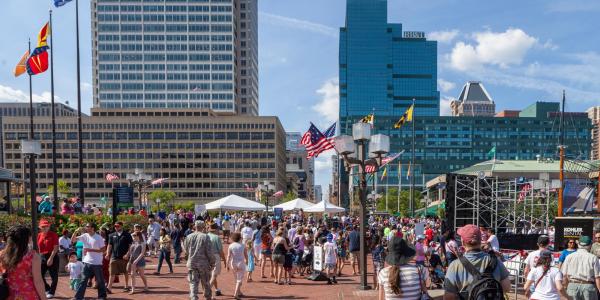 As summer plans ramp up and large gatherings return, experts share their tips.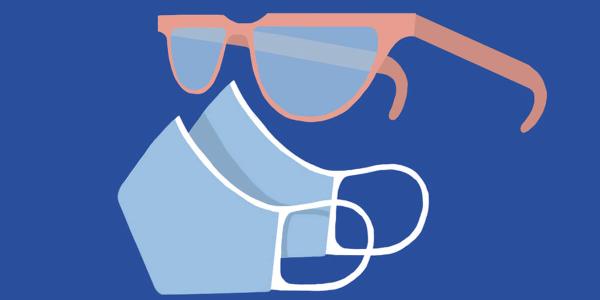 More than a year since COVID-19 hit, dental practitioners across Maryland are more vigilant than ever when it comes to preventing transmission of the virus.
Find the Best in Baltimore
COVID-19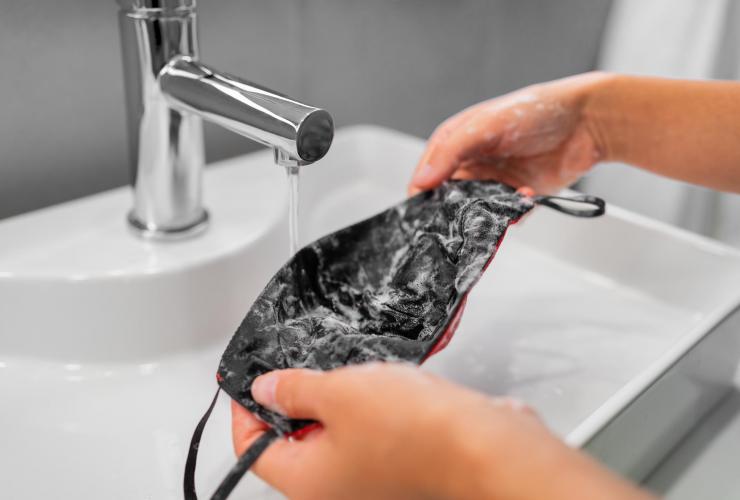 Esthetician Roxie Icon of Mount Vernon's 10Skyn salon discusses managing mask-caused blemishes.