From the harbor to the zoo, the city is aglow with festive family fun.
We talk to the owner of Kooper's and Slainte about his acts of kindness throughout the pandemic.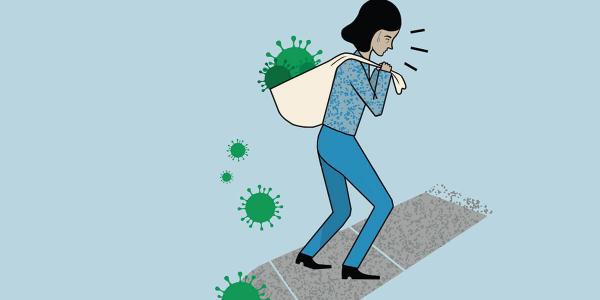 Will long COVID change the way Western medicine treats chronic health conditions?
Find the Best in Baltimore
COVID-19
As the state recovers from last year's economic setbacks, MFB continues to tackle the root causes of the issue.