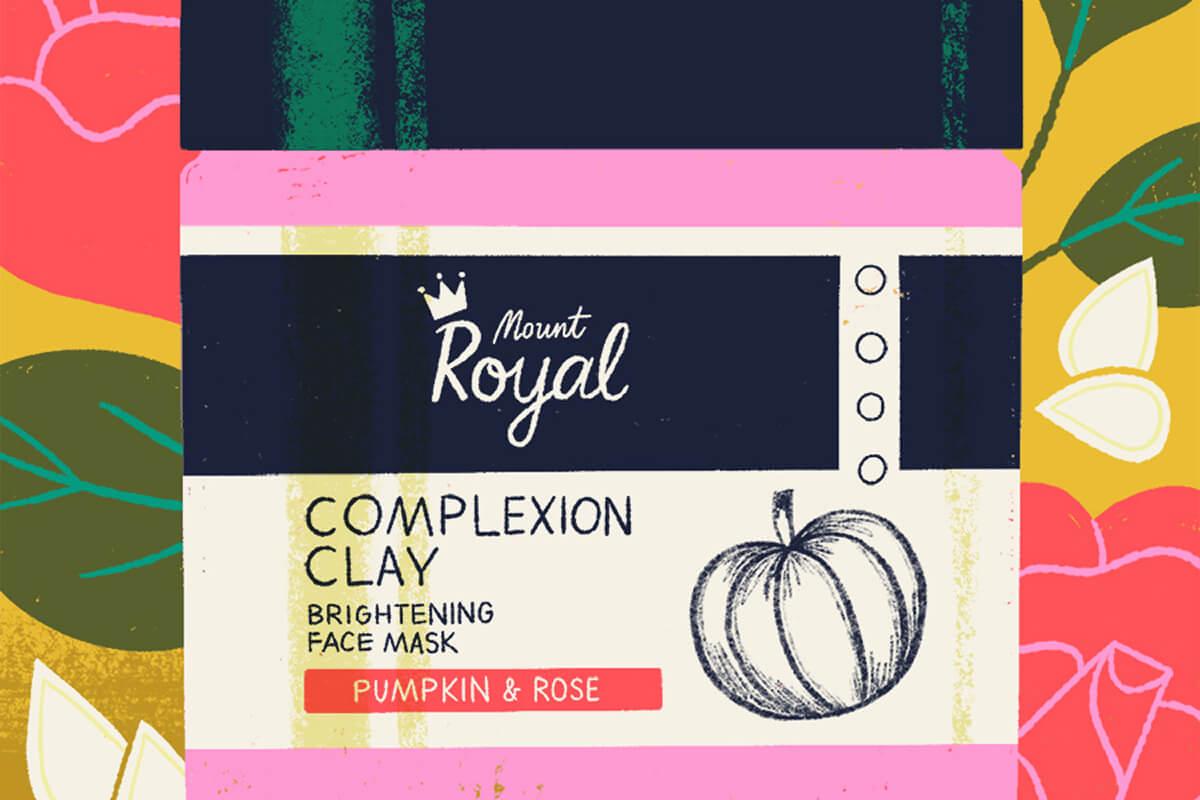 As we continue to spend time at home in hibernation mode, schedule some "me time" with these products.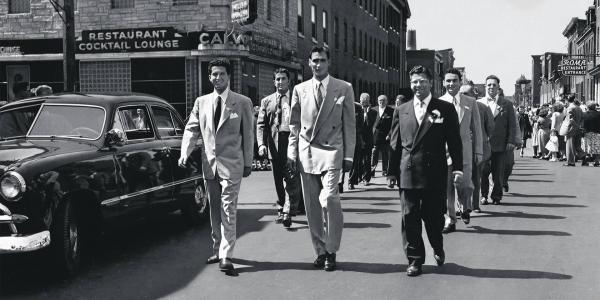 The iconic ethnic neighborhood has outlasted all of Baltimore's old-world enclaves. Now it faces its greatest challenge in more than a century.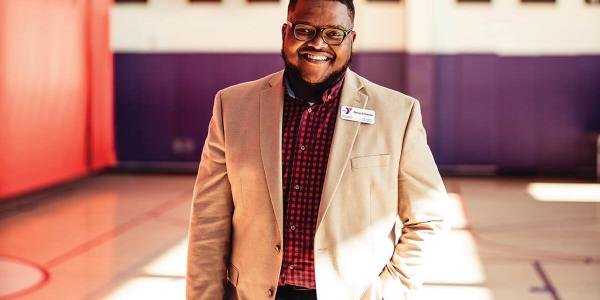 Newly established academic support centers provide classroom-like environments to socially distanced groups.
Find the Best in Baltimore
COVID-19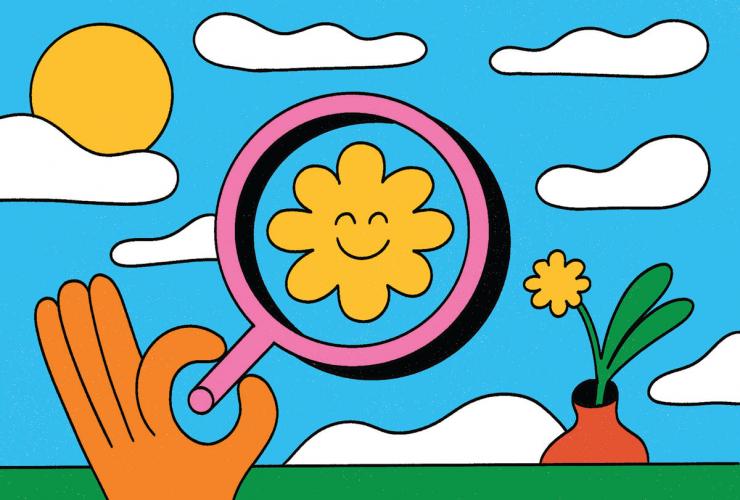 As the pandemic wears on, experts weigh in on ways to stay positive.