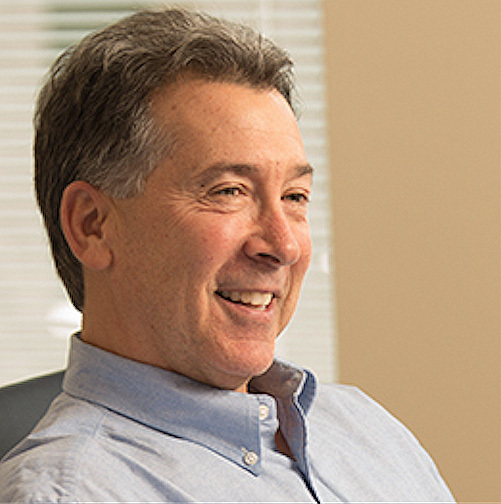 Stephen A. Geppi, publisher and CEO of Baltimore magazine, announced today that Michael Teitelbaum has been named its president effective August 28. He succeeds Richard M. Basoco, who has been leading the organization since 1997 and is retiring at the end of the year. 
"We welcome Michael, and will benefit from his experience, skill-set, and passion," said Geppi.
"His knowledge of marketing, media, digital
publishing, and content marketing will help us more fully integrate our award-winning print and online publications and events
to better serve our audiences and advertisers."
This is not Teitelbaum's first time working at the magazine. A Baltimore native who graduated from the University of Maryland
in 1979, his second job out of college was as account executive with Baltimore magazine.
Since that time, his entrepreneurial spirit has led him to own and manage a variety of media, marketing, and advertising companies. A pioneer in digital marketing, Teitelbaum co-founded one of the area's first web development companies
back in 1995. Since then, he has been at the forefront of digital media and marketing. For the past six years, he has been a
managing partner at Right Source Marketing.
Teitelbaum said he is excited to join a staff of dedicated employees and to grow the company's presence in the marketplace.
"There is a lot of talent at Baltimore magazine and I am excited to get to know everyone personally," he says. "There are huge opportunities
to expand on a foundation 110 years in the making."
On a personal level, Teitelbaum lives in Baltimore City with his wife, Sandy, and has three sons—Matt, Josh, and Sam. He enjoys being with his family, playing bass in his band The Wafflers, golfing, and doing yoga. For the past four years, he has been the board chair for the Baltimore chapter of NAMI (National Alliance on Mental Illness).
Basoco has been recognized as one of the leading journalists and print media executives in the region for many years. Prior to his 20 years at Baltimore magazine, he was with The Baltimore Sun where he served in a variety of management and editorial positions before becoming a senior vice president with the publication.
"The organization is in good hands," he says. "It has been
a privilege to work with so many fine colleagues over the years, and I look forward to helping with a smooth transition."