Photograph courtesy of WBAL
Heather Cook, the Baltimore bishop accused of killing cyclist Thomas Palermo two days after Christmas has been defrocked by the Episcopal Church.
According to a release from the office of Episcopal Church Presiding Bishop Katharine Jefferts Schori on Friday, Cook will be "deprived of the right to exercise the gifts and spiritual authority of God's word and sacraments conferred at ordination."
And, as such, Cook "will no longer function as an ordained person in the Episcopal Church."
In a separate, but related announcement Friday, Right Rev. Eugene Taylor Sutton and the standing committee of the Episcopal Diocese of Maryland announced the acceptance of Cook's resignation as bishop suffragan of the Episcopal Diocese of Maryland.
Identified as the driver in the Roland Avenue hit and run crash that killed Palermo, Cook faces charges of fleeing the scene of an accident involving death, driving under the influence of alcohol, text messaging while driving, and criminally negligent manslaughter while operating a vehicle while operating a vehicle.
A trial date—the 58-year-old Cook has pleaded not guilty—is scheduled for early next month.
The 2:30 p.m. weekend crash, which occurred when Cook drove into a well-marked bike lane, according to police, led to rallies and a memorial ride in honor of Palermo, a father of two and bike builder, as well as an outcry from local cyclists for serious charges. Photos of Cook's smashed windshield were published by WBAL.
Not long after the crash, Sutton confirmed in a statement that Cook "did leave the scene initially," returning 20 minutes later "to take responsibility for her actions." Subsequent accounts, first reported by the Baltimore Brew, put the time it took for Cook to return at 30-35 minutes. Also, according to several reports, at least one bicyclist followed Cook's car as it left the Roland Avenue area, attempting to identify the vehicle.
Palermo was alive when police arrived and was taken to Sinai Hospital where he later died.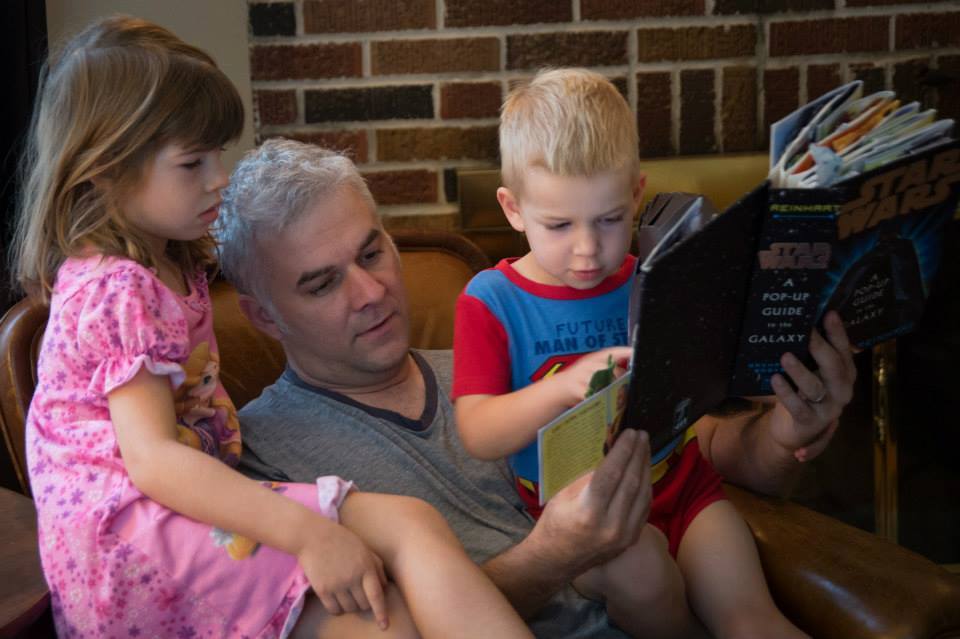 It was also learned that Cook had pled guilty to driving under the influence of alcohol in 2010 in Caroline County, receiving supervised probation before judgment. She was also initially charged with possession of marijuana and possession of paraphernalia as part of that incident, but those charges were later dropped ("nolle prosequi," according to online court records).
Sutton, who knew about her earlier arrest, has said he suspected Cook was drunk two days before her September ordination at a private dinner.
Baltimore City state's attorney Marilyn Mosby, who has received national attention for her quick action in the wake of the Freddie Gray tragedy, announced the charges against Cook on her first day in office.