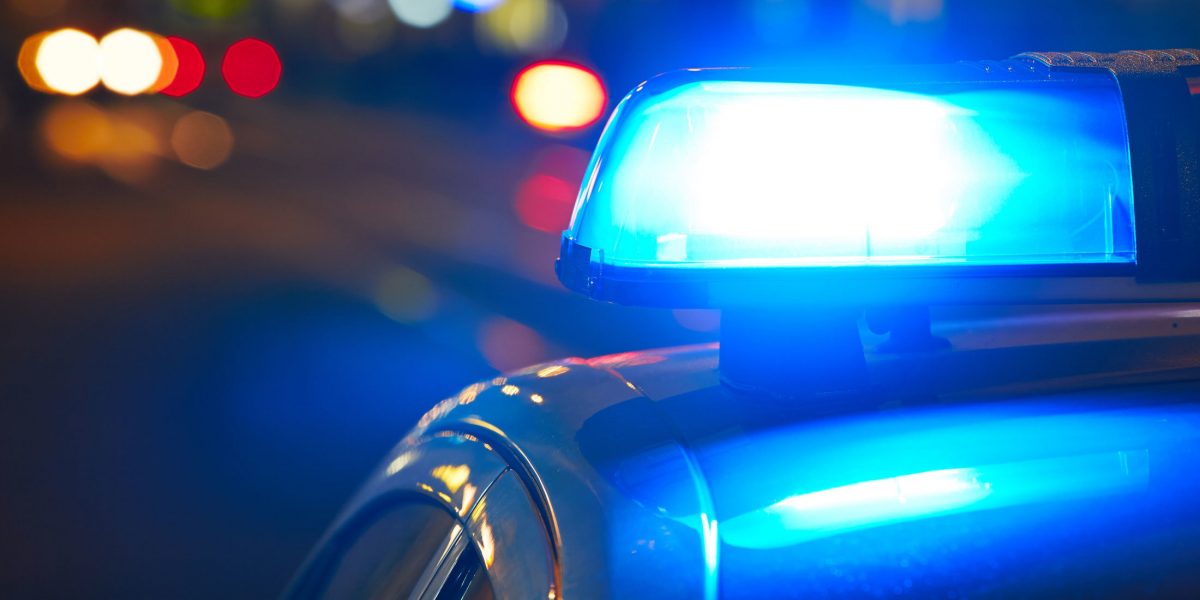 Shutterstock
On Sunday, Mayor Catherine Pugh announced that she would expand the Baltimore City Police Department's technologies in an effort to address the city's increasing violence. The new investments are made possible through a $5 million grant from Bloomberg Philanthropies and come on the heels of another deadly weekend that puts the number of homicides in Baltimore over 300 for the third year in a row.
"Equipping our police officers with the tools they need to fight and solve crime is a critical component of our violence reduction strategy," said Mayor Pugh in a statement. "This grant will help provide state-of-the-art equipment to our police force to ensure the safety of our city's citizens and visitors."
The new tech will beef up Baltimore's existing Citiwatch program—a public-private partnership that allows residents to directly share information with the BPD to catch criminals—and will include 60 additional CCTV cameras, 25 additional license plate readers (LPRs), and gunshot detection software that will alert the BPD in real-time.
The additional CCTV cameras will be added to the already 750 cameras currently affixed to light poles around the city. They will be placed in targeted areas with a history of violent crimes and act as a deterrent for criminal activity.
"The expansion of the Citiwatch program is tremendously beneficial to the city of Baltimore," said BPD spokesman TJ Smith in an email. "It will allow us to strategically deploy additional cameras to areas that currently have no coverage. Baltimore already has one of the largest networks in the country and this will only enhance it."
The LPRs will be installed on patrol cars and will enable real-time notifications to officers to help identify stolen vehicles and other vehicles of interest. The gunshot detection coverage will be expanding upon an existing pilot program with the state to include 10 additional square miles to improves response times for shootings and making police aware even if 911 is not called.
"One of the most common requests I receive from my constituents is for more vigilance in our neighborhoods," said City Council President Jack Young in a statement. "I'm extremely pleased to see the city directing resources to tools that have demonstrated success in keeping communities safe." 
Michael Bloomberg has often made donations to Baltimore institutions—including more than $1.5 billion over the years to his alma mater, The Johns Hopkins University. Along with Goldman Sachs, he also gave a $10 million donation to fund a small-business initiative in Baltimore for the next five years. That came after a three-year, $1.5 million grant to City Hall to help reduce violence in Baltimore.
Vice chair of public safety councilman Brandon Scott is hopeful that this new technology will be a positive push towards safer neighborhoods in the city as long as it is implemented properly and "consistently monitored." 
"These granted items can be a force multiplier for us," he said. "This is $5 million that the city does not have to spend and should result in a matching investment from the city into public health approaches to reducing violence."
The purchase of the new tech is underway and will be deployed to the BPD and rolled out in the beginning of 2018. Smith said he's unsure of exactly which neighborhoods the new cameras will be located in, but says the increased numbers will benefit local residents.
"Citiwatch cameras are popular among the various communities," he said. "We expect that they will be glad that additional technology has been allocated for the purposes of assisting in with public safety."