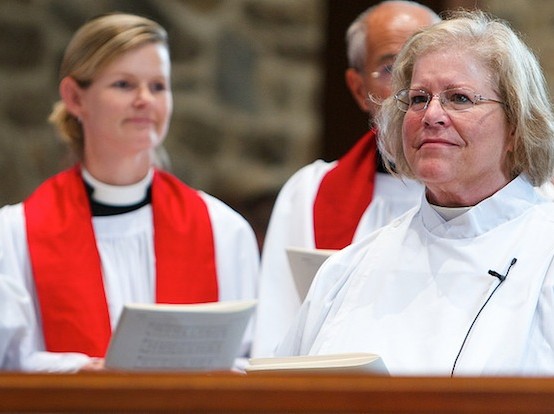 Former Episcopal bishop Heather Elizabeth Cook pled guilty this afternoon in Baltimore City Circuit Court to vehicular manslaughter, driving while intoxicated, leaving the scene of an accident, and texting while driving, according to the City State's Attorney's Office.
"The State has recommended 20 years in prison, with all but 10 years suspended, and five years of probation," Rochelle Ritchie, the Baltimore City State's Attorney's Office director of communications, told Baltimore magazine. "The sentencing date is scheduled for Oct. 27."
Cook's trial had originally been set for tomorrow, but was moved up.
The 59-year-old Cook, who was the second-highest ranking bishop in the Episcopal Diocese of Maryland when she struck and killed 41-year-old Tom Palmero on Roland Avenue on Dec. 27, initially pled not guilty to all charges and had been free on a $2.5 million bond.
She resigned her position as Bishop Suffragan of Maryland earlier this year.
It's since been learned that Cook pled guilty to driving under the influence of alcohol in 2010 in Caroline County, receiving supervised probation before judgment. She was also initially charged with possession of marijuana and possession of paraphernalia as part of that incident, but those charges were later dropped ("nolle prosequi," according to online court records).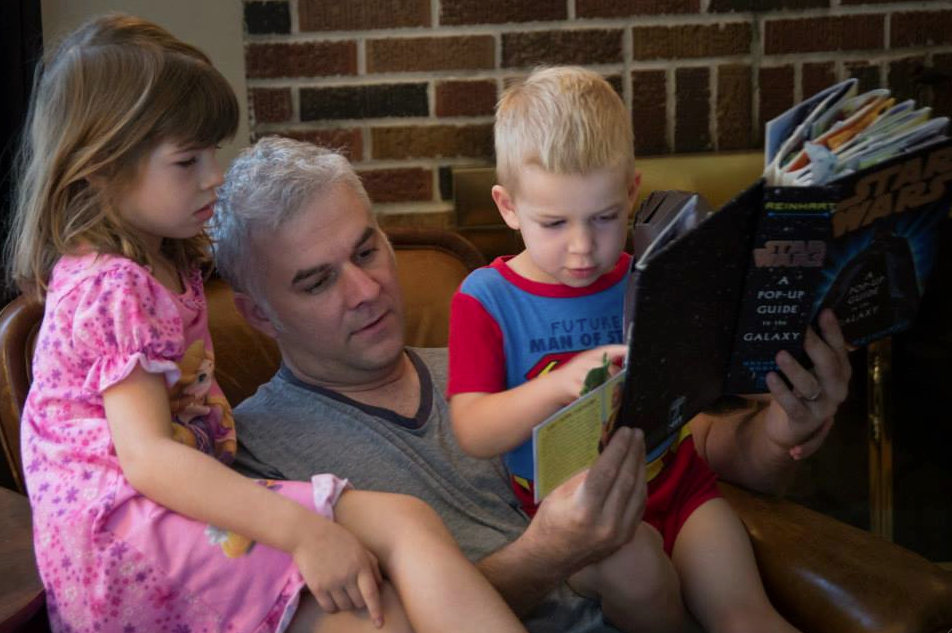 According to a previous statement from the City State's Attorney's Office, Cook's blood-alcohol level was .22 at the time of the Saturday afternoon crash and that Cook veered into the bike lane that Palermo was riding in. At one of then-new Baltimore City State's Attorney Marilyn Mosby's first press conferences, prosecutors alleged that Cooke failed to remain at the scene, returning to her apartment before coming back to the scene where she was transported by Baltimore City Police to Central District and given a breathalyzer test.
Palermo, a married father of two children, was a Johns Hopkins Hospital software engineer, part-time bike builder, and well known member of the Baltimore bicycling community.
"I think the sentence is appropriate," said Penny Troutner, owner of Light Street Cycles and a longtime Baltimore bicycling advocate. "I'm happy she pled guilty. Tom's family has been through enough already without having this dragged out any further in court. In a way, I feel badly that someone who has accomplished so much is going to jail, but she is going to be able to continue to live her life while those two children are going to grow up without their father. And a wife is going to have to live without her husband. I hope this sends a chill through people who drink and drive, and text and drive—that if this can happen to her—it can happen to them."
Bikemore, Baltimore's nonprofit bicycling advocacy organization, posted a long statement on its website after Cook's plea today that was supportive of Palmero's family while at the same time making the case that "as a city we must commit to stronger enforcement of negligence while operating a motor vehicle."
"We have to commit to having zero tolerance to distracted driving. If the city claims they can't afford to enforce the laws the state passes, we have to stop accepting that as an acceptable response," Bikemore said in its statement. "There was a time when driving drunk was more socially acceptable than it is today. There was a time when child seats were scarce, if used at all, and seatbelt laws were just coming into fashion. The argument that getting people to put away phones while we are driving is just too hard doesn't hold water."
On New Year's Day, more than 700 bicyclists gathered in Bishop Square Park, adjacent to the Episcopal Diocese's Cathedral of the Incarnation on University Avenue, for a memorial ride in Palmero's honor. Bicycle advocates, per tradition for cyclists killed on the road, placed a memorial "ghost bike" at the scene of tragedy.