Fortune Teller
In honor of Chinese New Year starting on February 19, we looked up horoscopes for six notable locals to see what the future holds.

Larry Hogan
Born 5/25/56
Year of the Monkey
The Year of the Sheep is predicted to be kind to monkeys like our new governor. Generally upbeat, flexible, and clever, those born in the Year of the Monkey can expect favorable social conditions and professional advancement this year. Financial luck will be especially strong for monkeys, though one website cautions they should avoid "any investment that entails a high risk." How this will affect Hogan's stated goal of lowering Maryland's taxes remains to be seen.
---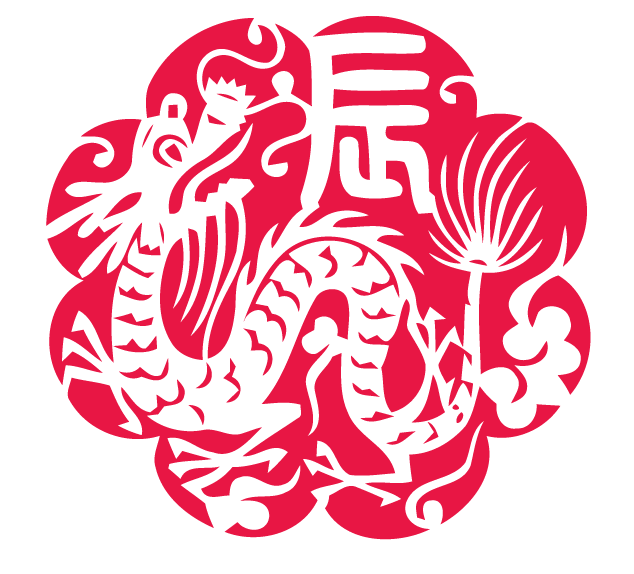 Bryan Voltaggio
Born 4/19/76
Year of the Dragon
There's good news for restaurateur and Top Chef runner-up Bryan Voltaggio, whose two latest ventures­­­—a second location of the comfort-food emporium Family Meal and the fine-dining Aggio—have brought him into the Baltimore market. Fortune is smiling on dragons in 2015, especially, it's said, those who have business partners of the opposite sex, as he does in co-owner Hilda Staples. But dragons are also advised to watch out for professional sabotage and to balance their tendency to overwork with enough personal and family time.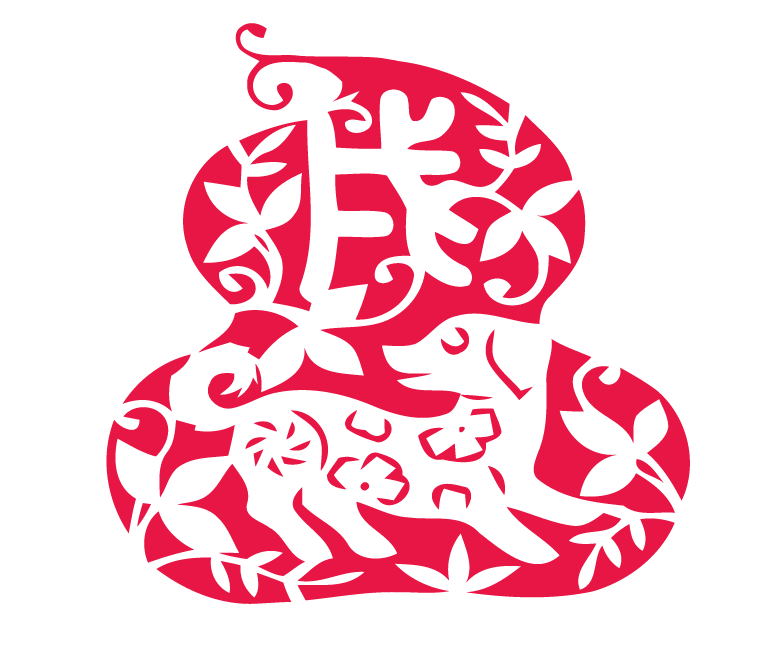 Stephanie Rawlings-Blake
Born 3/17/70
Year of the Dog
Uh-oh. Looks like 2015 will be full of challenges for those born in the Year of the Dog. Though nothing catastrophic is predicted professionally, there are warnings of numerous problems at work. Thankfully, these problems can be overcome with cooperation, perseverance, and tolerance, traits that dogs possess in abundance. More concerning though is a prediction of poor health for dogs in 2015, the prescription for which is caution in risky situations, moderate daily exercise, and a healthy diet.
---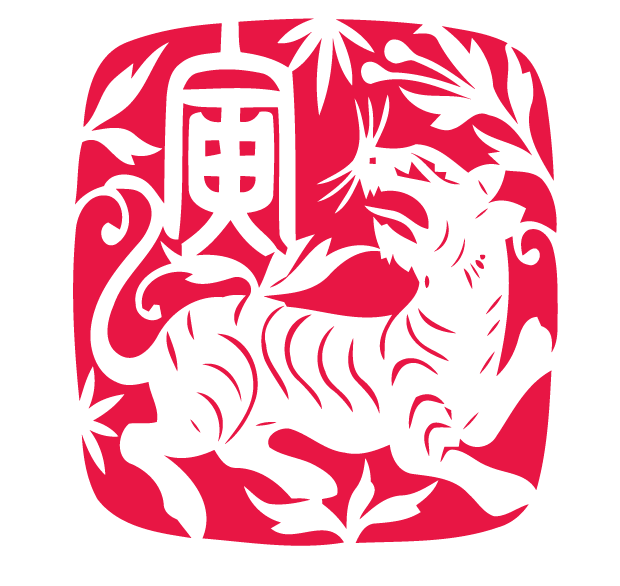 Chris Davis
Born 3/17/86
Year of the Tiger
Typically brave, competitive, ambitious, and mercurial, tigers can expect fair to good fortune this coming year. Coming off a disappointing 2014 hampered by a late-season drug suspension, this is probably welcome news for the Orioles slugger/tiger. (We knew he looked good in orange for a reason.) He will have to work hard to prove himself, but, with patience, is likely to reap financial rewards by the end of the year—which just so happens to be when he gains his free-agency status.

Michael Phelps
Born 6/30/85
Year of the Ox
We all know that 2014 (the Year of the Horse, FYI) was not exactly the best for the Baltimore Bullet—what with his DUI, rehab, and other assorted scandals—but are things expected to look up in 2015? Well, not exactly. More turmoil is supposedly in the offing career-wise, with pressure and criticism potentially rattling the usually steady, hardworking ox. Oxen are advised to control their tempers and maintain strong relationships, which will help them navigate this rocky period and pay off in the future.
---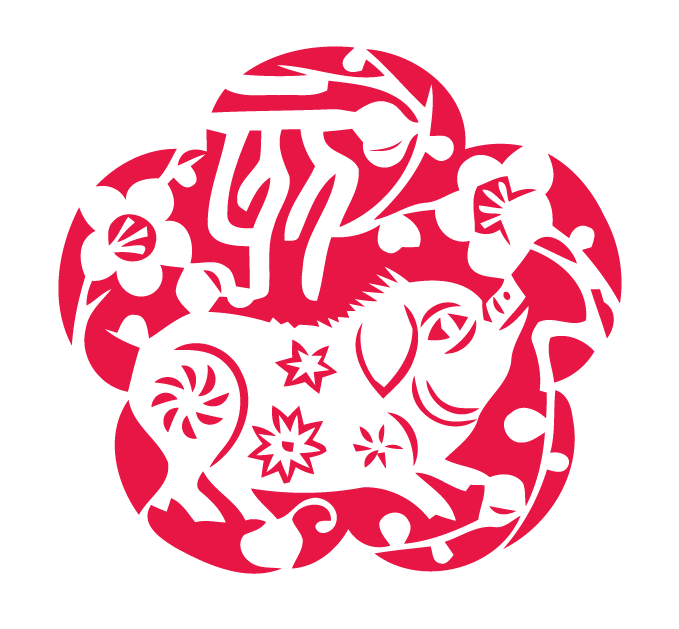 Abbi Jacobson
Born 2/1/84
Year of the Pig
Happy, kind, and easygoing, pigs—like Jacobson of Comedy Central's hit cult comedy Broad City—can expect a favorable Year of the Sheep. Career advancement is hinted at in the second half of 2015. Plus, if the MICA alum is looking for love, apparently this is a great year to find it. (She might want to peruse our Top Singles feature.)