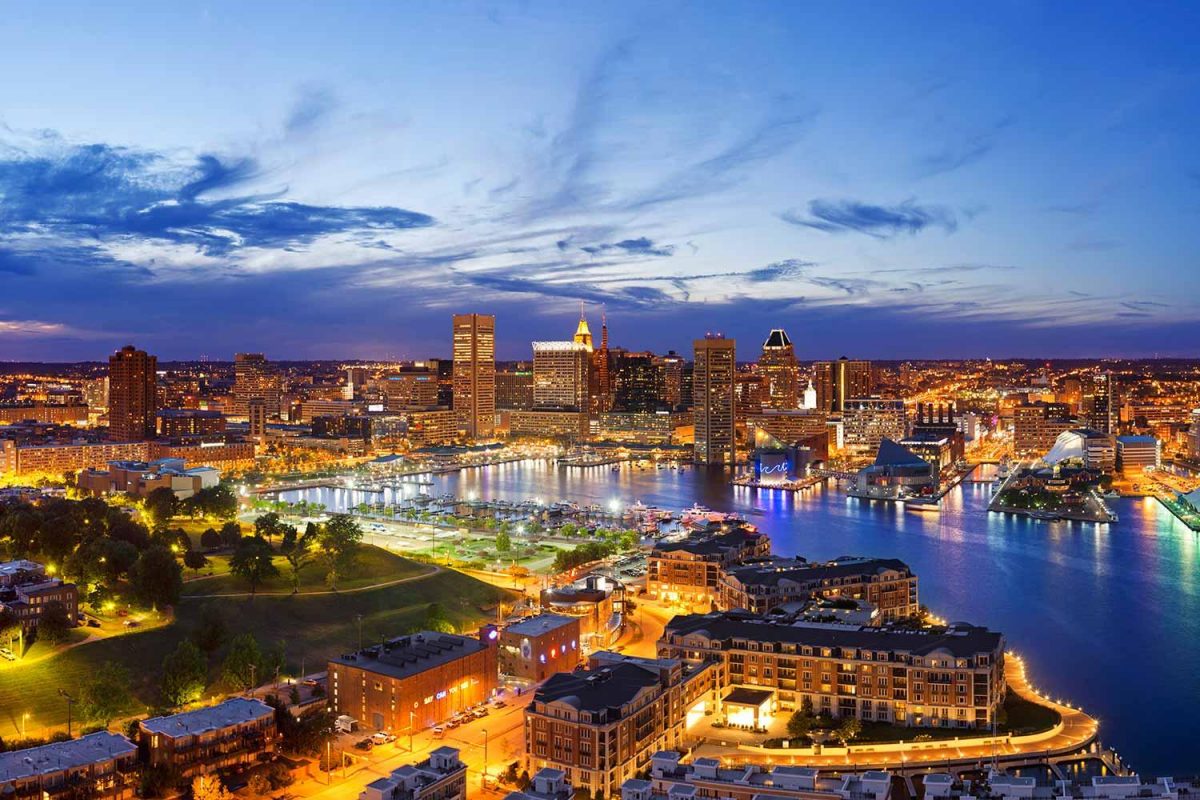 Visit Baltimore
There's lots to love about Baltimore — the great neighborhoods, the first-place O's, the history, including Fort McHenry and the Star-Spangled Banner's bicentennial this September, our hard-shell crabs . . .
According to the city's official website, "the Town of Baltimore" was named for Lord Baltimore, Caecilius Calvert, the first proprietary governor of the Province of Maryland, and formally established by the Maryland colonial General Assembly July 30, 1729.
Sixty-eight years later, in 1797, "the Town of Baltimore, nearby Jonestown, and the shipping area known as Fells Point were incorporated as the City of Baltimore."
We just want to say, "Happy Birthday!" That's a lot of candles.
And here's to another awesome 285 years . .