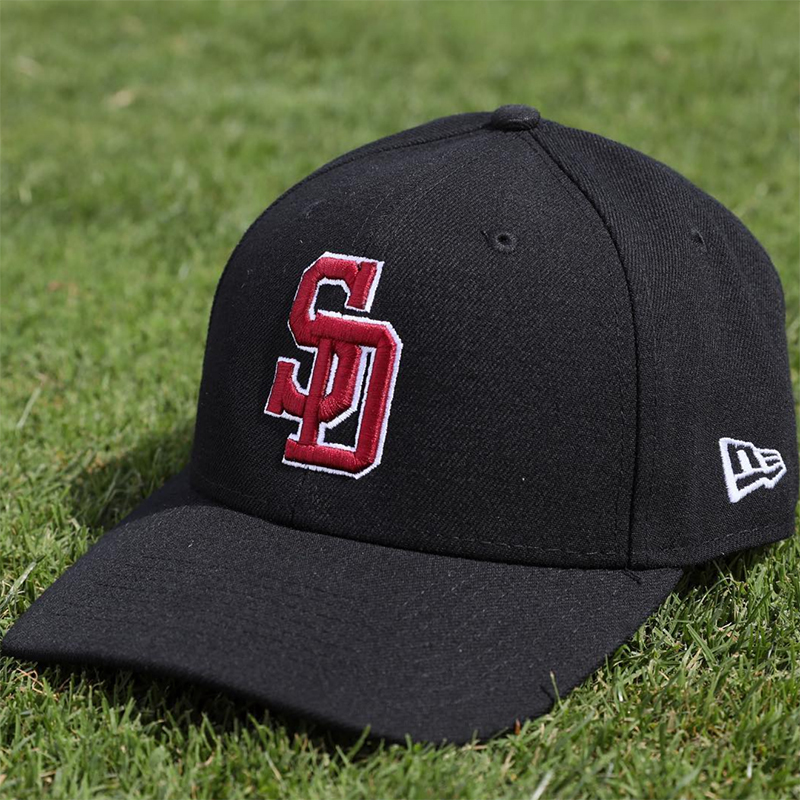 Baltimore Orioles
During today's Orioles spring training game against the Tampa Bay Rays at 1:05 p.m., fans will notice a different logo on the players' caps. 
To honor the victims and survivors of last week's tragic, deadly shooting in Parkland, Florida, the team will be donning hats of the Marjory Stoneman Douglas High School baseball team.
"It's important to the organization to do it, and I know the Angelos family has been talking about it," said Orioles manager Buck Showalter today in Sarasota, Florida. "One of the victims already knew about this today and was really touched by it."
In addition, the Orioles will be auctioning off the autographed caps at 1 p.m. on their website and the proceeds will benefit the Broward Education Foundation, which provides educational resources, high school scholarships, and innovative teaching tools to the Broward County School District. 
"We're honored to wear these hats on the field today," Showalter said. "I wish we could do more. More importantly, I wish we could make it not happen."