Night Crawlers
During the spectral season, try these spooky strolls for haunted history lessons.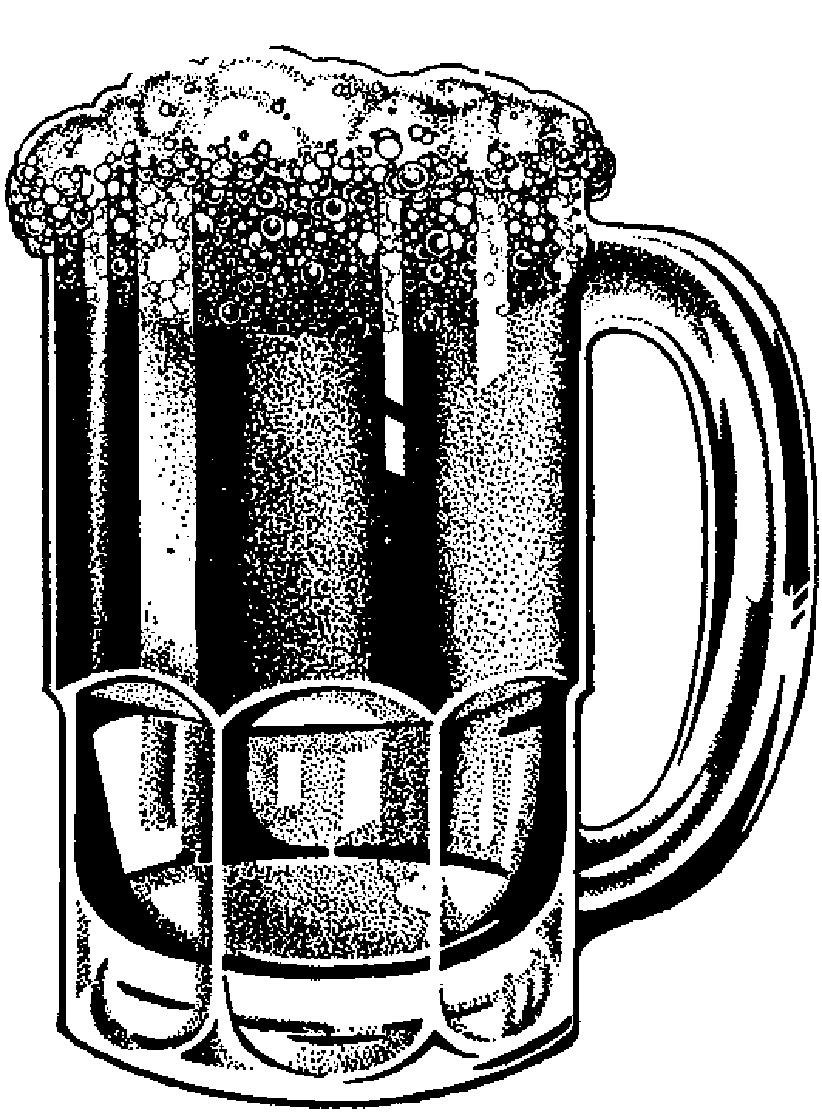 ANNAPOLIS
Two companies lead ghost tours here: Tours & Crawls of Annapolis and Watermark. The former offers a 90-minute walking tour of the downtown, detailing creepy characters from an undead gravedigger to a headless man. A pub-crawl version of the tour exists, too, as does a "Twisted History" bar hop that revels in tales of "murder, mayhem, sex, and scandal." Watermark's Historic Ghost Walk runs on Fridays, Saturdays, and some Sundays and traffics in unnerving anecdotes about drowned watermen, apparitions , and uncanny coincidences.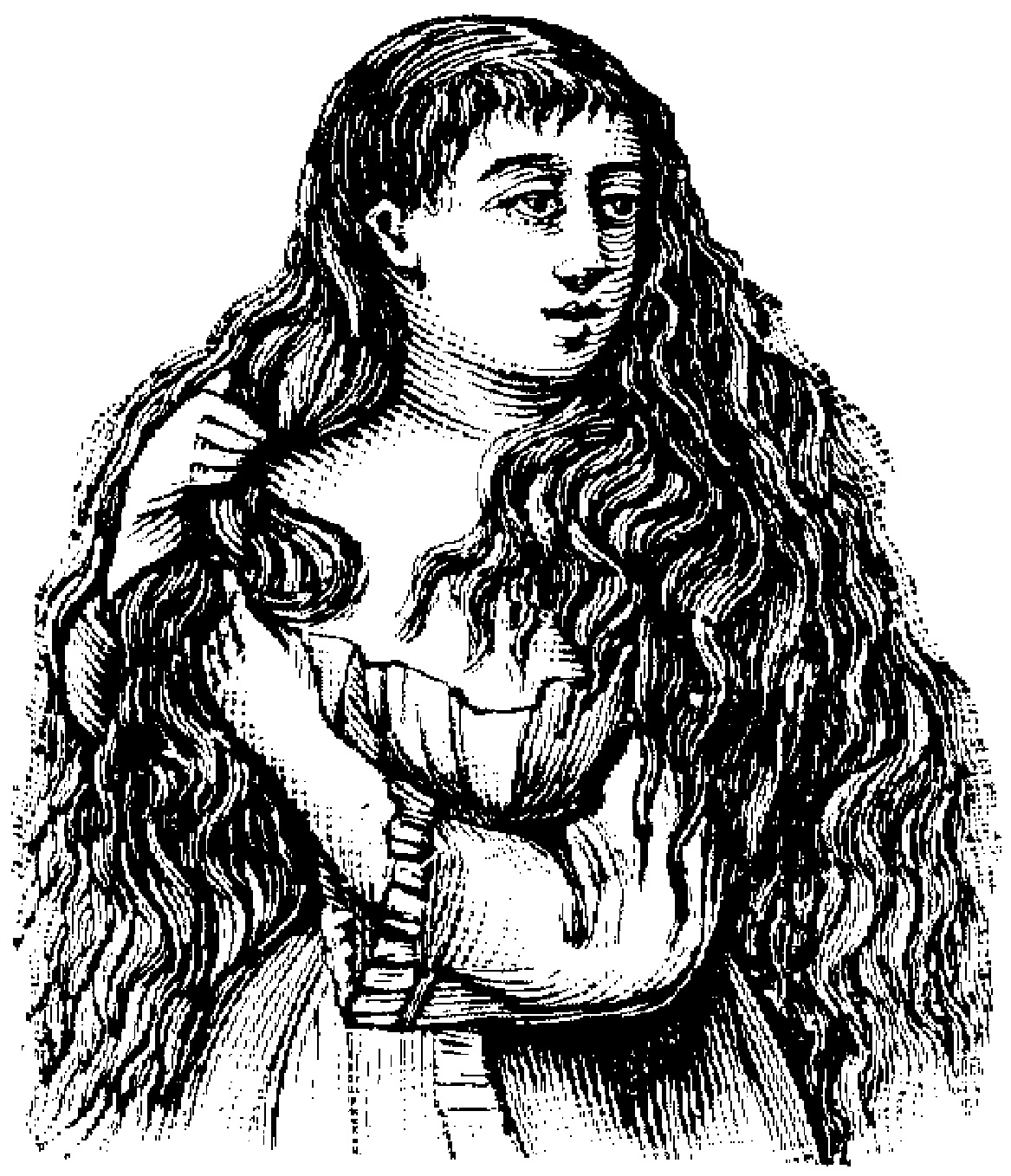 ELLICOTT CITY
The old EC bills itself as "perhaps the most haunted town in America," a place where "spiritual energy somehow pockets." Decide for yourself by taking Ye Haunted History of Olde Ellicott City Ghost Tour, where guides relate both recent and ancient accounts of paranormal activity at area establishments. For those interested in both alcoholic and etheral spirits, there's the Spirits of Ellicott City Tour with stops at watering holes such as Ellicott Mills Brewing Company and the Diamondback Tavern, said to be haunted by the ghost of a woman with flowing hair.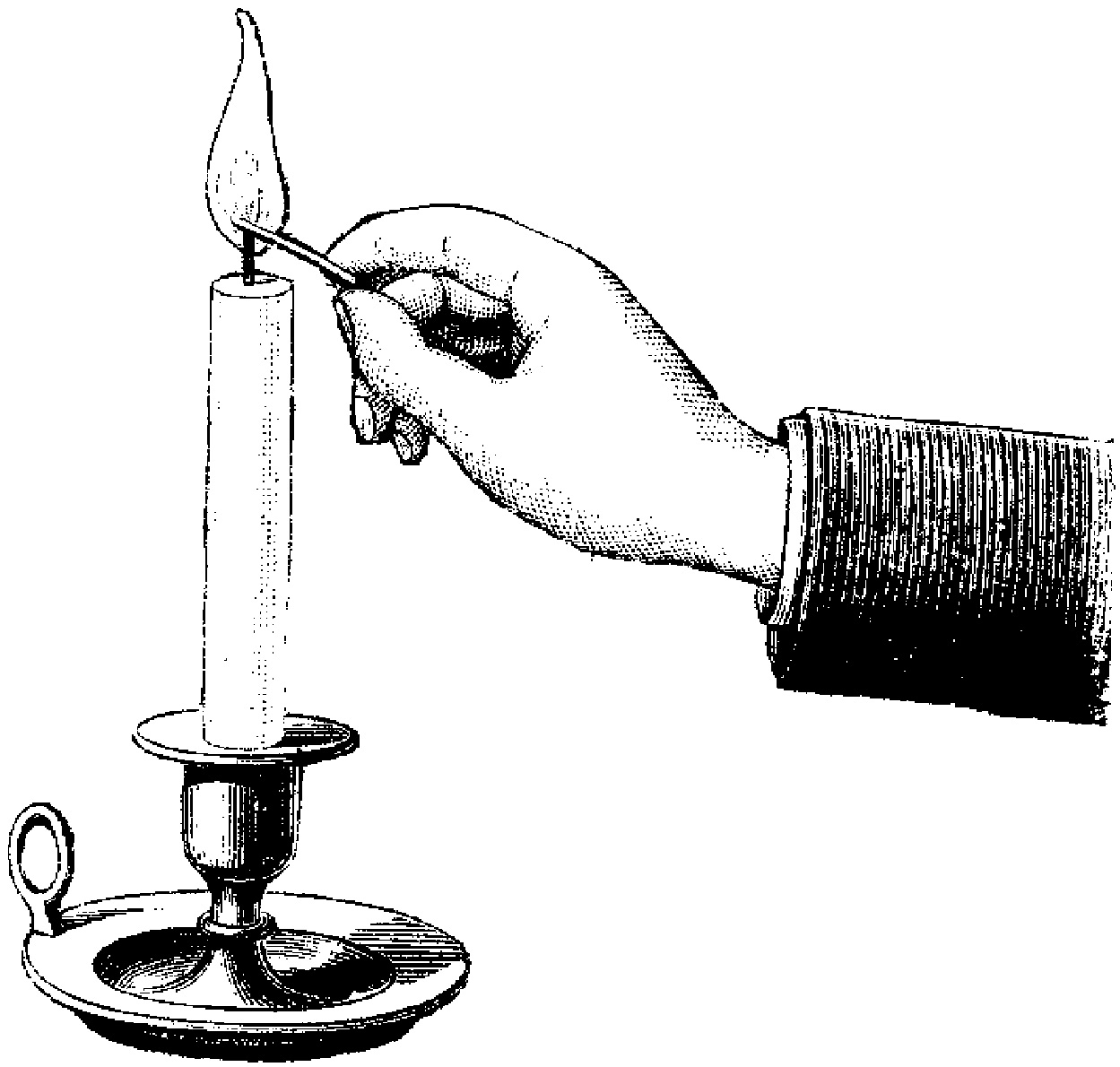 FREDERICK
Fredrick possesses some pretty powerful local lore. There's the one about a mysterious man in black who was executed for his loyalty to the British crown in 1781, and a yarn about staunch Unionist Barbara Fritchie, who is said to haunt her historic district home. These tales and more can be heard on the Candlelight Historic District Ghost Tour, while the Evening Cemetery Tour takes intrepid interlopers through the graves, crypts, and monuments of Mt. Olivet Cemetery, the resting place of Francis Scott Key, Fritchie, and other famous Marylanders.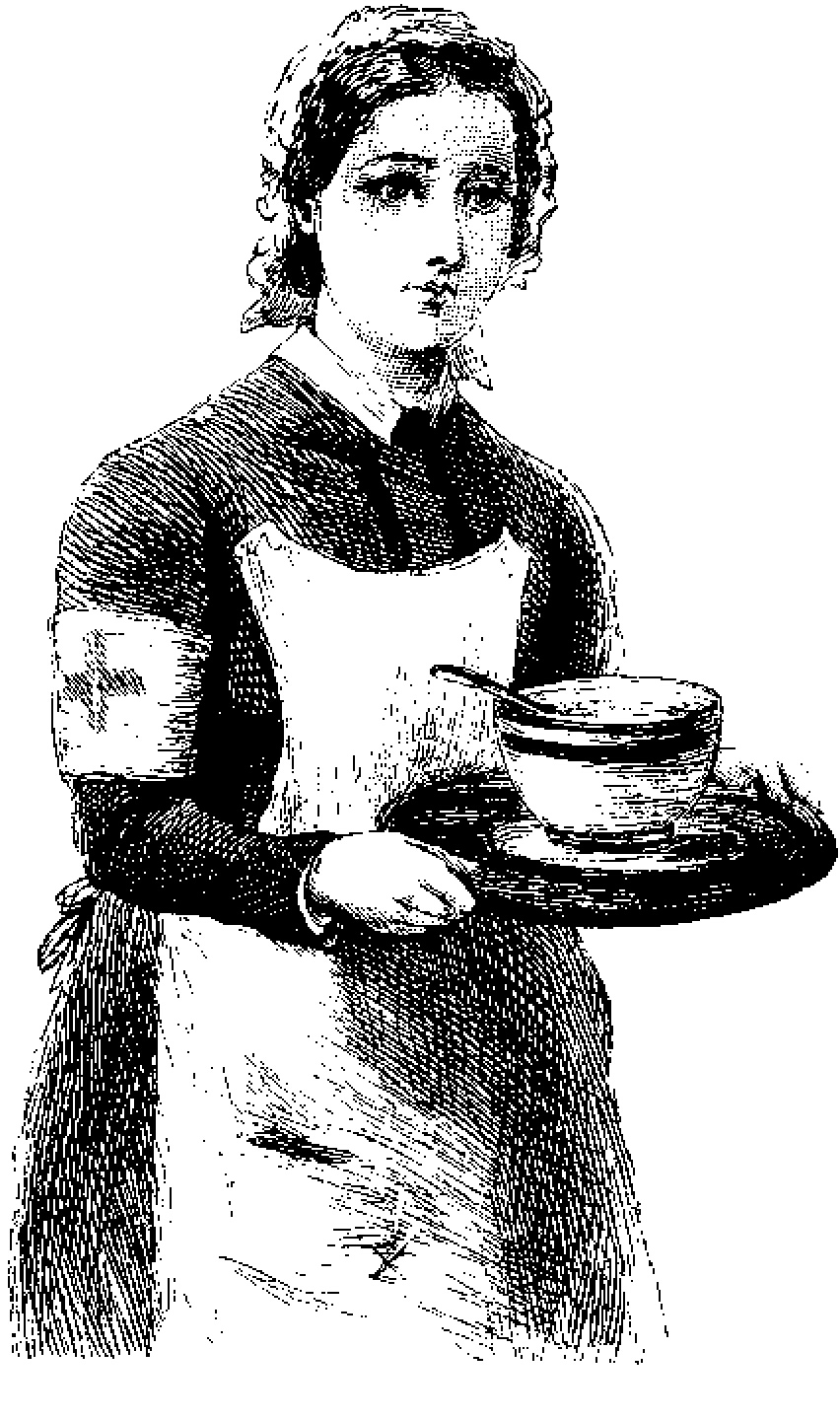 FELLS POINT
From shanghaied sailors to bloodcurdling bordellos, Fells Point has a colorful—and sometimes creepy—past. Several tours recount the madness, including the Original Fells Point Ghostwalk, the Original Fells Point Haunted PubWalk, and two different "Wicked History" pub tours, all run by the venerable (since 2001) Baltimore Ghost Tours. Tours and Crawls of Baltimore is a more recent arrival on the scene, but also offers a ghost tour and a pub crawl that indulge in terrifying tales of a spectral boot maker and the so-called "Night Nurse" who haunts the Admiral Fell Inn.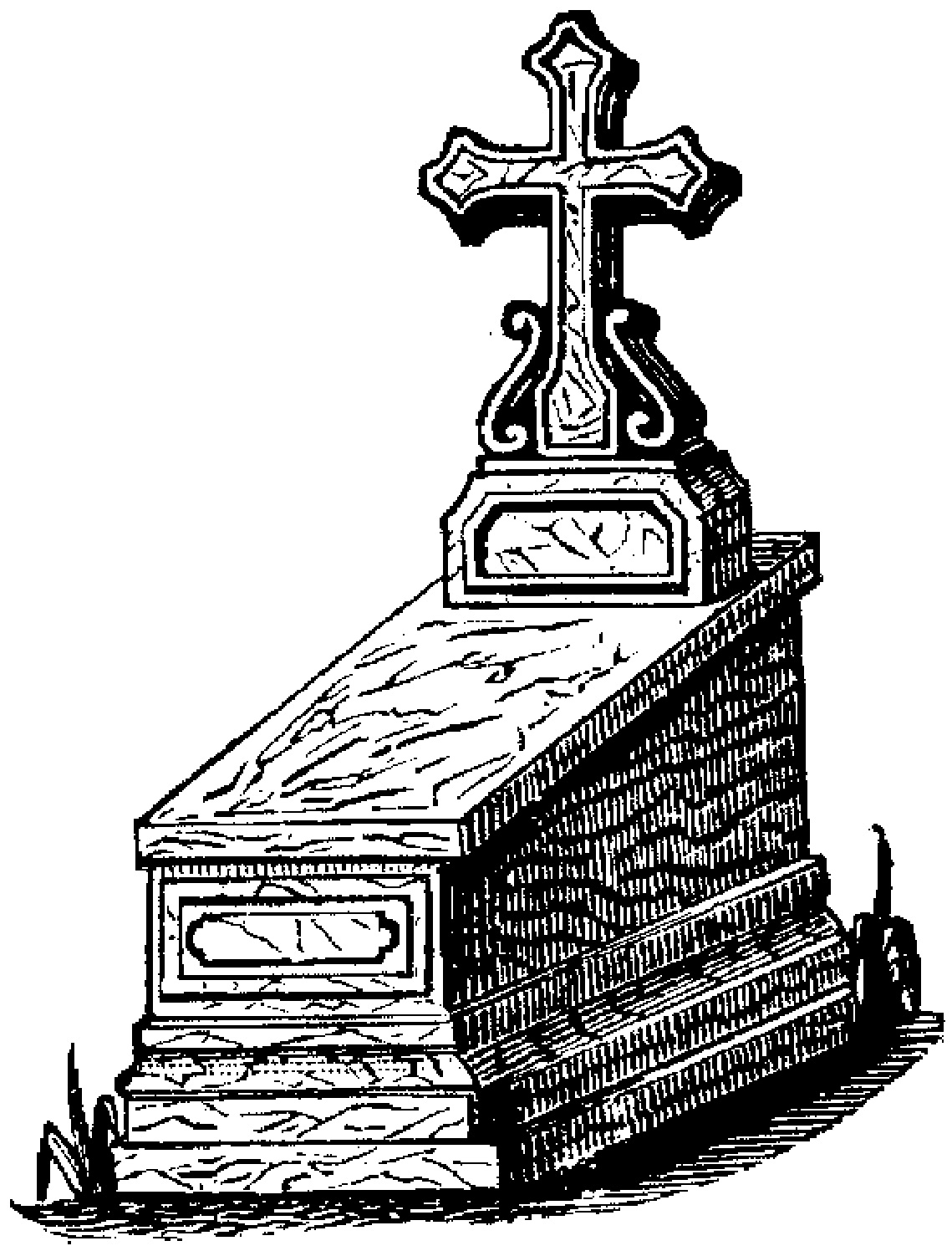 MT. VERNON
An offshoot of the Original Fells Point GhostWalk, the Mt. Vernon GhostWalk introduces tour-takers to the timeless phantoms inhabiting the city's cultural district. Between guests that never checked out of The Belvedere Hotel, séances-gone-wrong, and bygone society matrons who refuse to leave their historic mansions, Mt. Vernon is full of odd happenings, sure to rattle even the bravest of souls.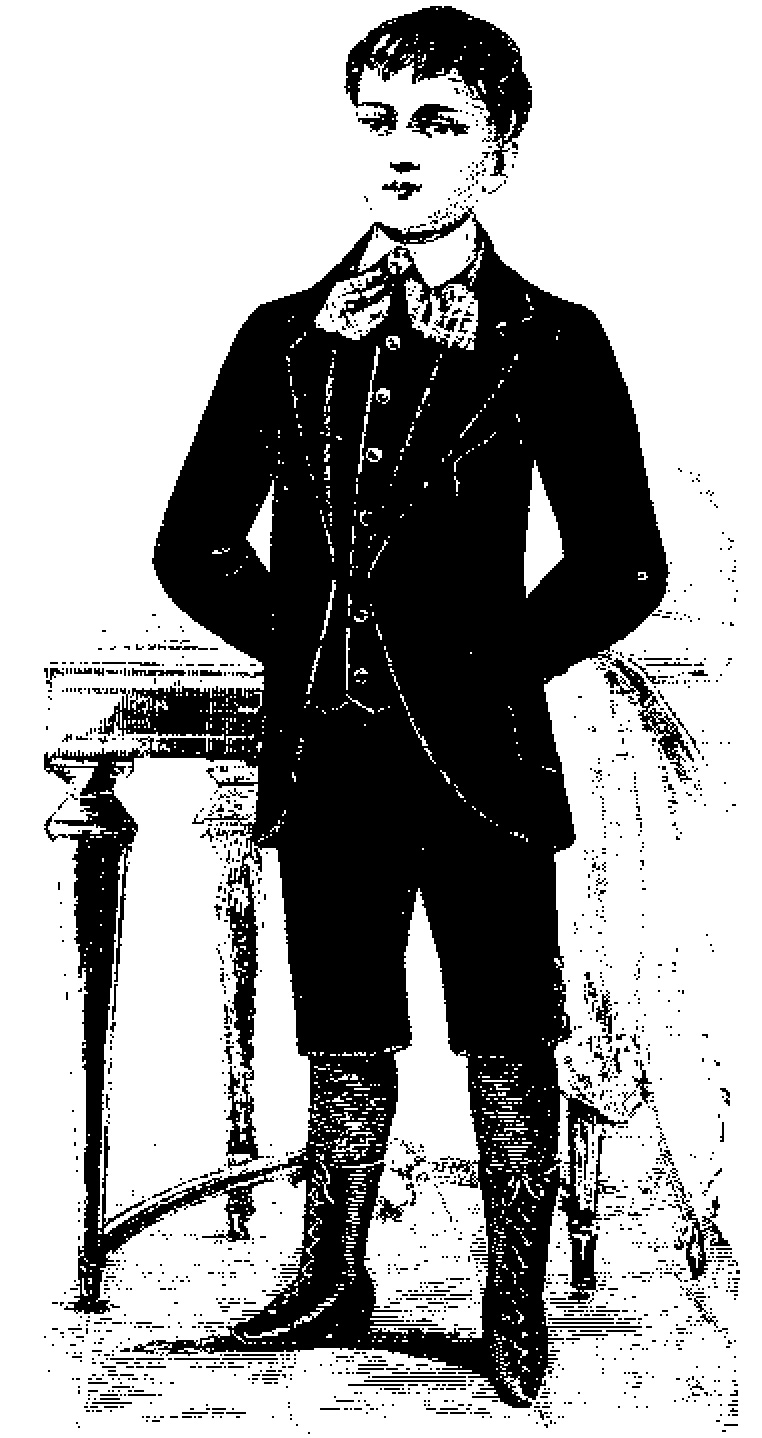 SAVAGE MILL
Once a textile mill that wove canvas for clipper ships, Civil War tents, and silent-movie screens, Historic Savage Mill has been reinvigorated as an upscale shopping center. But that doesn't mean the past is gone. Store owners have reported whispers coming from empty rooms, sightings of mischievous child spirit known to trip shoppers, and even a literal ghost in the machine, said to emerge sporadically from an office computer. And don't get locals started on the bell in the tower that seems to ring by itself. Hear these stories and more during Ghost Walks at Historic Savage Mill.