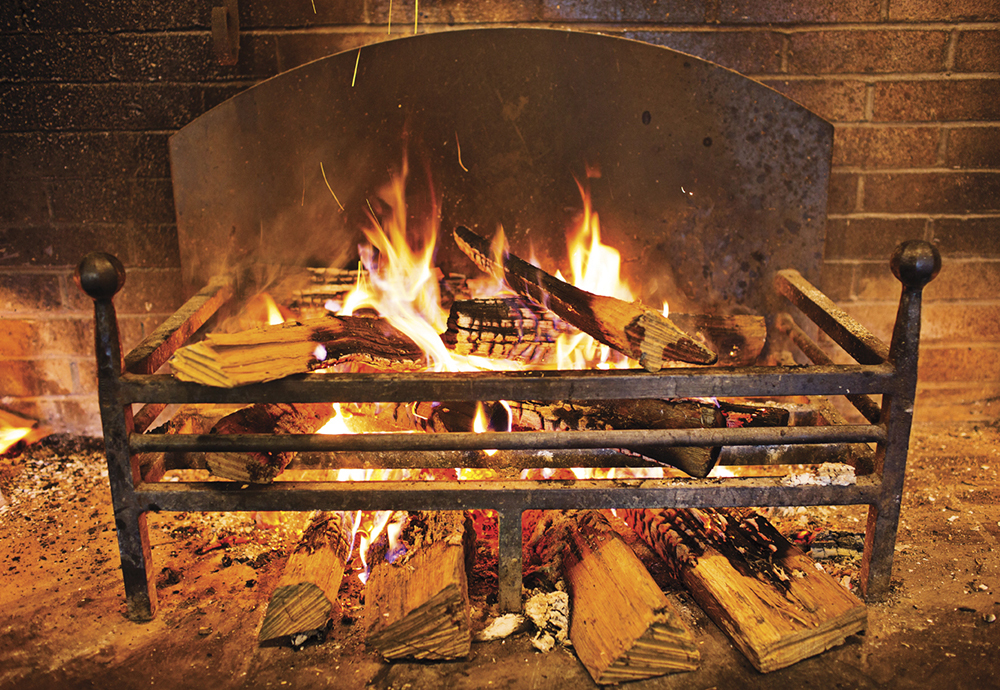 Photography by Scott Suchman

Forget crowded Home Depot.
In case you are total procrastinators like us and have yet to scour the shelves of Home Depot and Ace Hardware, Station North Tool Library has you covered. On Thursday from 5-8 p.m., the tool shop and workspace will be selling custom-made flat head and snow shovels.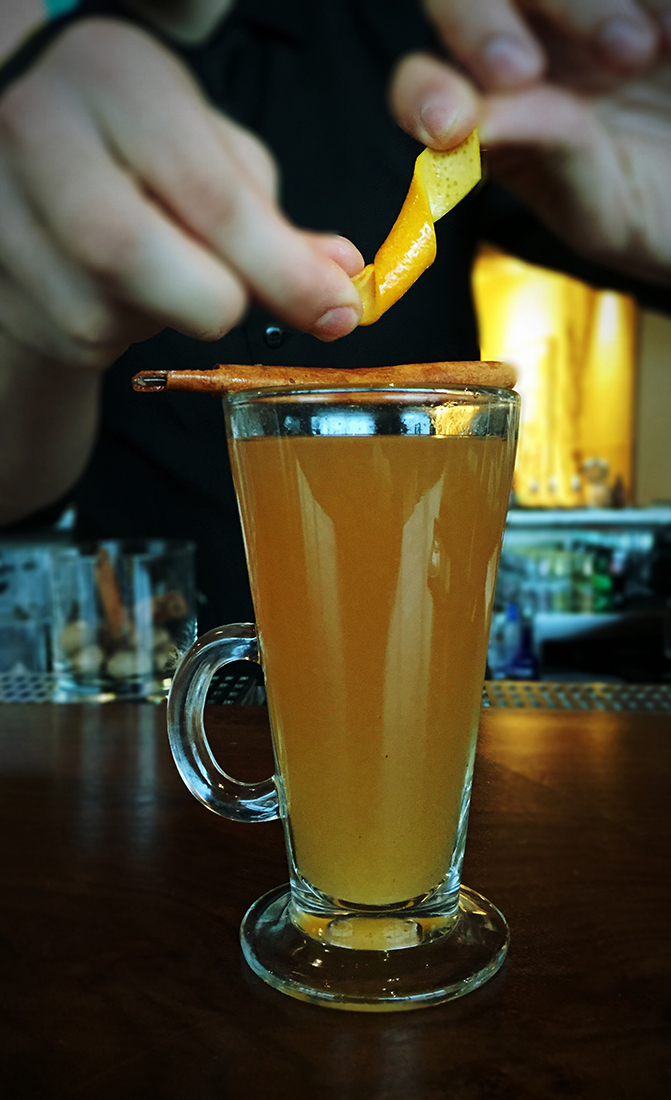 Put on some Drake and make yourself a cocktail.
Pretend it's still 80 degrees out there by making a cocktail inspired by the song of the summer. Wit & Wisdom's head bartender Jonathan Levy shared the recipe for his winter cocktail Hot Line, which you can make at home or enjoy by one of the restaurant's many fireplaces.
1.5 oz. Dewars White Label
0.5 oz. Drambuie
0.5 oz. honey syrup
0.5 oz. lemon juice
0.5 oz. orange juice
2 dash Angostura Bitters
3.5 oz. hot water
Combine in a preheated dock glass and top with hot water, orange twist garnish.
Do sweaty yoga inside a rock venue.
If you live local and want to layer on and trek over to Rams Head Live, the zen vibes will be flowing inside the concert venue on Sunday. M.Power Yoga Studio is hosting a Rock 'n Flow event that will feature a beginner's vinyasa class by instructors Nila Mechali and Lindsay Lusignea, set to a soundtrack of live music performed by Mickey Coviello of bluegrass band Cabinet and ambient tunes from The Herd Brothers. Update: Not surprisingly, Rock 'n Flow has been postponed to February 12 due to weather.
Pelt snowballs at a bunch of strangers at the Washington Monument.
A couple of planned, neighborhood snowball fights have been cropping up, but we like the sound of this epic event taking place at the Washington Monument at noon on Saturday. (Organizers are also considering moving it to Sunday due to blizzard-like conditions.) Some important rules: stay warm, load up on carbs beforehand, and don't be a jerk.
When all else fails, head to the bar.
Once you've exhausted all your available resources, enjoy one of the most characteristically Baltimore pastimes: trudging down to the corner bar. In all likelihood, they'll be open and ready to serve. In fact, some of them, like Banditos in Federal Hill, are turning all of these Doppler radar reports into one giant party.