Then and Now: The 'Burbs
Many of the city's surrounding communities, blossomed into true "streetcar suburbs"
Dundalk
In 1916, Bethlehem Steel Corporation purchased 1,000 acres to build housing for nearby Sparrows Point workers. With winding, tree-lined streets modeled after the garden-city design of neighborhoods like Roland Park, Dundalk became a haven for blue-collar, middle-class families. It's also become known for its July Fourth parade and annual Heritage Fair—a three-day Independence Day celebration.
---
Towson
Towson, like many of the city's surrounding communities, blossomed as a true "streetcar suburb." It's growth was supported by service from the No. 8 streetcar line, pictured below circa 1950, which shuttled between the Baltimore County seat and Catonsville via the city center. At 16-plus miles, the No. 8 was the longest line in the country and, in November 1963, the final one to cease operation.
Downtown Towson is undergoing another renaissance with a recently renovated and expanded Towson Town Center, plus a new $300 million "transformation" project announced last year by county officials.
---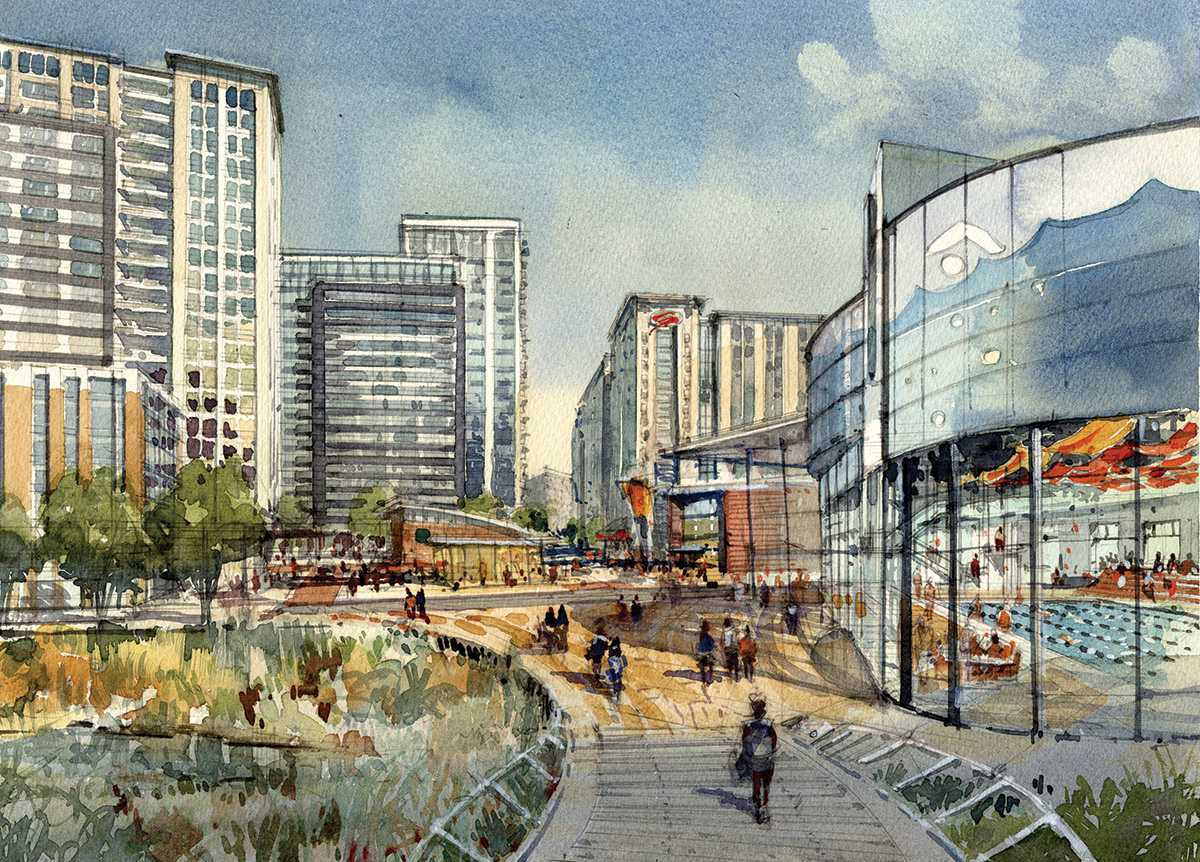 Columbia
Howard County
The brainchild of developer James W. Rouse, Columbia was created upon the ideals of racial, religious, and economic diversity—hard to come by in suburban 1960s America. Rouse's vision included attracting enough businesses to create an economic base for his new city, and building a mix of detached single-family homes, townhouses, and apartments available at rents and prices to match the income of all local workers. The first residents moved in in 1967, and the planned community, encompassing 10 self-contained villages, hasn't looked back.
---
Bengie's Drive-In
Opening June 6, 1956, the Middle River theater is entering its 59th season of showing first-run features on its giant screen, purported to be the largest in the U.S.
---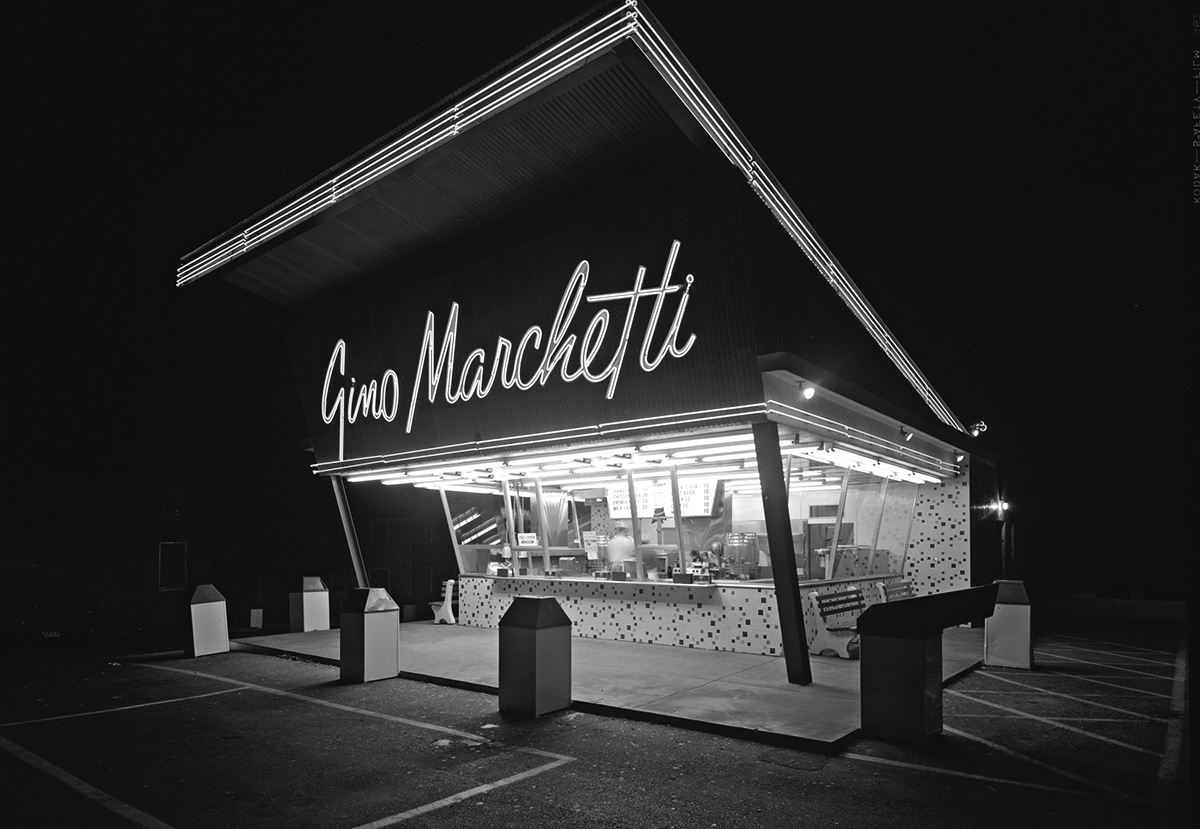 That was then, this is now
Gino's Restaurant
Named after Colts defensive end and restaurant co-founder Gino Marchetti, the first Gino's opened in Dundalk in 1957. The franchise was bought out in 1982, and its last burger joint closed in 1986. Marchetti and his partners revived the company in 2010, and the Towson location opened in 2011, followed by locations in Glen Burnie, the stadiums, Aberdeen, and Bensalem, PA.