Mt. Washington Tavern Pours One Out For The Preakness Stakes
Make your own Black-Eyed Susan with tips from owner Rob Frisch.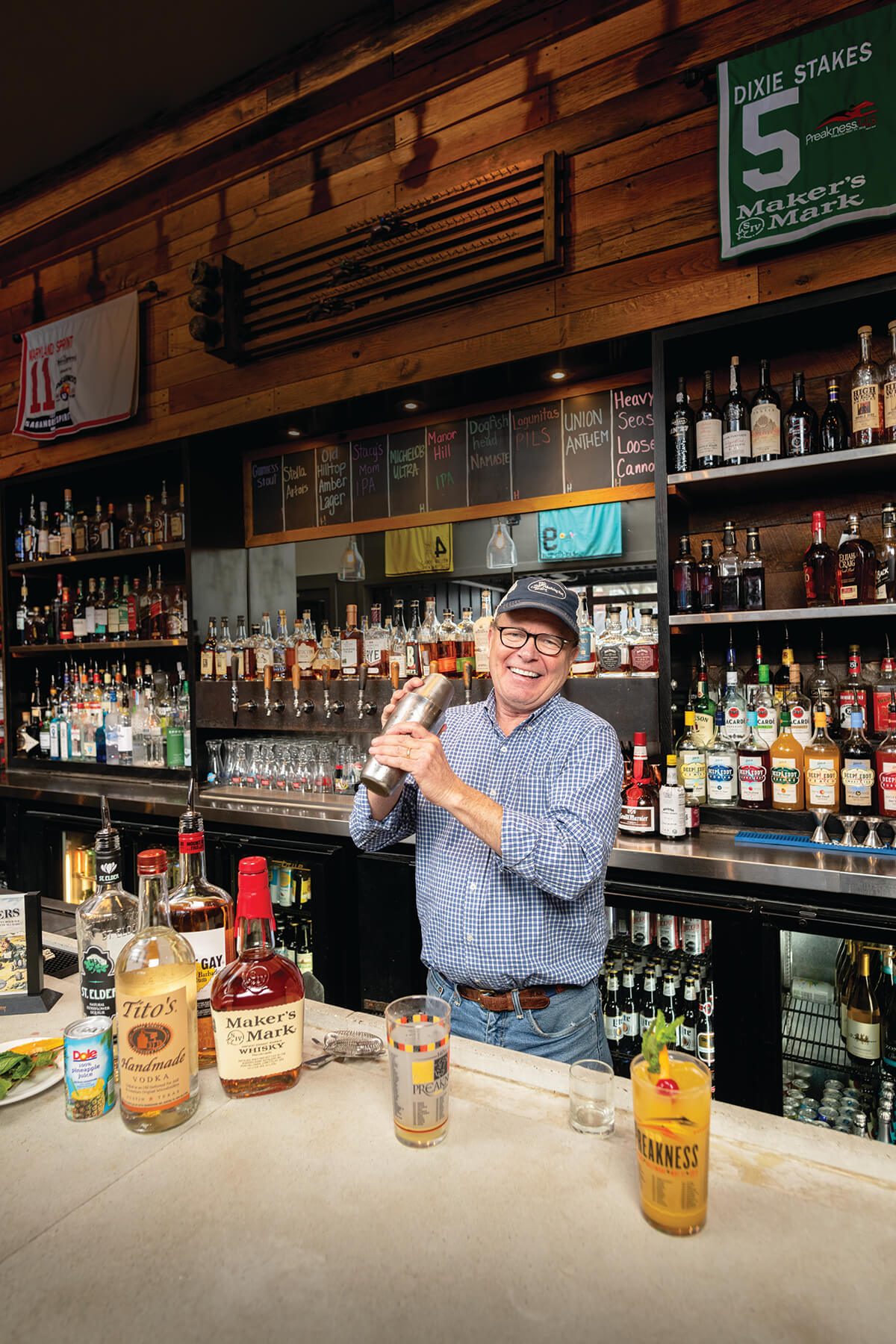 Love it or hate it, the Black-Eyed Susan cocktail is as synonymous with the Preakness Stakes as jockeys and wide-brimmed hats.
Although the annual thoroughbred horse races have been postponed until the fall due to the coronavirus outbreak, (a special virtual event reliving American Pharoah's run to the Triple Crown will stream on Facebook Live on Saturday, May 16 at 6 p.m.), fans of the track and fruity cocktails alike can still carry on the tradition at home with key ingredients.
The traditional recipe calls for a mix of vodka, bourbon, orange juice, and sour mix, but the folks at Mt. Washington Tavern—a popular spot during race weekend—put their own spin on the classic drink.
Owner Rob Frisch says they've perfected the Black-Eyed Susan by combining elderflower liqueur, grapefruit vodka, and ginger beer, and, in typical Baltimore fashion, serving the concoction as a cocktail or a crush.
"We serve about 450 to 500 every Preakness weekend," Frisch says. "The Black-Eyed Susan is comforting; it's all about the nostalgia."