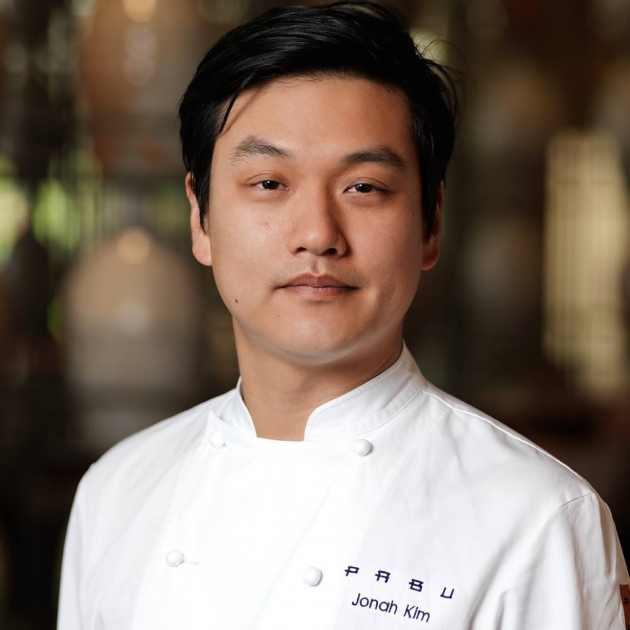 Pabu Facebook
Chef Jonah Kim, executive chef at Pabu in Harbor East, is teaming up with Artifact Coffee for a pop-up dinner next week. Jonah will be preparing a Korean-inspired meal in a team effort being called "Jonah-fact."
The
dinners will be held on February 6, 7, and 8. There will be two
seatings at 6:30 p.m. and 8:30 p.m. And, good news, reservations will be
taken.
At an earlier Artifact collaboration with D.C.'s Toki
Underground, diners lined up to get a seat at the first-come,
first-serve dinners.
The upcoming "takeover," as Artifact tweeted
today, comes at a good time for Jonah. This week, Pabu had to close
temporarily due to damage caused by a water leak, according to its Facebook page. It may take seven-10 days to re-open for dinner.
In the meantime, if you haven't had Jonah's great food, now is the time at Artifact Coffee.