Three Boozy Sips That Pair Well With Any Holiday Meal
We've thrown caution to the wind with picks certain to liven up your glass—no matter what you serve.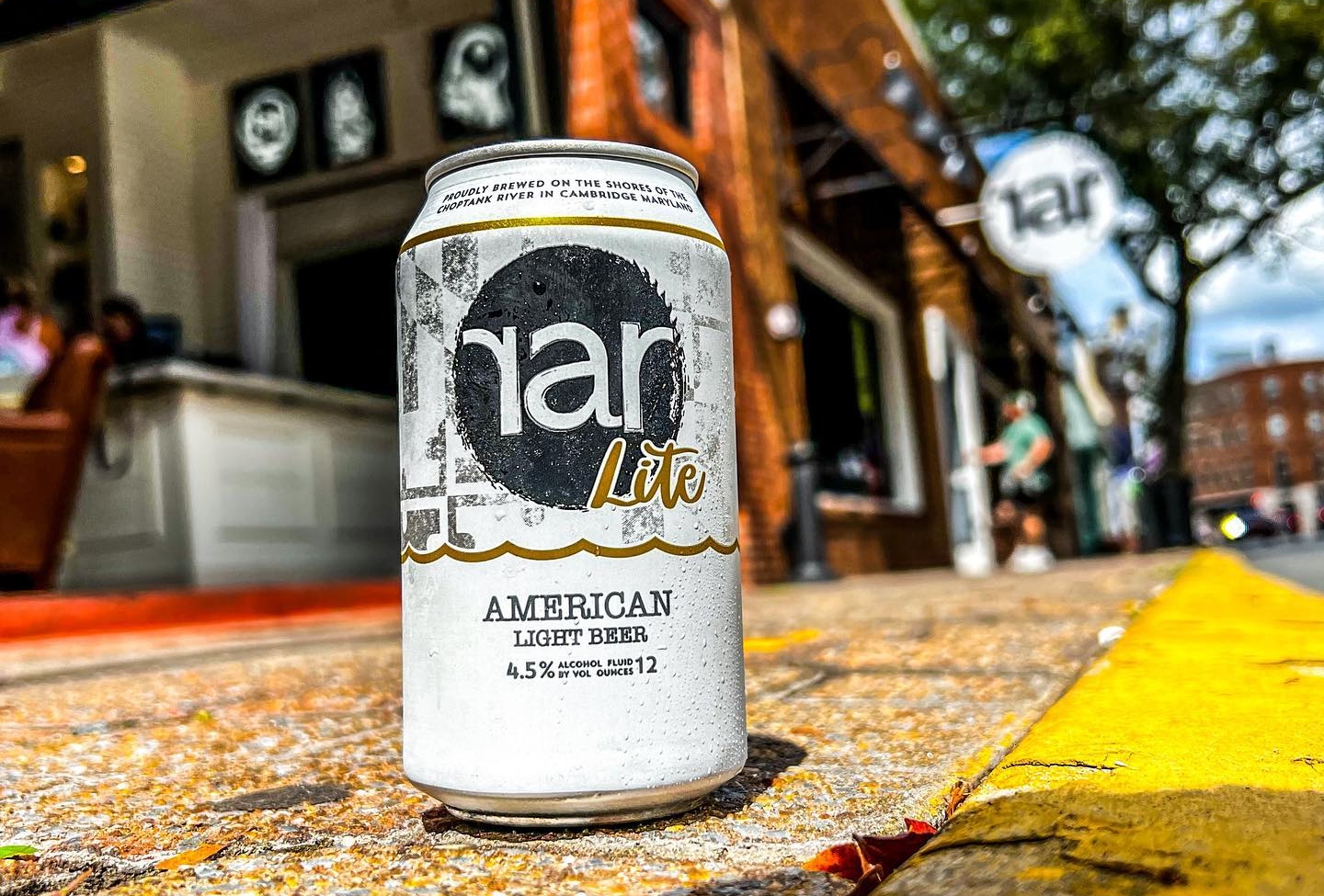 Turkey is ubiquitous this time of year, but the sides are a free-for-all from family to family and region to region. Similarly, when it comes to beverage choices, anything goes. We've thrown caution to the wind with three picks certain to liven up your glass this holiday season no matter what you serve.
Ten to One White Rum
($30, Winebow)
Rum is not the most fashionable spirit at the moment, and we hope that changes because it is versatile. Dark rums are rich and satisfying cool weather sippers. Rhum Agricole, made from raw cane as opposed to molasses, ranks right up there with fine bourbon or Scotch for late-night contemplation. And white rum, once you get past the flavored ones and the pirates and parrots and such, is an unsung utility hero. A good white rum is lovely to drink neat—or even as a shot for the harried chef. It's also a killer cocktail base and isn't just for summer. This example is all grown up, with notes of sweetgrass, melon, and white flowers. Serve on the rocks or get cracking on your favorite rum cocktail as a pre-turkey aperitif.
RAR Lite Lager
($8.50 6-pack, Legends)
Why lie? The meal is going to be huge and you're going to have three desserts. You'll want a beer that is less filling but not any of those brewery offerings that fall under the "Lite" moniker. RAR Brewing in Cambridge is here to help, offering a Lite beer with a mildly hoppy finish familiar to anyone who has ever raised a red and white—or white and blue—can of American lager. It comes in at a modest 4.5 percent ABV, so feel free to grab a six pack to settle in between you and grandpa in the TV room.
Harney Lane Old Vine Zinfandel "Lizzy James Vineyard" 2018
($40, Kysela Pere et Fils)
Usually, we recommend a decent Riesling or softer red like Beaujolais for Thanksgiving—both wines play well with a lot of different flavors without overpowering anything. But we remember in decades past when Zinfandel, the uniquely American variety, was the way to go. With its high alcohol count, juicy and lush body, and brambly, smoky finish, it didn't make a ton of sense—and eventually fell out of favor. But we think it's time to bring it back, if for no other reason than it's really delicious. This example from boutique producer Harney Lane is classic Zin, with an inky color, full-bodied texture, and that classic blackberry bramble finish.