Brownie Points
A local food blogger hits a sweet note.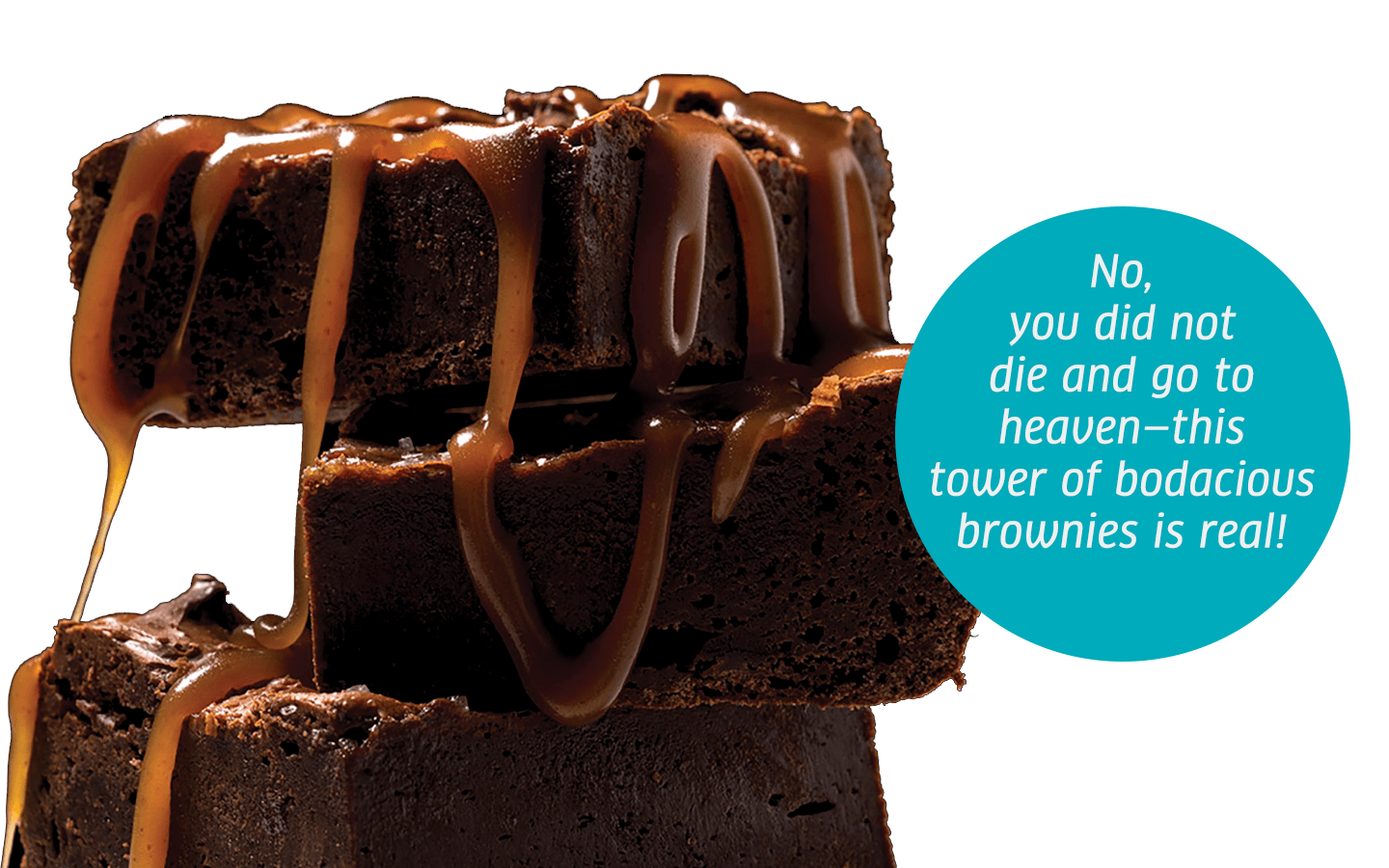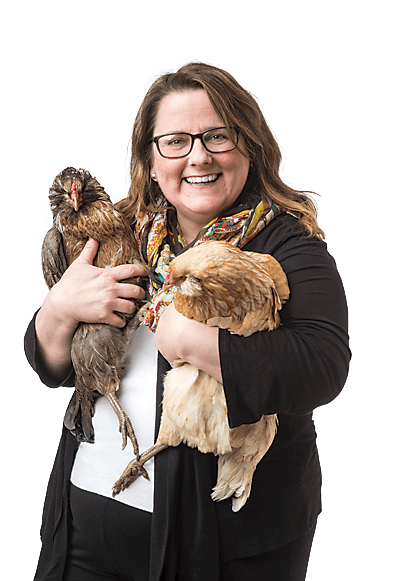 Though food blogger Amy Langrehr goes by the moniker "Charm City Cook," it wasn't until her late 30s that she learned to cook at all. "I grew up the youngest of six," says Langrehr, "and my dad had multiple sclerosis, so my mom didn't have time to cook—or to teach me how." A trip to France, however, piqued her interest. "One of my best friends has a house in Burgundy," says Langrehr. "Driving from there to the ancient town of Vézelay, we stopped for a three-hour lunch and ate things I'd never eaten before, including cassoulet. We ate so leisurely. It was one of the best meals I've ever had—that was a turning point." These days, the endearing Langrehr has tackled everything from baking her own bread to making her own cheese ("Why do that when you can buy those little logs?" she concluded after her labor-intensive exploits) to joining a CSA. She says: "I went home with chickens on my lap."
---
Sweet Talk
Recently, Langrehr even left her long-time job as alumni director at Friends School of Baltimore, in part to dedicate more time to her burgeoning brownie business. "I'm not a huge sweets person," says the Hampden resident, whose brownies are available at Ma Petite Shoe, The Wine Source, and Local Pie, "but every once in a while, I want something sweet." Her recipe for salted caramel brownies, which uses three kinds of chocolate, handmade caramel, and "at least one egg in every batch from my backyard chickens," was derived to "make them rich, smooth, and fudgy, but not too sweet."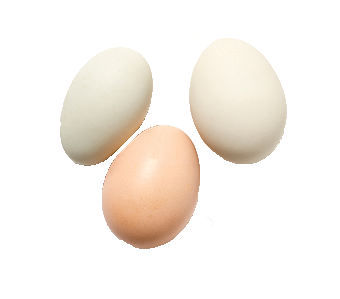 ---
Treats on Demand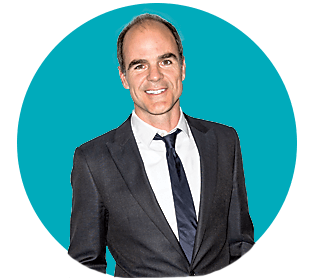 Coming late to the game hasn't hurt Langrehr any. Among her fans: House of Cards actors Kevin Spacey and Michael Kelly, who raved when Langrehr's neighbor Sean Flanigan—head of the hair department for the Netflix drama—brought her brownies to the Baltimore set last season. Recounts Langrehr: "Michael tweeted that it was the best damn brownie he's ever had."
Chick Magnet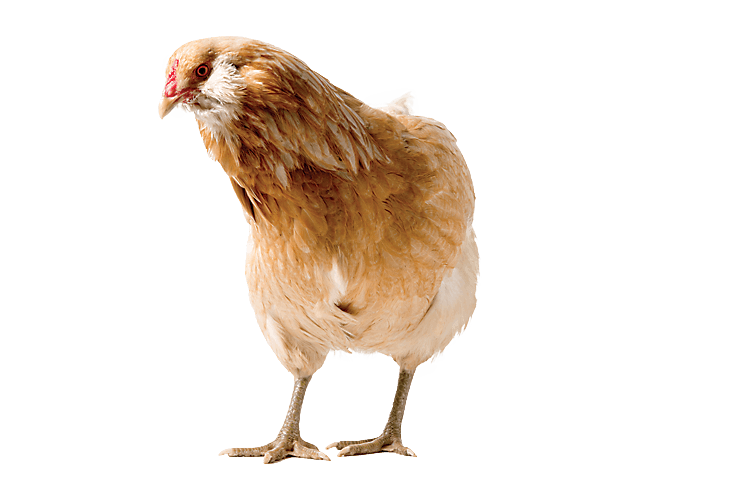 Langrehr keeps her four chickens—her "girls," as she calls them—in a coop in her Hampden backyard. Each brownie batch is made with at least one egg from her brood, which includes a Buff Orpington and an Araucana.
Keepin' Up with the Cook