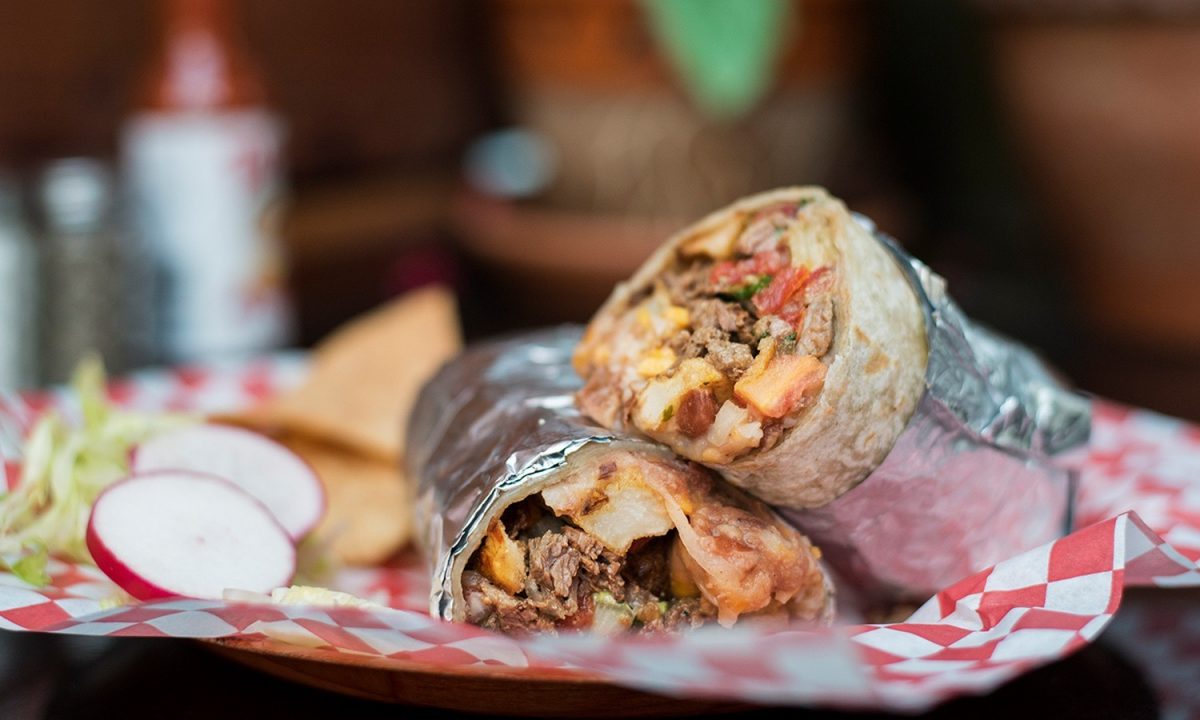 In Highlandtown, veteran neighborhood bar Carlos O'Charlies has become a hub for game-day watch parties, live DJ nights, and El Salvadoran eats. As the Eastern Avenue staple approaches its 15-year anniversary on July 4, owner Carlos Cruz is ready to expand his footprint into Fells Point.
Early next month, the chef will open Chilango's Tequila Bar & Grill in space that formerly housed Modern Cook Shop on the ground floor of the Union Wharf apartment complex on South Wolfe street.
"I'm not new in the area, I'm just moving a little farther down," Cruz says with a laugh. "I still want to work with the neighborhood and keep my prices affordable, but it will be great to do something fresh."
While Carlos O'Charlies is more of an ode to Cruz's roots in El Salvador, he says that Chilango's will be an opportunity to focus more on Mexican-American recipes—some of which he has been perfecting for nearly 40 years.
"Mexican food and Central American food are similar," he says. "We all use corn, rice, and beans, but the difference is Mexican food is more spicy. In Central America, we do spicy food, but the hot sauce is mostly on the outside."
The kitchen will bring the heat in classics like tacos, fajitas, enchiladas, chimichangas, burritos, and quesadillas. To pair with all of the dishes, Chilango's will feature a cocktail program that uses top-notch tequilas from Mexico and Central America. Currently, Cruz is experimenting with margarita varieties like cucumber, mango, and even an avocado flavor.
Mexican influences will also translate to the 140-seat interior. The restaurant has been transformed from a sleek and modern cafe into a cantina with touches of iron and wood, as well as sombrero decor and Mexican artwork. Cruz has also opened up the layout (the space previously housed a grocery area selling produce and pantry items up front) so that more tables can be stationed near the floor-to-ceiling windows.
"We changed a lot," he says, mentioning other perks like outdoor seating and valet parking for patrons coming to visit from other neighborhoods. "Sometimes people don't want to have to park blocks away and then walk to find a place to eat, so I'm hoping that will really help us."
Pending liquor board approval, Cruz hopes to host a grand opening on July 8. In addition to lunch and dinner service, he plans to offer happy hour specials and eventually roll out brunch on the weekends. Though his two spots will differ in concept, he wants Chilango's to become a neighborhood gathering spot—just as Carlos O'Charlies has been for 15 years.
"I met with the Fells Point Community Association to introduce myself about two weeks ago, and everyone really welcomed me," he says. "It feels great. Baltimore is a beautiful city with great people—it has it all."