Cloudy With a Chance of Donuts
A vegan donut business launches in Lauraville.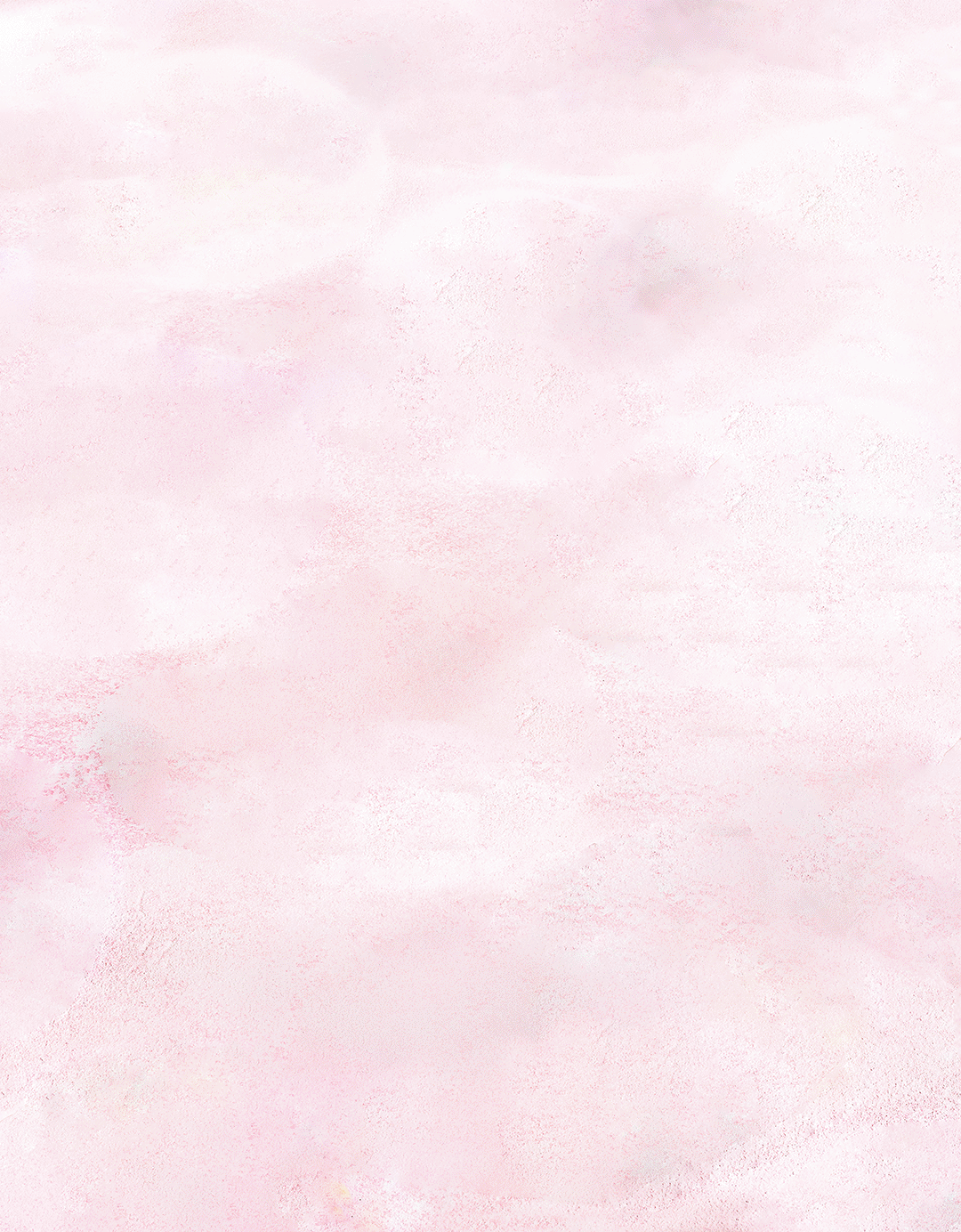 Lauraville's Cloudy Donut Co. may not be the first doughnut shop in the Baltimore area, but it's quickly becoming one of our favorites.
Formerly known as Donut Alliance, this vegan doughnut shop offers 32 flavors that seem straight out of the Willy Wonka school of imagination (see above).
"We created Cloudy Donut with the goal to transcend stereotypes of what vegans eat and [change] the perspectives within communities of color that healthy foods are not only tasty, but affordable and stylish," says Zewiditu Ruffin, the outreach director for the bakery's Faulcon Food Services. Talk about a hole in one!
Try out some of these unique flavors (pictured above) when visiting the shop:
Blueberry: Fresh blueberry glaze topped with plump blueberries.
Chai Spice: Fall flavors shine with this chai-spiced glazed specimen, sprinkled with house-made chai spice mix consisting of cinnamon, cardamom, nutmeg, allspice, clove, ginger, and black pepper.
Sugarberry: This signature Cloudy confection is tossed in a fruity sugar mix made with crushed dehydrated strawberries, raspberries, and blueberries.
Brown Butter Chocolate Chip: Toasty brown butter glaze covered with chewy chocolate chip cookie chunks.
Bananas Foster: This New Orleans-inspired doughnut features rum-infused banana glaze with hints of cinnamon and is drizzled with salted caramel and a freshly brûléed banana.
Pumpkin Spice Latte: Spiced pumpkin latte glaze with a chai spice drizzle and topped with candied pumpkin seeds.