Food & Drink
Heart & Seoul
Embracing Korean cuisine, Phil Han goes back to his roots.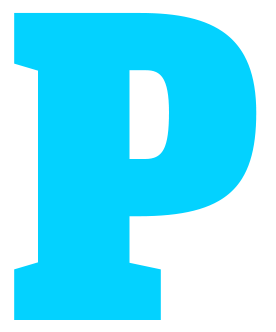 hil Han stands in the sun-drenched open kitchen of his Locust Point home and leans on a granite island, while his Seoul-born mother, Ok, prepares vegetable dumplings, Spam stir-fried rice, two types of kimchi, and kalbi, or Korean short ribs, that have marinated overnight in mirin. "My mom represents the last of a generation of Korean cooks, where cooking was taught and passed down from family to family," says Han. Popping a dumpling in his mouth, Han smiles and looks at her adoringly. "If I had a dinner party, it would take days of planning," he says. "My mom can cook for 100 to 200 people and not even be exhausted. This meal she is making is one of the dream meals—if I was playing that last-meal-on-Earth game, this is what I'd eat."
These days, Han very much appreciates the foods of his heritage, though he admits that wasn't always the case. "When I was a younger, I was such a brat," says Han. "I didn't think it was cool to eat Korean food, because none of my friends at school were eating it. I'd bring McDonald's into these Korean restaurants in Station North where we were eating as a family."
---
Kimchi Fried Rice with Spam
Ingredients
3 cups cooked white rice
1 cup chopped kimchi
½ can Spam, chopped
¼ cup kimchi juice
3 tablespoon gochujang (Korean chili paste)
3 teaspoons sesame oil
1 teaspoon vegetable oil
1 green onion, chopped
1 tablespoon roasted sesame seeds
1 sheet of roasted and shredded nori (seaweed)
one fried egg
Directions
1. Add vegetable oil to warm pan.
2. Add kimchi and Spam. Stir fry for one minute.
3. Add rice, kimchi juice, and gochujang. Stir for about seven minutes.
4. Add sesame oil and remove pan from heat.
5. Garnish with sesame seeds, onion, nori, and egg.
---
Now that he's married to a Korean woman and has a one-year-old son of his own, Han's ties to his heritage have gotten stronger. "As you grow up, you evolve," he says. "We've always been so fortunate to have this great stay-at-home mom. And it was always very culturally important for my mom to cook—and eat—Korean food. Now feeding our son, Oliver, is one of the greatest joys of her life."
"
Han appreciates the foods of his heritage, though that wasn't always the case."
Introducing Korean cuisine to the wider world through Dooby's has also been a joy for Han. In this country, he says, "Korean food was ready to blow up, thanks to the rise of [restaurateurs] David Chang and Roy Choi—it was on people's radars, but now it's a matter of people interpreting those flavors to make them their own."
And while the Gilman grad, who grew up in Lutherville-Timonium, is now a budding restaurateur—on top of Dooby's, he owns Sugarvale in Mt. Vernon and Sundays in Cross Street Market—he doesn't do much cooking himself. "Everyone around me is a better cook than me," says Han, whose wife, Jennifer, handles the home fires.
---
Kimchi Cucumbers (Oii-Moochim)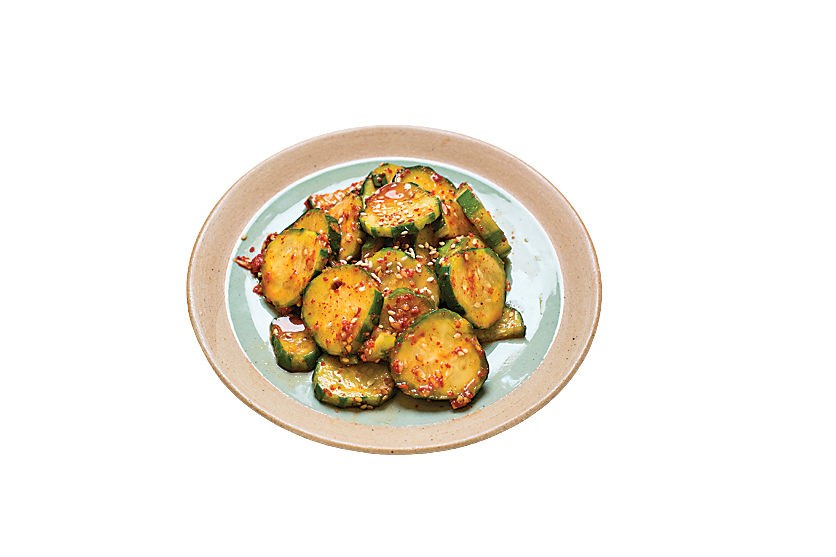 Ingredients
1 English cucumber, sliced to pickle-chip thickness
1 red chili
1 garlic chive
1 garlic clove
1 tablespoon gochugaru (Korean chili flakes)
1 tablespoon fish sauce
1 tablespoon white vinegar
2 teaspoons sugar
Directions
Combine all ingredients in a mixing bowl. Serve cold.
---
Yet, it was while working as a barista at Atwater's in Catonsville in 2011 that he had a lightbulb moment. "I made a cappuccino for a guest, and she whipped out her camera and took a picture," he recalls. "I'm like, 'That's awesome.' I had finally created a food product that someone thought was particularly cool. It was in that moment, I thought, 'This is what I want to do—I want to go into the restaurant business.'"
The concept for Dooby's (Han's nickname as a kid) evolved after Han hit the road to get a grasp on the marketplace. "We wanted it be something that Baltimore hadn't seen yet," says Han. "I traveled and took photos of everything. I went to New York. I lined up meetings with restaurants. I wanted Dooby's to be a place with no pretense, where you could come as you were and enjoy a better product than what you expected when you came in." Of course, Ok eats there whenever she can.
---
Park Slope Cocktail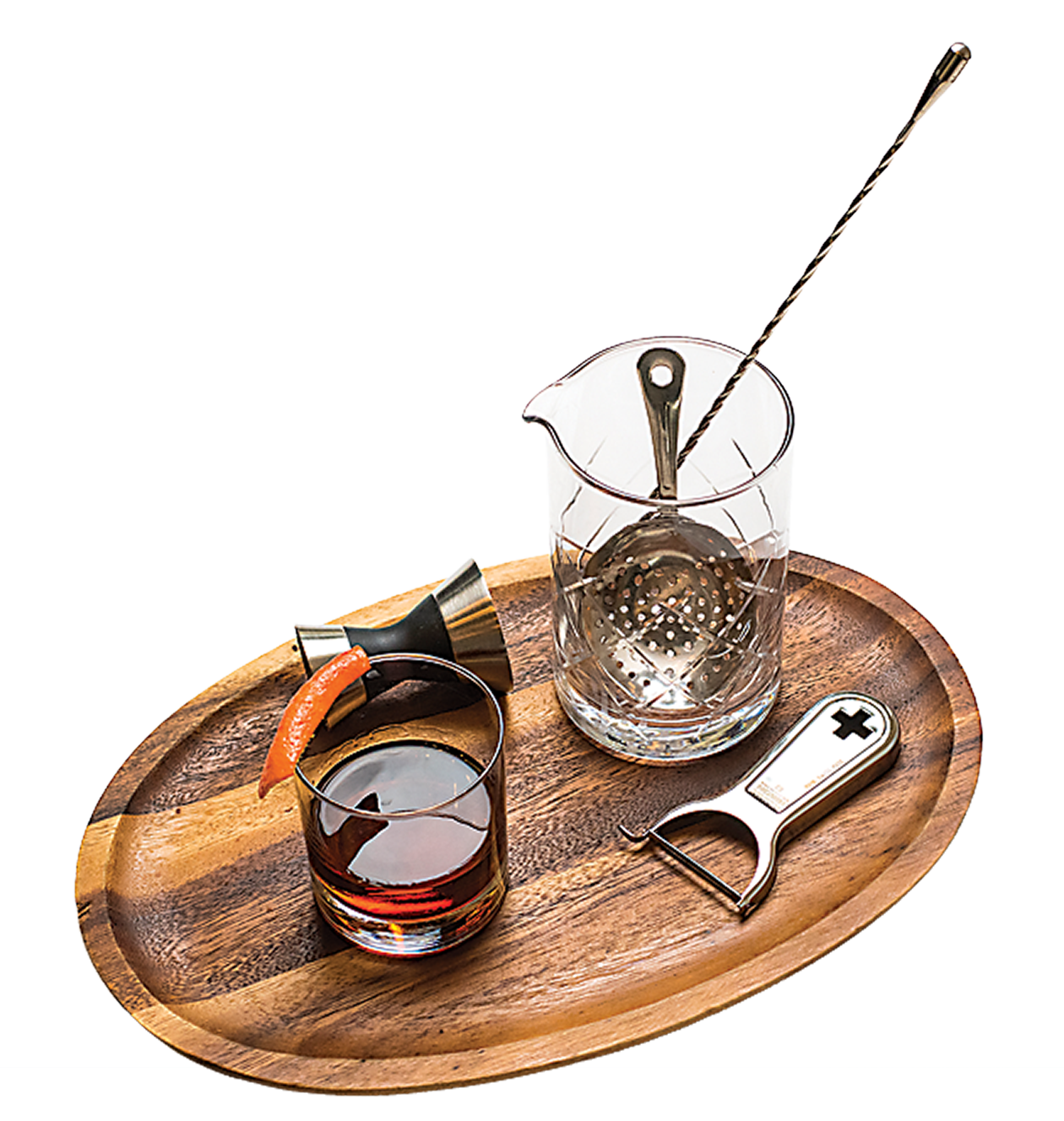 Ingredients
1.5 ounces Rittenhouse Rye
.5 ounces China- China liqueur
.75 ounces Dolin Dry vermouth
.25 ounces Luxardo Maraschino liqueur
Directions
1. Combine all ingredients in a mixing glass and stir with ice.
2. Strain and pour into cocktail coupe. Garnish with orange peel.