How to Avoid Holiday Stress Eating
Advice from a nutritionist on how to combat poor eating habits this time of year.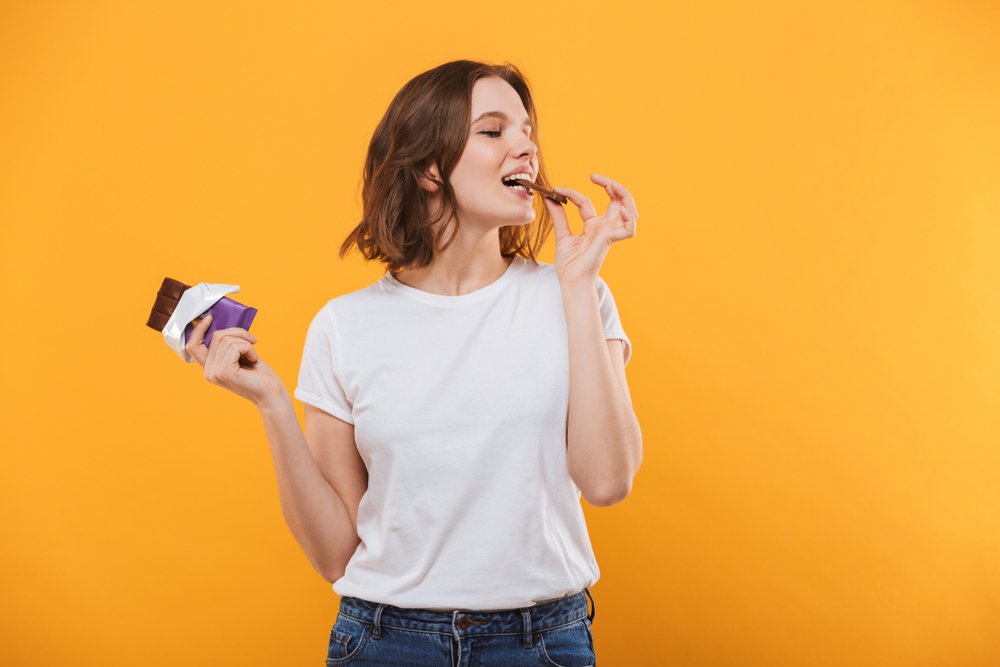 With the holidays on the horizon, we can almost smell the delectable treats in our future—bring on the pumpkin pie! But along with the joy of the holidays comes the stress of party planning, gift buying, and family time, all of which might compel us to indulge ourselves a bit more than usual. We talk to Ben Supik, president and nutritionist at Activate Body in Woodberry, about how stress can affect our eating habits—and how to combat it.
How does stress affect our eating habits?
When the body is stressed it releases a hormone called cortisol, which when elevated in the body has a biochemical effect on what the body craves, how the body feels, and on its energy levels. While stress is a psychological state of mind, it is also important to remember this biochemical component and to recognize when cortisol is increased as we reach for those typical comfort foods.
Can stress affect your metabolism?
Indirectly, it can. It doesn't affect the number of calories you burn directly, but typically stressed behavior can. For example, if you are more stressed you may feel overwhelmed and less inclined to do the activities you would normally do. A busier schedule may impede you from being more active or going to the gym, and when that stuff gets cut out, our caloric burn decreases as well.
How do you tell if something is more of a stress craving than a hunger craving?
I like to use the grilled chicken salad test. Ask yourself when you are feeling this craving if you had an unlimited grilled chicken salad in front of you and you could eat as much of it as you want, would that satiate you? For some people it would, because they are just craving the feeling of wanting to be full. Other times we are craving different aspects of the eating experience like flavor, smell, or how it makes you feel when you consume it. This lets us know we are not necessarily hungry but are craving a certain experience, and we can try to figure out what the healthier alternative is.
What are your tips to control stress eating over the holidays?
Don't arrive hungry. These delicious holiday foods are tempting enough when you're not hungry, but when you are starving, it's that much harder. Eat a healthy meal right before or as close as you can before going into that environment. I would also suggest trying to put the fork down between bites rather than just going into autopilot. Lastly, and maybe most importantly, don't beat yourself up. Be gentle with yourself, have a few bites, enjoy the holidays, but be mindful throughout the experience about how much you really need.