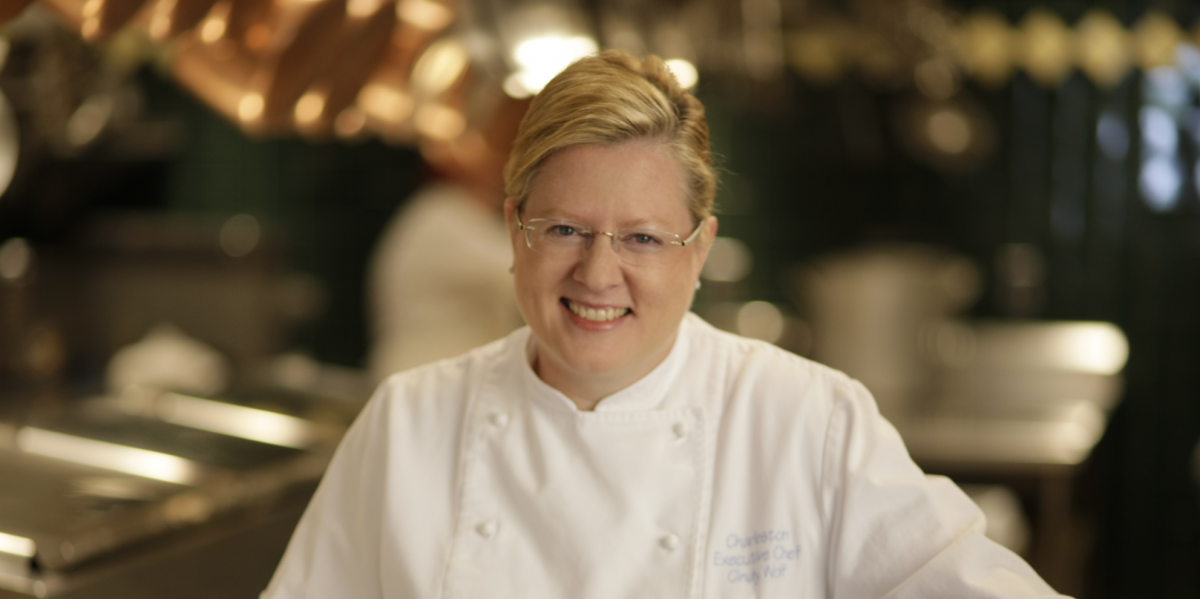 The James Beard Foundation announced its call for entries for the 2015 James Beard Awards today.
New categories for the cooking industry's prestigious award were also revealed, including an award for Outstanding Baker. (Our nomination goes to John Aversa of the Bagby Restaurant Group.) Two additional new categories for visual artistry include: Podcast and Visual and Technical Excellence for broadcast media.
The restaurant and chef award semifinalists will be announced on February 18, 2015. Finalists in all categories will be made public on March 24, 2015.
Last year, Charleston's Cindy Wolf and Woodberry Kitchen's Spike Gjerde made us proud when the were nominated for Best Chef: Mid-Atlantic. (Both Wolf and Gjerde have been nominated before, Wolf in 2006 and 2008, and Gjerde in 2013, but neither has had a win.) We are keeping our fingers crossed for this time around.