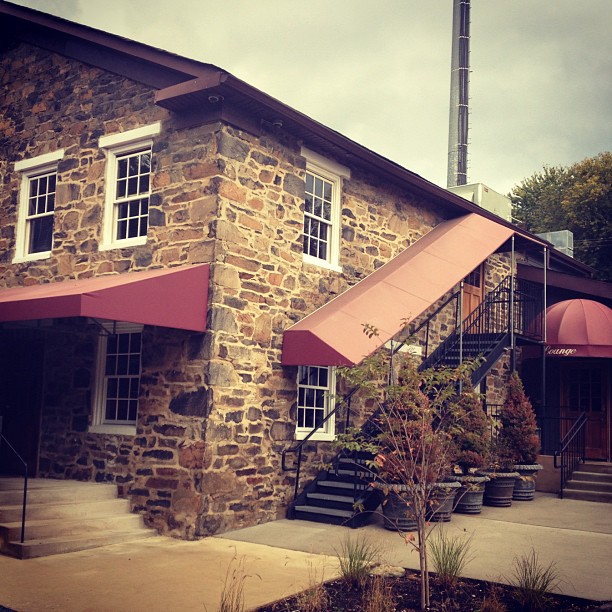 Birroteca via Facebook
In late October, Robbin Haas, owner of Birroteca, will open Nickel Taphouse in the Mount Washington space that recently housed Blue Sage and, before that, The Falls.
The Taphouse's menu highlights American cuisine, with special emphasis on dishes inspired from Haas's hometown of Buffalo, New York.
One such dish is beef on kummelweck, which features slow cooked beef, thinly sliced, and served on a roll topped with kosher salt and caraway seeds.
Haas also plans to serve oysters, which will be grilled behind the bar, as well as a variety of sandwiches and burgers.
Although meat and seafood will have a large presence on the menu, Haas explained that he'd like to "go heavy on the vegetarian side" as well. He says people have asked for more meat-free dishes, so "it was kind of a no-brainer" to accommodate those requests.
As for beverages, there will be an expansive American wine list, as well as 32 craft beers on draft, including local brews from both Union Craft Brewery and Salisbury-based Evolution Craft Brewing Company.
Haas hopes Nickel Taphouse—open for lunch and dinner—will have a "neighborhoody" vibe, reminiscent of the taverns and bars of his youth in upstate New York.
As a chef and restaurateur, Haas said he is "always looking for more opportunities" and that this one "kind of fell into our lap."
-Laurnie Wilson